Welcome to FS2's Class Page
Class Teachers - Mrs Gordon, Mrs Steele & Mrs Caudwell
We loved reading We're Going on a Bear Hunt today and we even went on a bear hunt on welly walk to find a bear of our own! We were brilliant at using our imagination and we retold the story outdoors. What a fun morning!
Welcome back!
We look forward to a super year in 2019 working together. We hope you all had a lovely Christmas break and New Year.
Thank you for all the lovely cards, gifts and well wishes we received.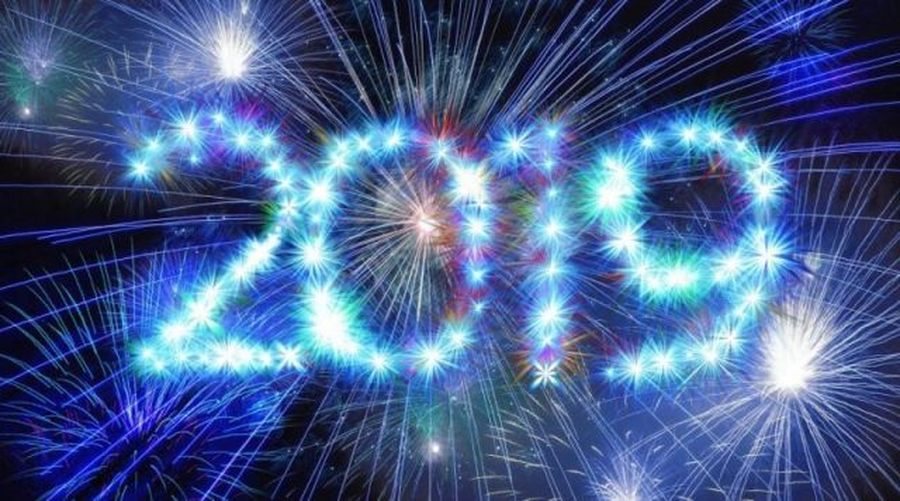 Christmas jumper day is December 18th, your child may wear non-uniform with their Christmas jumper.
Christmas party day is December 19th, your child may come to school in their party clothes.
Nativity is 9:45am on December 21st, no tickets or outfits needed.
Thank you!
Welcome to our FS2 class page! Here are some of the lovely activities we have been doing over our first half term at school.
We have enjoyed exploring our woods and outdoor space during welly walk, we have been learning about Autumn.
We have been having fun doing maths in our outdoor area linked to shape and weight. We also had to work in a team like Tim and Tom.
Mrs Gordon Mrs Steele and Mrs Caudwell followed our interest of the marbles and extended our learning, we learned a marble is a sphere shape and explored spheres in the water area. We made marble ruyns indoors and outdoors too.
Today we enjoyed reading Superworm, we wrote some labels for the minibeasts in the book, they are displayed in our classrooms. We enjoyed playing with the spaghetti because we thought it looked like worms! We compared the different lengths of the spaghetti. On welly walk we 'made mud' and dug for worms. We were very Pippa Positive and enjoyed holding them carefully.
Today we came to school dressed in our pyjamas to help raise money for Children in Need! We had lots of fun!
FS2 did a fantastic job in their Harvest Assembly, we were very proud of the singing, speaking and signing.
We have LOVED celebrating and learning about Diwali in November, we were very lucky to have a visit from a parent in school who celebrates Diwali and we even received special bangles, jewels and lucky chocolate coins. We enjoyed retelling the story of Rama and Sita using props, dancing to Indian music, painting fireworks, making paper lanterns and creating Rangoli patterns in sand and chalk. Fantastic learning FS2!
As part of our People Who Help Us topic we have had a visit from a police officer, we enjoyed looking at different parts of the uniform as well as learning about the different jobs the Police do. Watch this space for more photos as we are having a visit from a fire fighter next week!
We really enjoyed our visit from the firefighters this week, we liked learning about the different parts of their uniform and looking at how the breathing apparatus works. We practised STOP DROP and ROLL in case there is ever any fire on our clothes.
We enjoyed going on an outdoor 3d shape hunt in maths recently and then we made 3d shape models. Fantastic! Can you name some of the 3d shapes we found and used?