Welcome to Year 1's Class Page
Class Teacher - Miss Drafz
Click here to see the work we will be doing this term.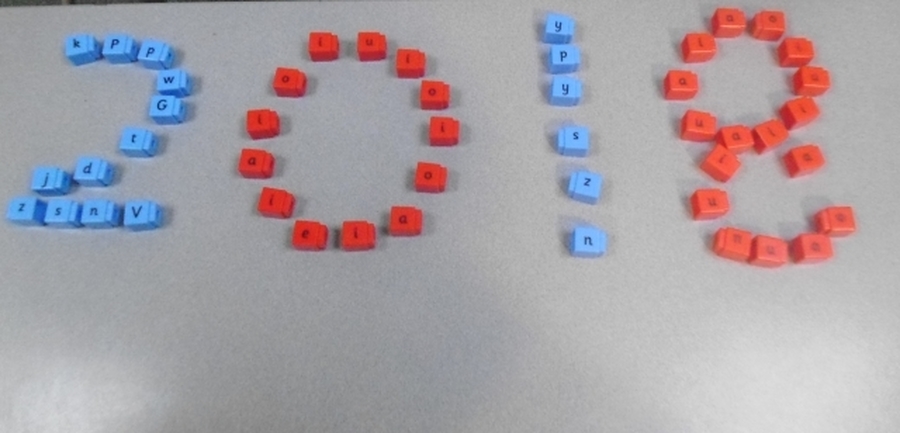 Mad Science
We were very lucky when Mad Science came to school to deliver a whole day of science! Paige the scientist taught us all about worms and we even got to make our own mini composter to take home!
Cannon Hall
We had a wonderful time on our school trip to Cannon Hall. We were very hardworking servants and we did so many jobs! We made sugar mice in the kitchen, polished the brass in the yard and we even managed to get all the laundry done too! We were VERY tired when we got back to school...
Multicultural Day
What a fantastic Multicultural Day we have had! We have learnt all about Scotland. We have read stories set in Scotland, made a Loch Ness monster and we even got to try some yummy Scottish food- shortbread and porridge... Mmmmm! We really enjoyed celebrating with the rest of the school at the end of the day and it helped us to learn all about other cultures too!
Christmas Fun!
Wow! What a fun-filled last week at school we have had! We have made biscuits and reindeer food, played party games and we even had a visit from Father Christmas! Well done for all your hard work Year 1 and I hope you all have a very merry Christmas!
Christmas Fayre
Thank you to everyone who donated toiletries for the Christmas Fayre. You helped us raise a lot of money for school.
Children In Need
We had so much fun on our ramble for Children In Need. We teamed up with Miss Turner's Year 1 class and Year 6 came to help us too! We made a Pudsey Bear headband and we had a lovely walk through the woods spotting lots of different materials. We talked about Children In Need and how our kind donations will help other children who might not be as lucky as us.
Sir William Petty
We were all very excited when Sir William Petty came to visit us in school. He knew all about The Great Fire of London and we had so much fun learning about how the fire spread and how difficult it was to put it out.
Seasonal change
Year 1 have definitely been enjoying autumn this term! We have been on a nature walk to see if we could spot any signs of autumn and we have had lots of fun getting crafty with autumn leaves!
Recorders
Year 1 were very excited for their first recorder lesson. They all tried very hard and I think Mrs Jones was very impressed with everyone!