Welcome to Year 1's Class Page
Class Teacher - Mrs Madeley
Click here to see the work we will be doing this term.
Cannon Hall- Victorian Day
We had such a wonderful day in the life of the Victorians at Cannon Hall Museum. Don't we all look fabulous in our costumes?! Scroll down to see a slideshow of our day.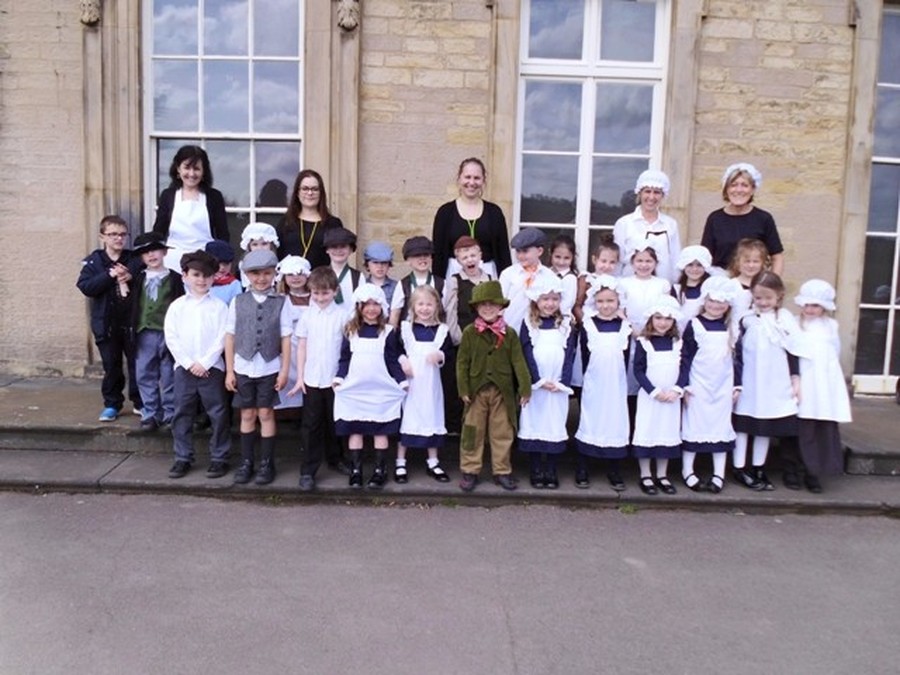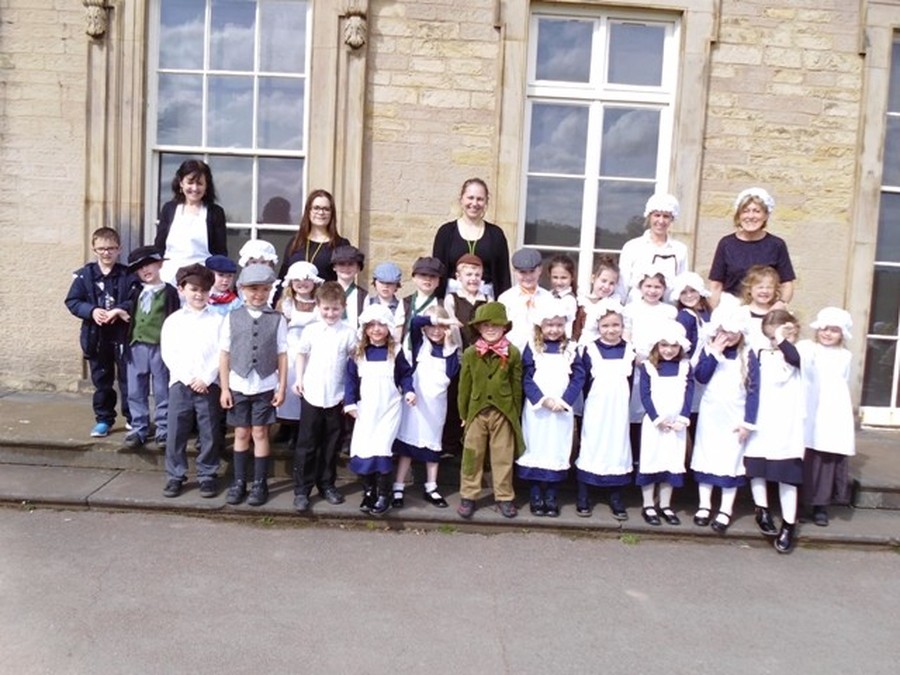 Red Nose Day!
Wow! What a lot of red in Y1 today. Well done to everyone for supporting such a great cause!
KS1 Bakeathon
Well done to everyone who baked for the KS1 Bakeathon! We are hoping to have raised lots of money for school funds. I think Mary Berry and Paul Hollywood would be very proud!
World Book Day 2017!
We have had so much fun dressing up for World Book Day. Can you guess which book characters we are?!
Book Buddies!
We had such a wonderful afternoon with our 'Book Buddies'. We shared books, read stories and had lots of fun with the children from Mrs Burton and Mrs Coates' class (Year 4).
A book in a box!
What a fabulous idea! To celebrate World Book Day, these children have been really busy over the half term break making a book in a box! They will be displayed in the entrance hall ready for Parents Evening next week, please have a look, they are wonderful!
Bookfair Treats!
A HUGE thank you to everyone who supported our last Bookfair, back in October! As a result, we had some vouchers to spend on books to enjoy in our classroom. We are so excited to read them!
Christmas 2016!
What fun we had at our Christmas party! We even had a special visitor all the way from the North Pole!
Take a look at us looking festive in our Christmas jumpers. Merry Christmas!
Creative Colour Wheels!
We loved painting our colour wheels. We used primary and secondary colours and worked very carefully.
Making jam sandwiches
We followed instructions to make jam sandwiches. They tasted really yummy!
Children In Need 2016
Everyone looked SPOTacular for this years Children In Need! Well done everyone, you raised lots of money for a fabulous cause!