Welcome to Year 1's Class Page
Class Teacher - Miss Turner
Why are pirates called pirates?
Because they ARRRRRRRRR!
BSL and Makaton
From the day we started Y1 in September, we have been learning little bit of BSL and Makaton, languages used to support speech and to communicate with the deaf. Each day we try and learn a new sign but the hardest one has been the alphabet!
Having now learnt the whole BSL alphabet, here we are signing our own names.
We hope you enjoy!
Cannon Hall
Victorian Servants 2019
We hope you enjoy looking through our photos as much as much as we enjoyed our school trip!
All of this reading has wiped us out! Happy World Book Day!
Enjoying breakfast and sharing books, we wish we could start every Friday this way!
Look at all of these wonderful story spoons! What an amazing effort Year 1 well done!
As we have started on our phase 5 sounds in phonics, we have decided to set ourselves a little challenge. Each time we learn a new sound, we are going to try and spell it using ourselves as the letters! Keep checking to see which new sound we have learnt each day.
wh
when, whistle, whisper, wheel, whale
ph
elephant, phone, phonics, alphabet, photo
ou
cloud, mouth, hour, sprout, out
ie
pie, tie, cried, quiet, fried
ea
tea, sea, mean, eat, beak
oy
boy, toy, annoy, enjoy, joy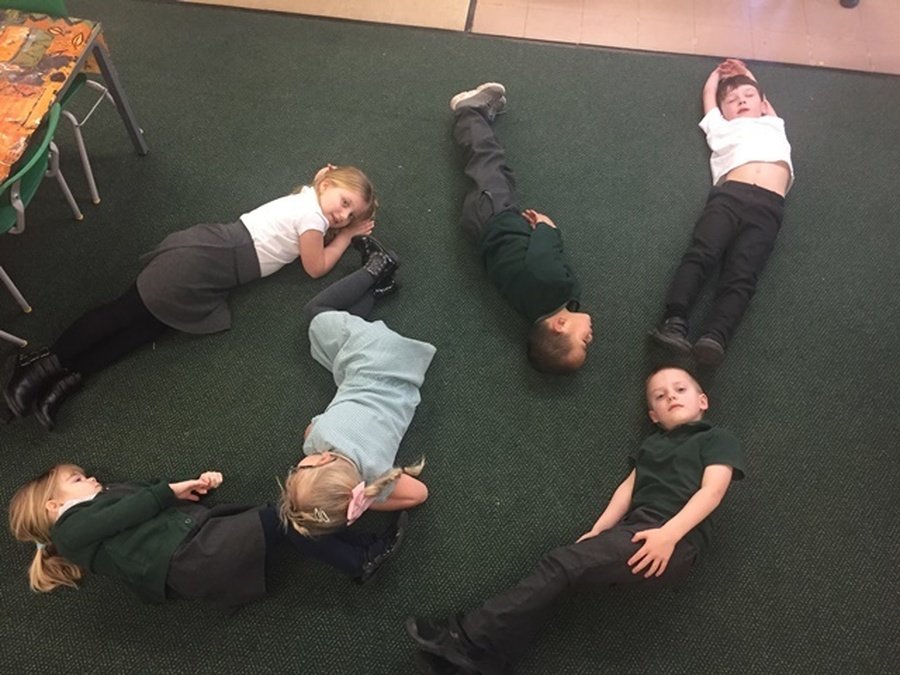 ir
bird, girl, shirt, skirt, circus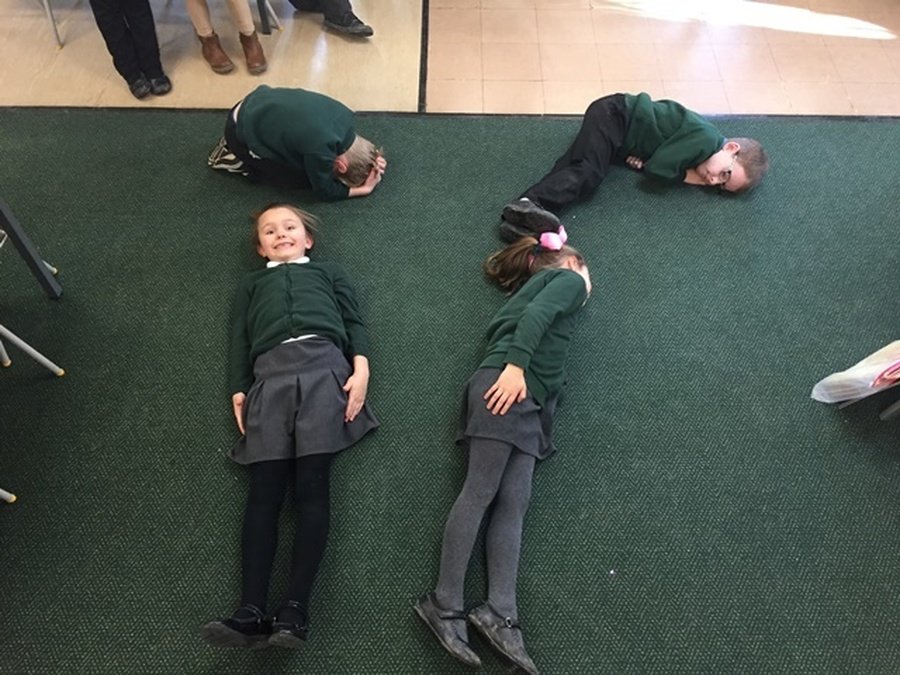 ue
tissue, glue, blue, statue, queue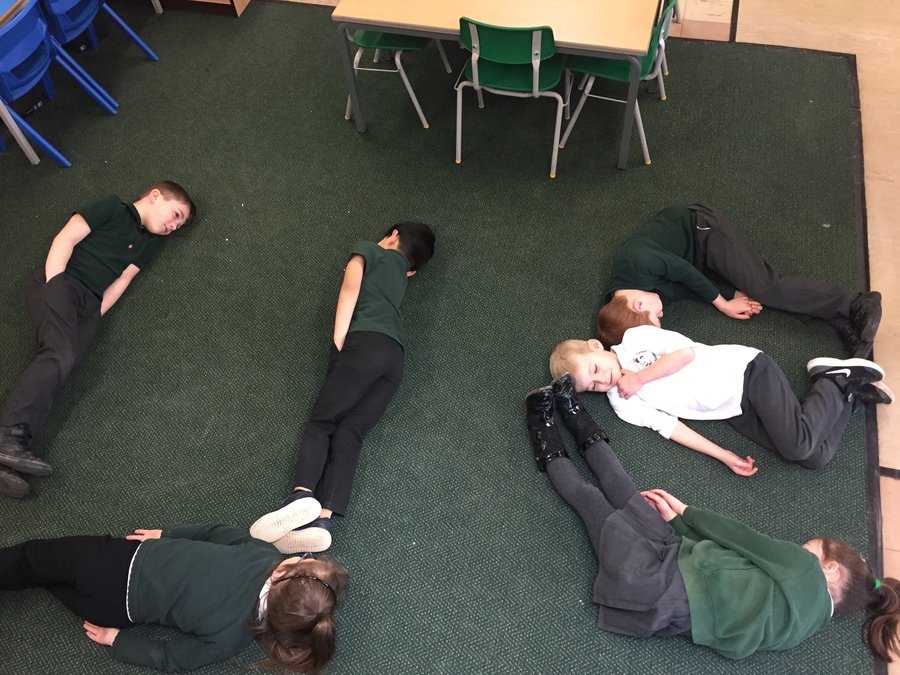 ew
screw, shrew, few, dew, nephew
We're going on a sense hunt!
What a wonderful time we had with Miss Hirst's class in our outdoor science lesson. Can you name all 5 senses?
Oscar The Hungry Unicorn
We have had a dramatic day here in Y1! Oscar the Hungry Unicorn made his way in to our classroom and ate everything in site! Here we are exploring the mess he made and writing it down ready to tell Mr. Gilmore.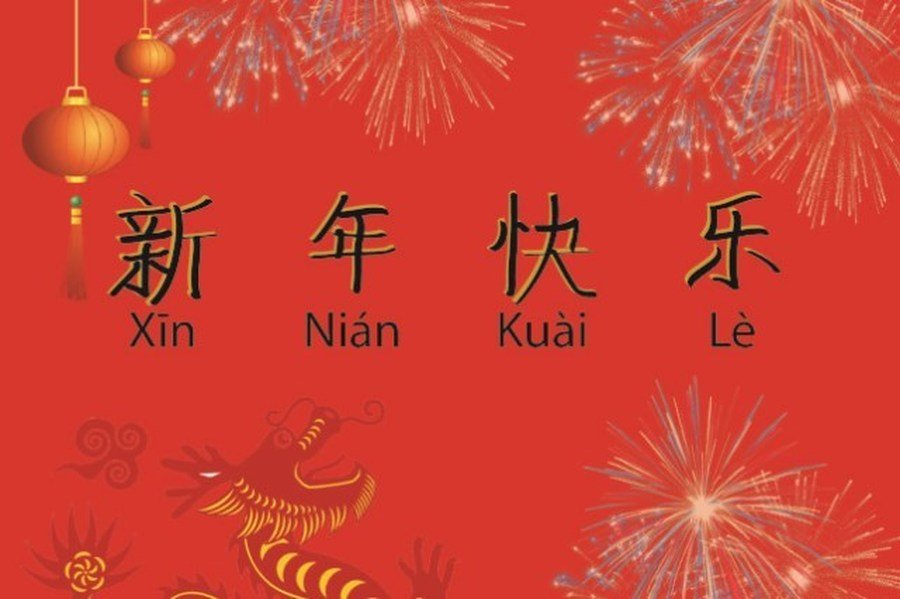 We have been very busy here in year 1 preparing for Chinese New Year! Our favourite part was baking rice pudding from scratch with Mrs Morgan and then having a taste!
Bikeability
We had such a brilliant time learning all about bike safety on our balance bikes! We are definitely experts now, see if you can go on a bike ride at the weekend to show off your new skills!
On Monday we found a strange suitcase in our classroom! After a bit of investigating, we discovered that is was from 1666 and had washed up in the River Thames!
Take a look at all of the wonderful things we found inside.
We hope you all had a wonderful Christmas break.
We have lots of exciting things happening in Y1 over the next term, please keep checking our page for regular updates!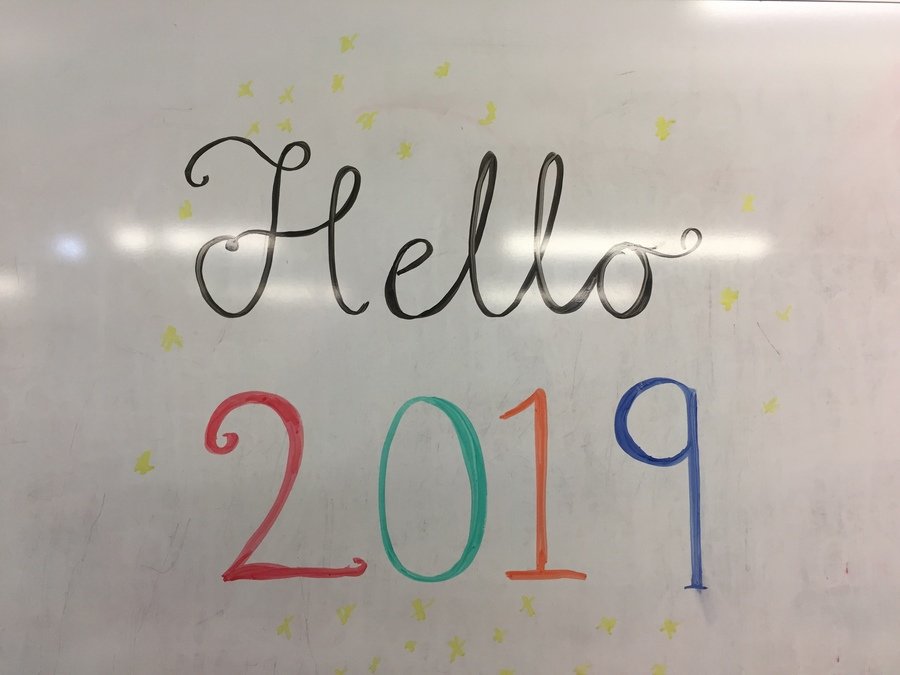 What a great Christmas jumper day! This morning we were joined by Mrs Wolff's and Mrs Coates' Y3 class to help us make out Christmas hats. They were wonderful little helpers! And of course who could forget our Christmas dinner. Every child who had one tried every bit of their dinner (even the sprouts!) I was very impressed.
Enjoy some photos of us in our Christmas jumpers.
Our letters to Santa have been posted! We are hoping that he isn't too busy making toys to reply to our letters. Please enjoy the photos!
There are lots of things to share with you today! First of all thank you to everyone who donated money towards Children in Need, everyone looked amazing in their pyjamas!
This morning, we had a wonderful visitor come in to help us learn about the Hindu festival, Diwali. We enjoyed listening to stories, asking questions and dressing up.
Please enjoy the photos.
We have had an amazing day here in year 1 thanks to the Yorkshire Owl Experience. We met five wonderful owls named Casper, Dusty, Charlie, Amber and Jack. Enjoy looking through our photos and see if your child can remember any interesting facts we learnt about the owls!
Halloween is just around the corner so we thought we'd all get in to the spooky spirit by carving pumpkins! We all enjoyed scooping out the pulp and designing a spooky face. Keep checking the site to see what we carve on our pumpkins!
We have started to look at seasons here in year 1 and we've had lots of fun exploring autumn outside!