Welcome to Year 2's Class Page
Class Teachers - Miss Broomhead & Mrs Bramall
Welcome back! We are all looking forward to a great term!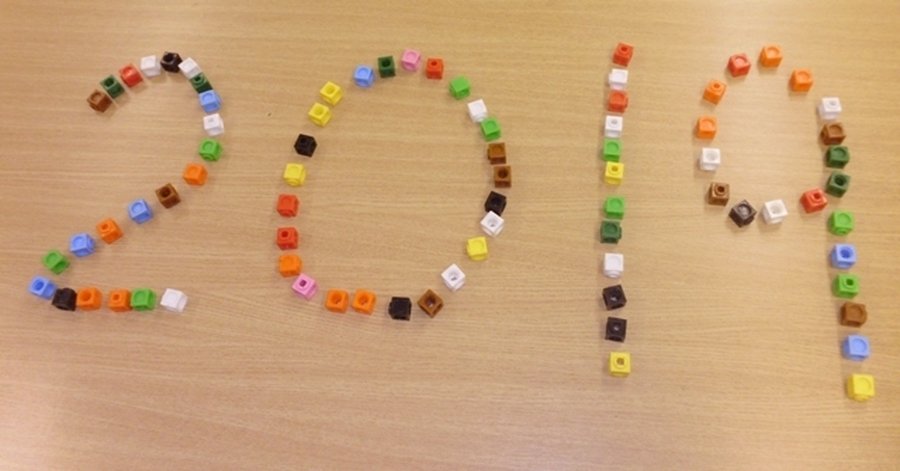 Monday 29th April
There have been some unusual events in our classroom and playground this week. We have been writing about them!
We have been so busy this term and have done so much work in Year 2!
Our reading system is working brilliantly thank you to all the parents who are able to make the reading sessions in school and thank you for all the reading that you do at home. Lots of children have already got their reading prizes!
***Special Christmas holidays reading challenge ***
If you read 10 times in the school holidays you will get a special prize when we return to school in January, remember to get your reading record signed each time you read.
Your child will have brought home their common exception words. We learn to spell these words in Year 2 and also learn to use them in our writing. the list of common exception words is:
there Thursday what
their June who
they're where Monday
mr where kind
mrs when Wednesday
miss what February
great why October
break how Thursday
steak only wild
sure behind great
sugar how climb
children Mr because
there September could
their which would
Saturday door should
move what August
prove could
improve hold
Our winners of name the Polar Bear competition.
We baked buns to raise money to adopt a Polar Bear. We raised £55.
Today we watched a movie in our pyjamas while eating some popcorn and sweets as part of our plan to raise money to adopt a polar bear.
We've had a fantastic morning sharing books with children from other classes over breakfast!
Mrs Bramall was so proud of our beautiful art work for our Christmas cards.
We had a visitor from Warburtons today to come and make healthy sandwiches with us. We had a fantastic time and made incredibly healthy sandwiches.
Trip to Darton Church
We had a wonderful day at Darton Church. Reverend Jean and Tony showed us around the church and told us so many interesting facts about features of the church. We also took our Christingles that we had made with the Year 4 children on Monday afternoon. We lit the candle in our Christingle and had a small Christingle service.
We have started 'Mindfulness' sessions in class and have been doing so well :-) Here is one of the PowerPoints we used if you would like to try it at home.
Thank you to all the children who have donated items for the Christmas fair!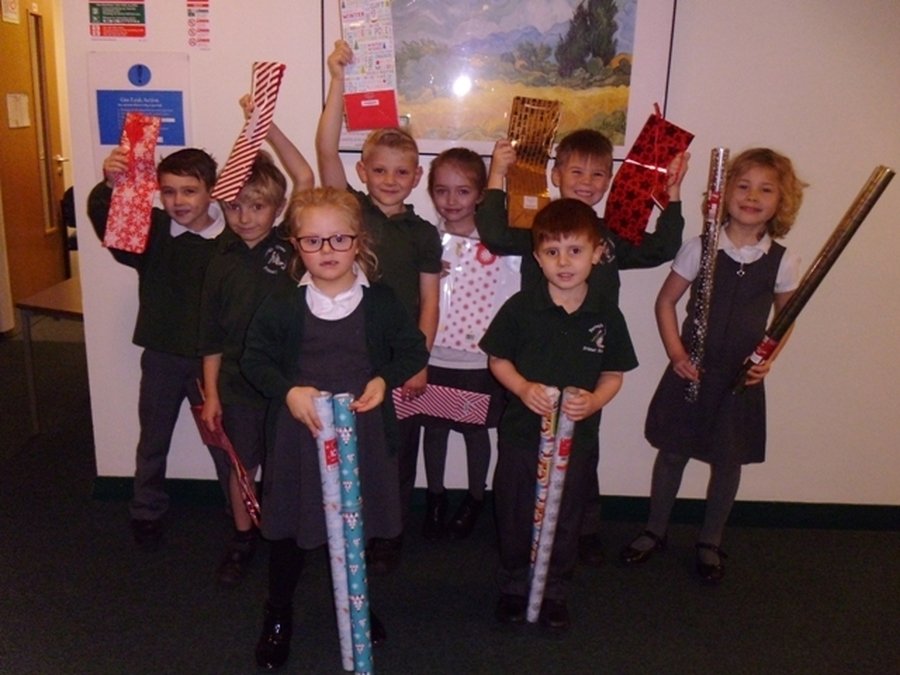 Wearing our PJ's for Children in need!
We had a fabulous trip to the Sculpture Park and learnt so much. Look at the amazing sculptures we produced!