Welcome to Year 3's Class Page
Class Teachers - Mrs Wolff & Mrs Coates
So proud of our concert. Singing in French and playing beautifully after learning to play our ukuleles all year long. Thank you Mrs Jones!
What a fantastic visit we had. We send thanks to Reverend Maureen from Silkstone church and to the staff at Silkstone Common Primary School. We learned a lot about the church and the history of the Huskar Pit Disaster.
We are really pleased how our collaborative art turned out. This was inspired by Picasso's Rose period when he was happy and had fallen in love.
We have worked hard on our class assembly about Romans. We hope to see lots of family on Monday 17th June.
We had a super trip to Creswell Crags in Worksop. We learned how the Stone Age people would have lived and about some of the animals that lived at that time
We learned some survival skills that were used. Fire making, shelter building and spear throwing.
We made stone age music and handled some stone age tools
Here we are examining and assembling skeletons.
What a fabulous day we had with our roman visitor! We had a fabulous time making a soldiers 'knapsack' called a marius mule. Please have a look at all the other photos below. We would all like to say a huge thank you to the very kind donation from a local business that paid the vast majority of the cost of the visitor. THANK YOU.
We did lots of exciting activities. We made some roman coins; made a code for using flags to send messages; played some roman games; measured out bags of valuable lead using roman numerals and made an offering to the god Mars. Did you know he was the god of war?
We got to see lots of roman objects and costumes.
We learnt sword skills and marching drills. Did you know the shield formation is called a testudo meaning 'turtle'?
What a fabulous reading experience; Books for Breakfast for World Book Day! We not only enjoyed reading our favourite books to our buddies from other classes but we had breakfast too! Thank you parents for all your kind donations.
Super Story Spoons!! What amazing effort from our children and their families! Thank you for helping celebrate World Book Day.
Look at our amazing stone age art!
Spring is nearly here and were chitting our potatoes ready to plant!
We have been investigating the properties of different types of rocks for hardness, density, durability and permeability. The most fun was using the sandpaper! The children became experts at using a pipette to make one drop!
Here we are enjoying our story for National Storytelling Week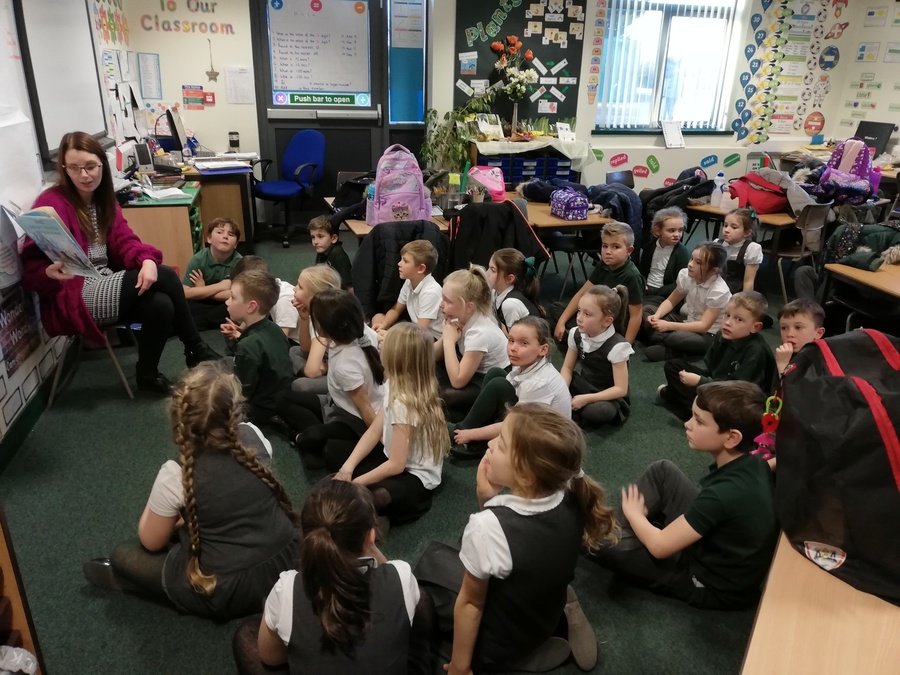 Welcome back everyone! We hope you had a lovely Christmas break. The children have started well this week and we are enjoying school and are looking forward to a fabulous spring term. We will send a letter home to tell you all the things we will be doing this term. Keep looking at our website for up to date information.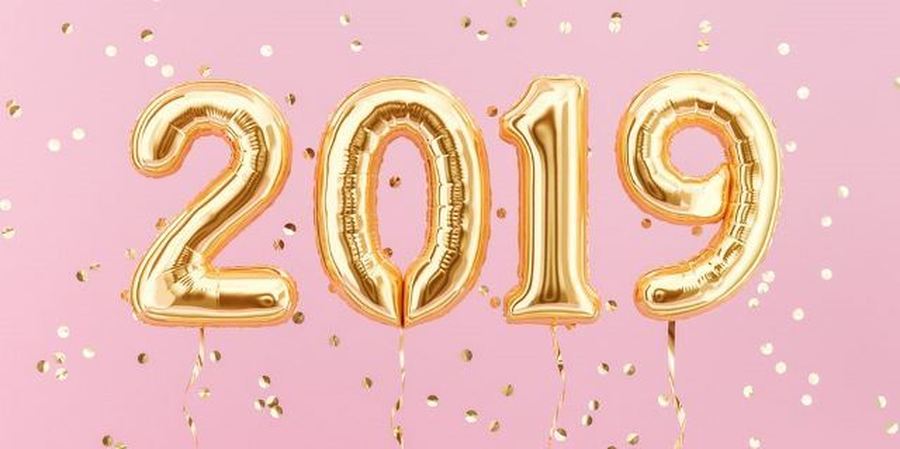 Magnet magic in our science lessons, finding out that magnets can use their force from a distance.
We all look so colourful wearing our Christmas jumpers.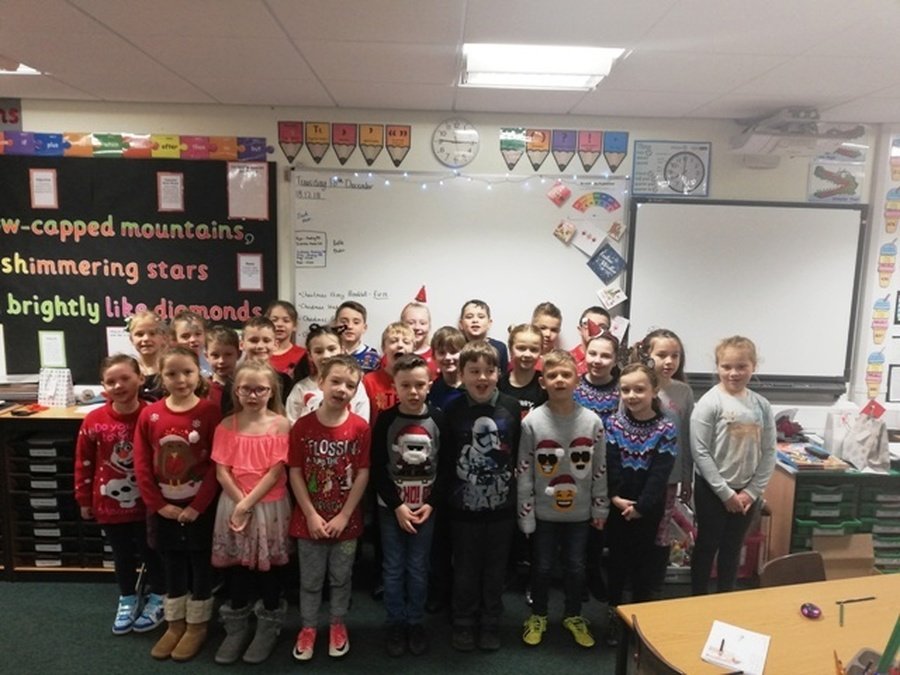 What excellent singers in our Christmas concert. You were all marvellous.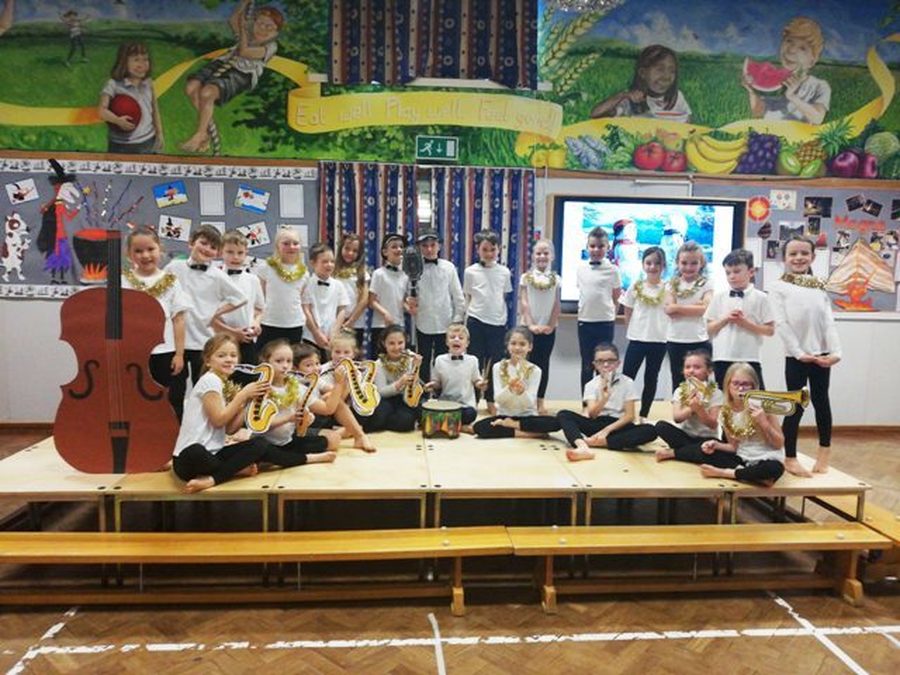 Thank you so much for your marvellous assistance with our super sewing session.
A truly massive THANK YOU to all parents who so very kindly donated all the lovely goodies for our Christmas fayre craft.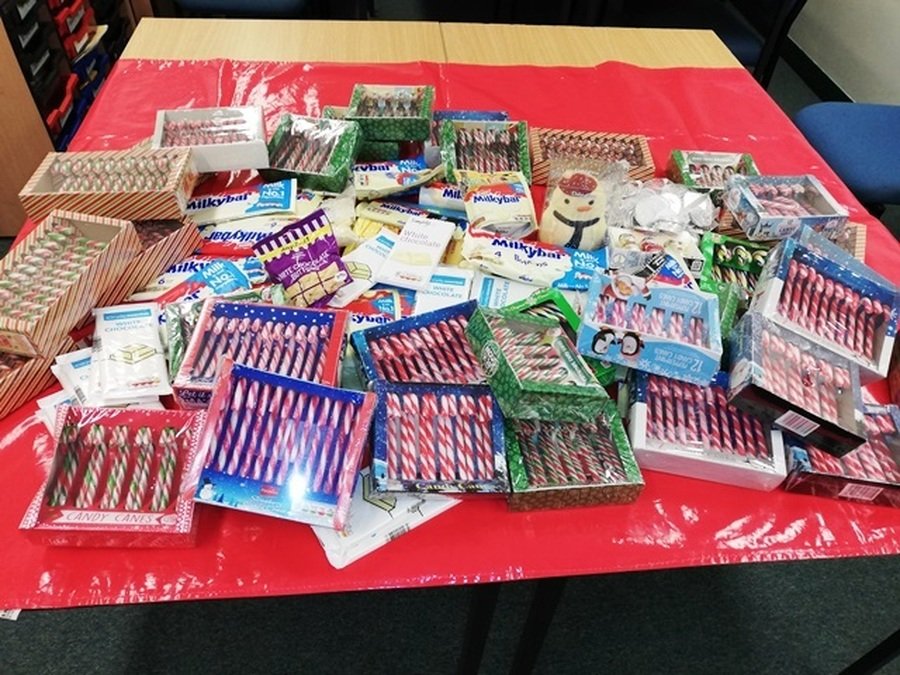 What great news, thanks to all those fabulous book sales at the book fair, we've managed to raise enough money to have a class set of books. Thank.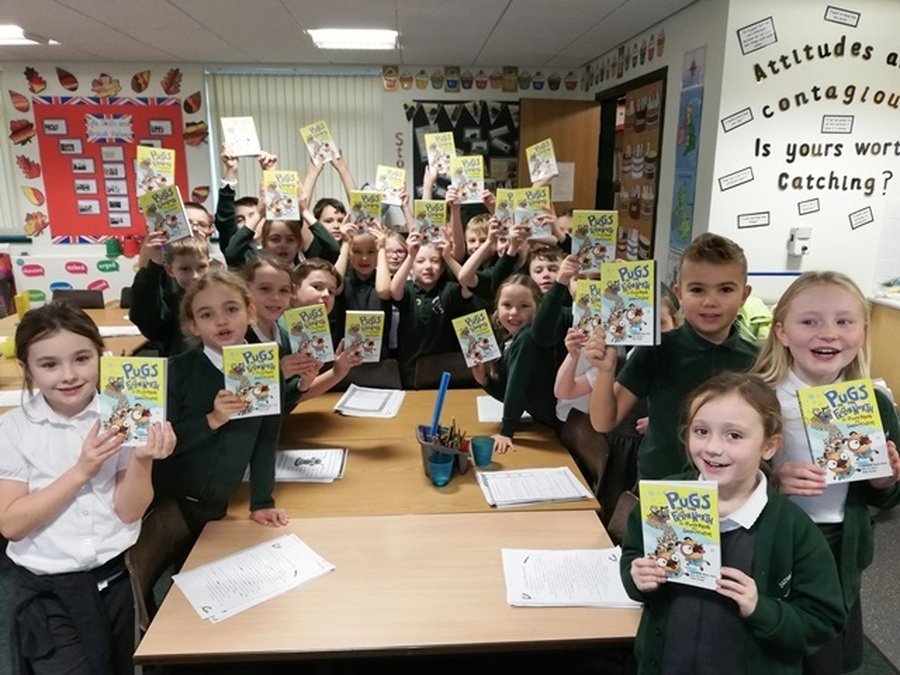 Thank you so much to our generous families. We had a great day for Children in Need.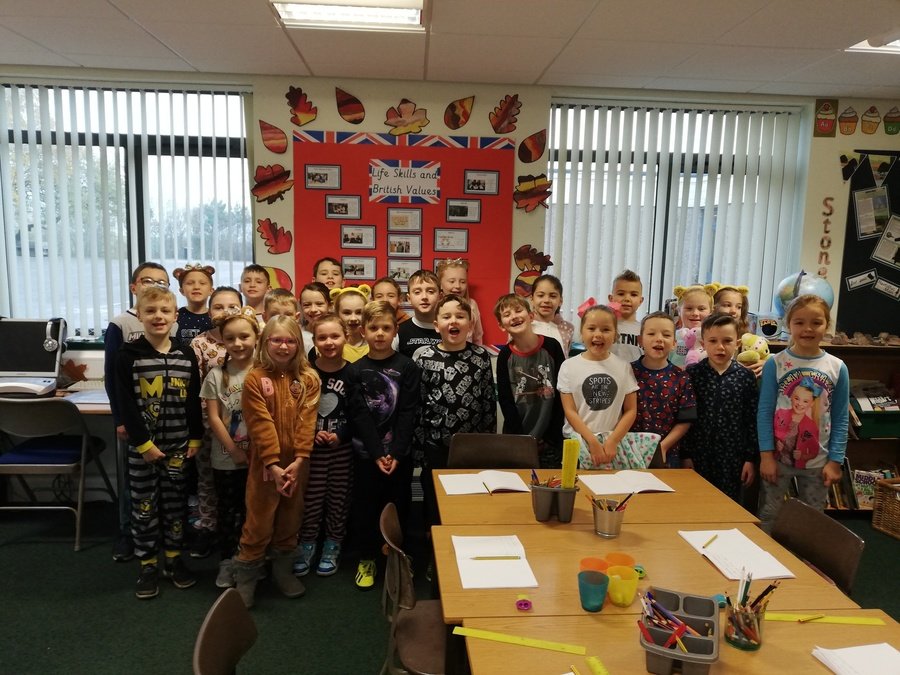 Some super lighthouse homework. They are fantastic. well done children and families.
We have enjoyed making our chocolate apples.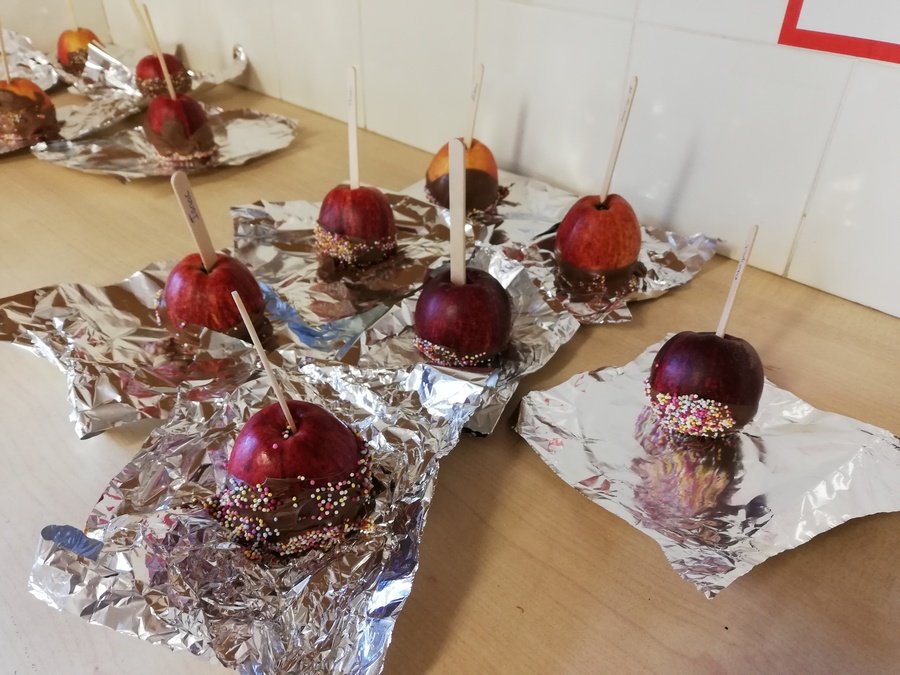 Inspired by our seed poem on National poetry Day, we perform a drama of the poem It Started With a Seed.
The children are settling down into being so much more grown up in Key Stage 2. Well done. We have been enjoying our science activities have a look at these picture of our Seed walk and flower dissection