Welcome to Year 3's Class Page
Class Teachers - Mrs Wolff & Mrs Coates
Click here to see the work we will be doing this term.
Bring Your Wheels!
WOW! What an absolutely super afternoon we have had out and about on our wheels! We have been so inspired by the Tour De Yorkshire and we have had such fun this afternoon. We have ridden around a course, learnt how to mount and dismount in different ways as well as competing in a slow race! Well done everyone!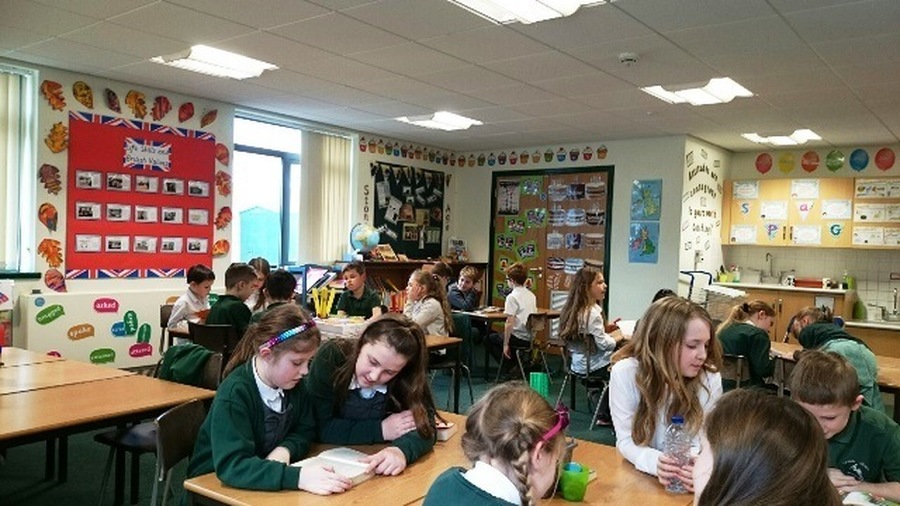 Our class "buddied-up" with some of our Y6 children to enjoy sharing our reading books for our Book Buddies session. Great fun.
Roman Visitor
Wow! What a wonderful day we have had with our Roman visitor. We learnt all about how to become a Roman by: marching in a Roman formation, fighting with a sword, making a kit ready to travel away from home, learning how to read and write Roman numerals, dressing as a Roman and much, much more!
Jenny from the History Van was very impressed with how well everybody behaved and how keen they all were to learn lots of new things - well done Year 3!
Here we are enjoying our Italian day. A special mention to the parents of one of our class members for the donation of food for tasting...delicious!
We have been investigating the force of magnetism. We made our own compass, saw magnetic fields and tested the strength of magnets.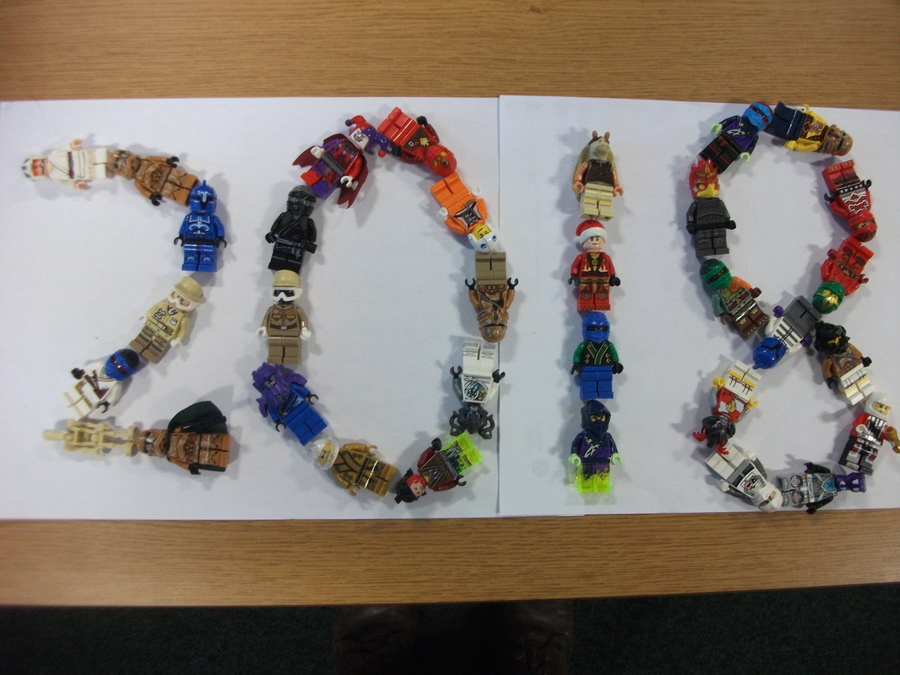 A HUGE Thank You!!
Wow! Thank you so very much Year 3 for your donations towards our 'Candycane Heart' project for the upcoming Christmas Fayre. Mrs Coates, Mrs Wolff and I are absolutely delighted with all of your contributions. We think they will look fantastic once you all add some sprinkles and decoration to them, ready to sell on a stall at the Christmas Fayre on Friday. Come and buy our yummy treats! Thank you again, you are so kind and generous.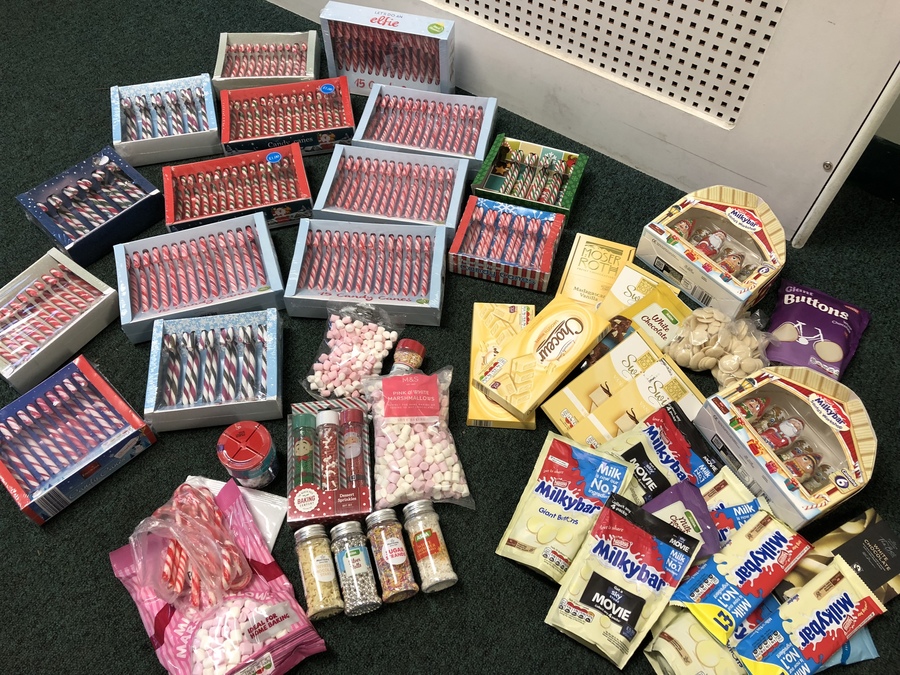 Children in Need Ramble
Year 3 has such fun on our afternoons ramble for Children in Need. We loved walking together and whilst on our ramble we collected lots of natural materials. From there we worked in teams to create some fantastic pieces of artwork! Well done everybody and thank you to all that donated.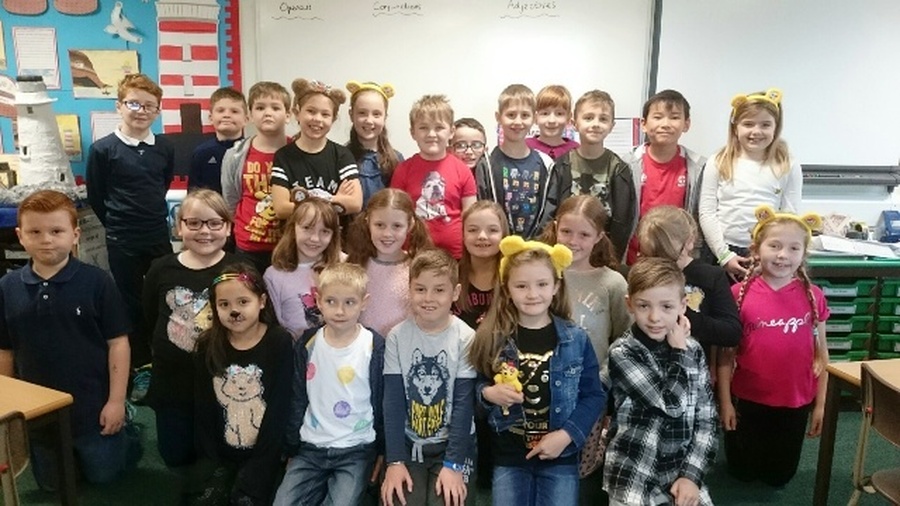 Here we are touring the school grounds and selecting our trees for studying over the year. These are now "Our Trees"!
We had a wonderful day at Magna!