Welcome to Year 3's Class Page
Class Teacher - Mrs Harding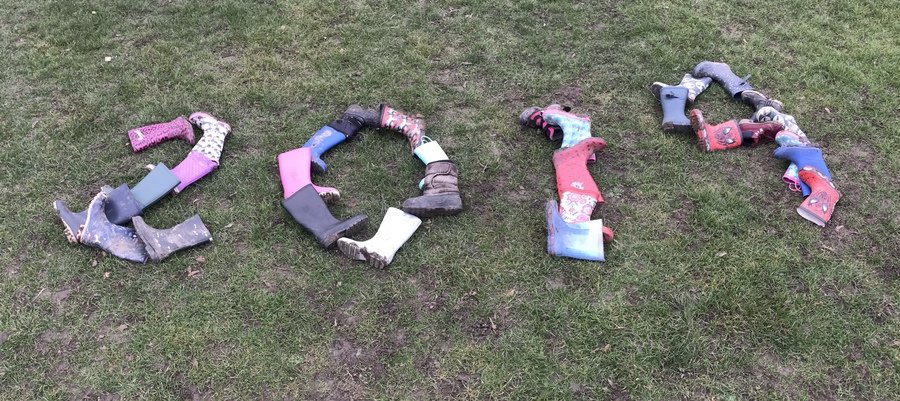 Welcome to our class page. We are looking forward to a happy and productive year where your child grows in confidence and independence.
Please help your child by listening to them read - we send homework every Monday and books home every Thursday. Also, please help your child practise reading and writing their spellings and times tables (tests on Thursday and Friday) and by checking they complete their homework which should be returned to school every Friday.
Your support is very much appreciated and will make a big difference to helping your child feel secure and achieve their potential.
Click here to find out what we are learning this term.
Welcome back everyone! Happy New Year to you all. I hope you all had a lovely Christmas break and family time together. Thank you so much for all your lovely cards, gifts and good wishes. We are looking forward to a busy new term with lots of exciting things planned!
Click here to see the spellings for this term.
Look who came to bring us a present today!
We loved meeting our Y6 Craft buddy and making our Christmas party hat together.
I am so proud of the way the children performed AND sat throughout our Christmas concert this year. Thank you everyone!
Thank you so much for supporting our Book Fair. We now have a lovely class set of 'Fantastic Mr Fox' for everyone as well as a class copy of Michael Morpurgo's 'The Snowman'.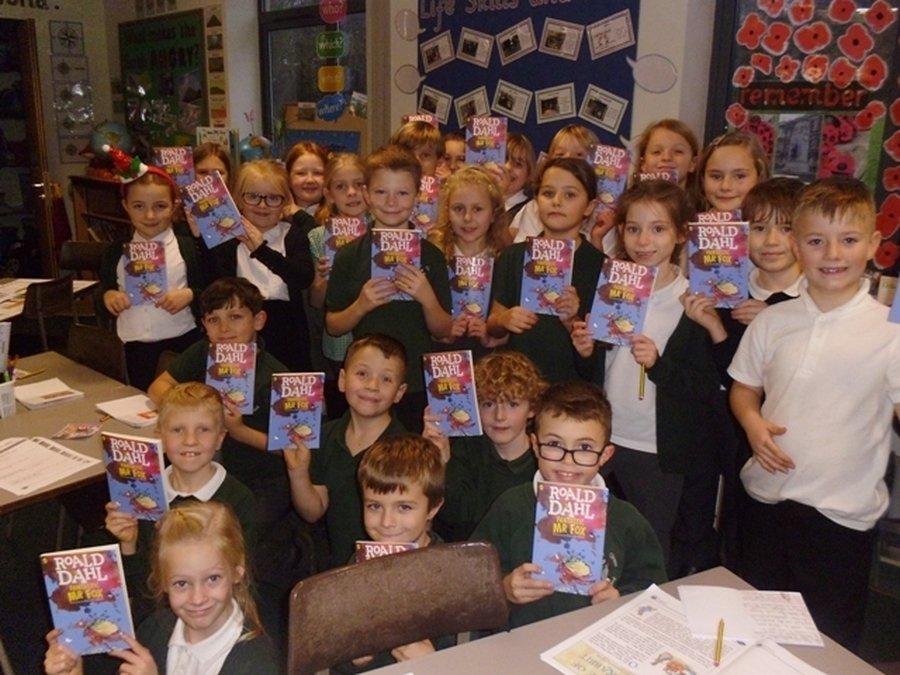 Look at our amazing clay volcanoes!
On Children in Need Day we came to school in our pyjamas and brought a £1 to give to Pudsey to help children not as lucky as us. We had fun making badges and spotty biscuits; some of us were Quiz winners too.
We all had fun making our papier mache volcanos that really exploded! We will be showing them in our Class Assembly
We love exploring the world around us and will spend as much time outside as we can.
'From tiny seeds mighty oaks grow'...we collected seeds from 'Our Tree' and had fun seeing them helicopter in the wind!
We had been learning about seed dispersal in Science.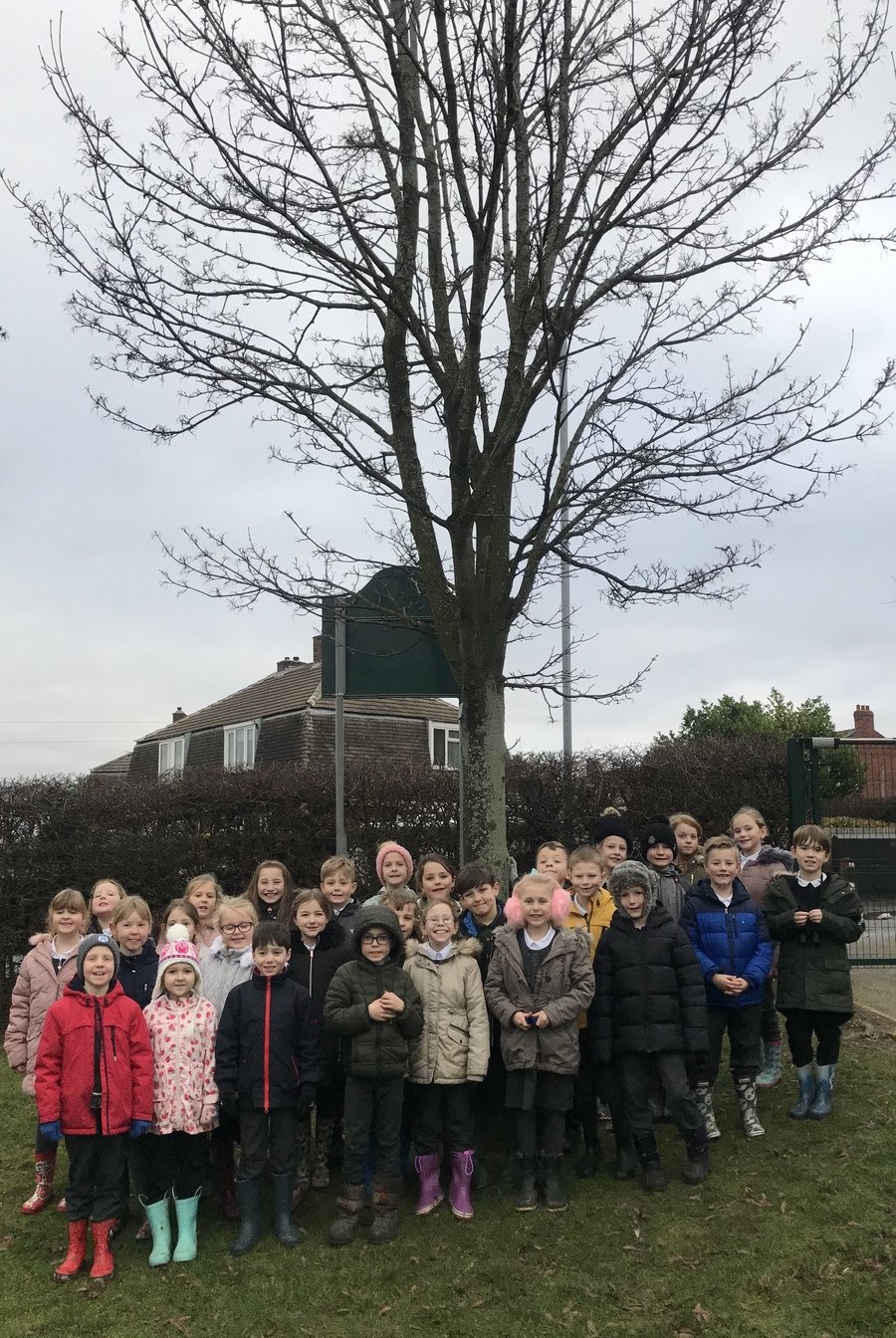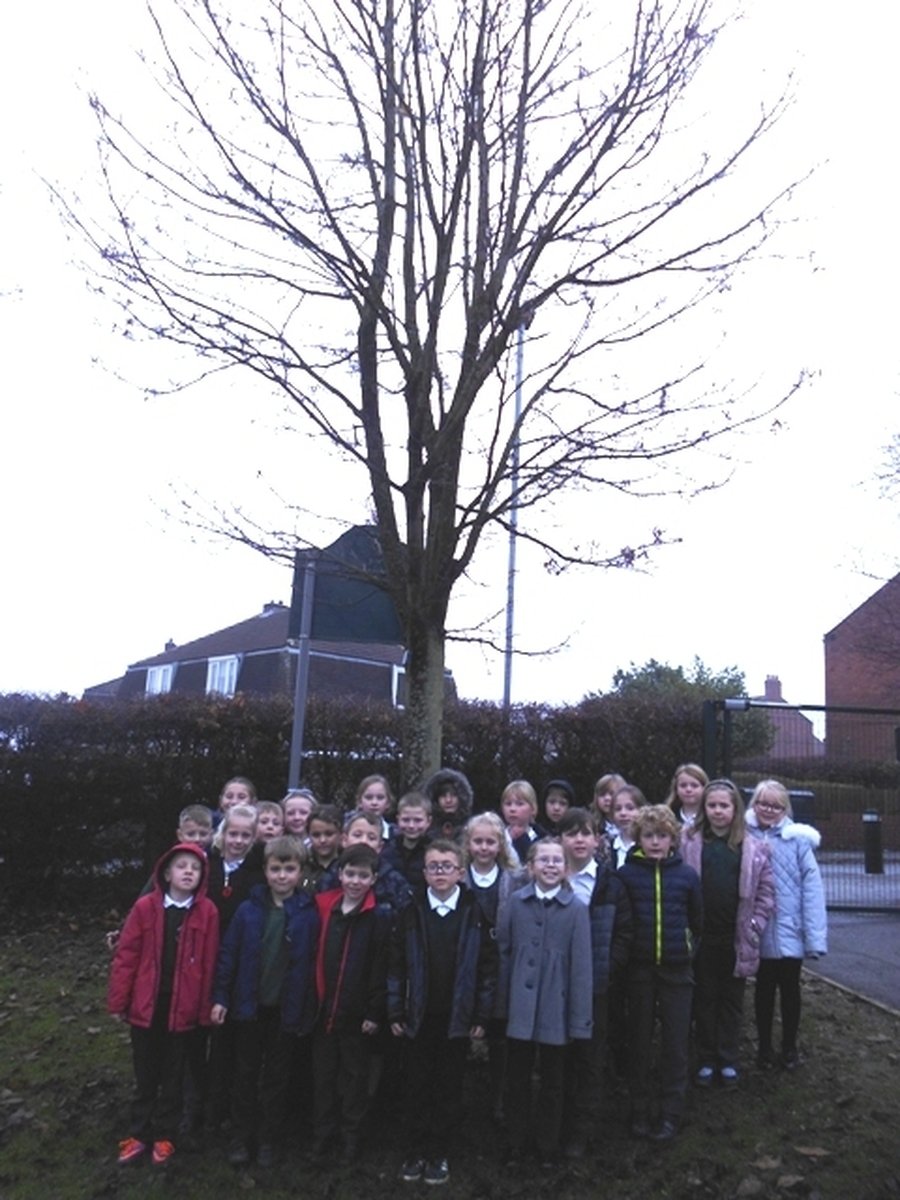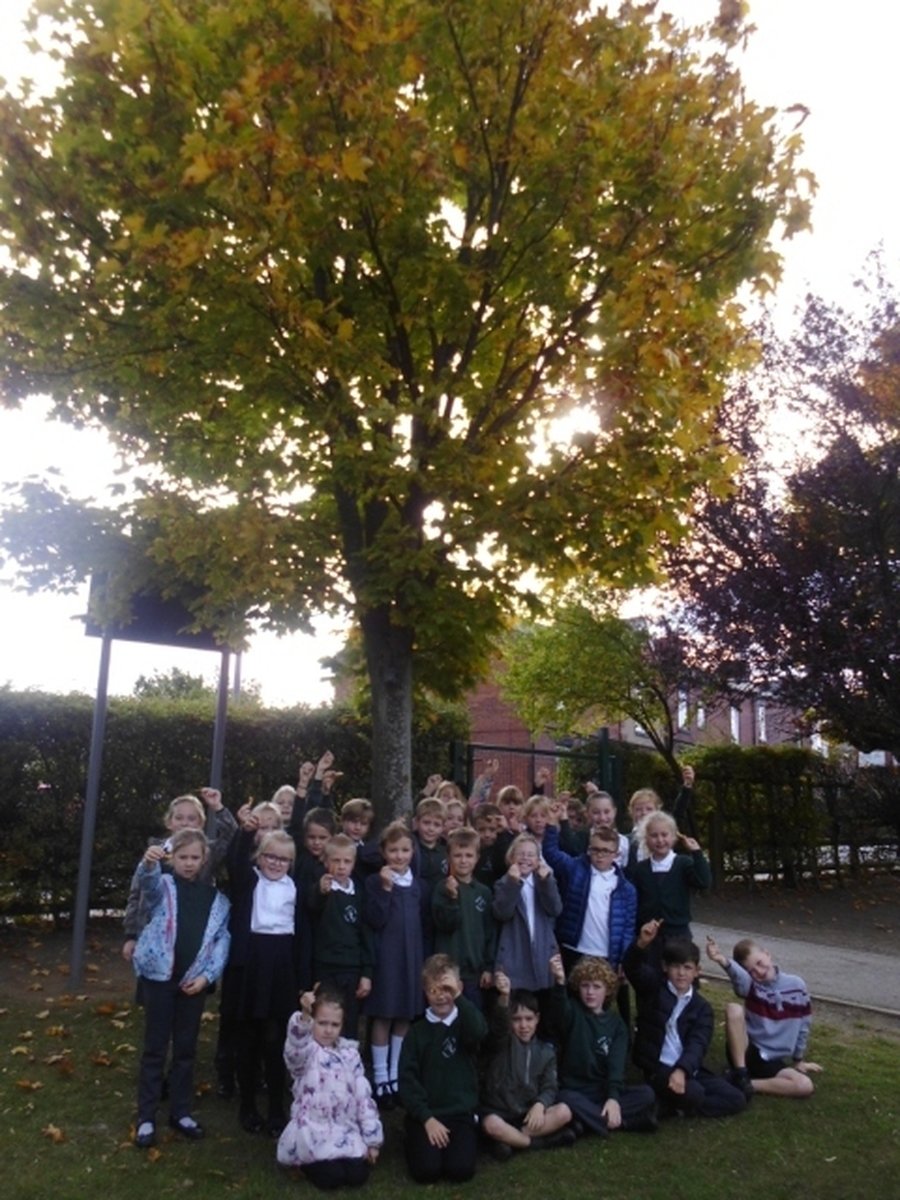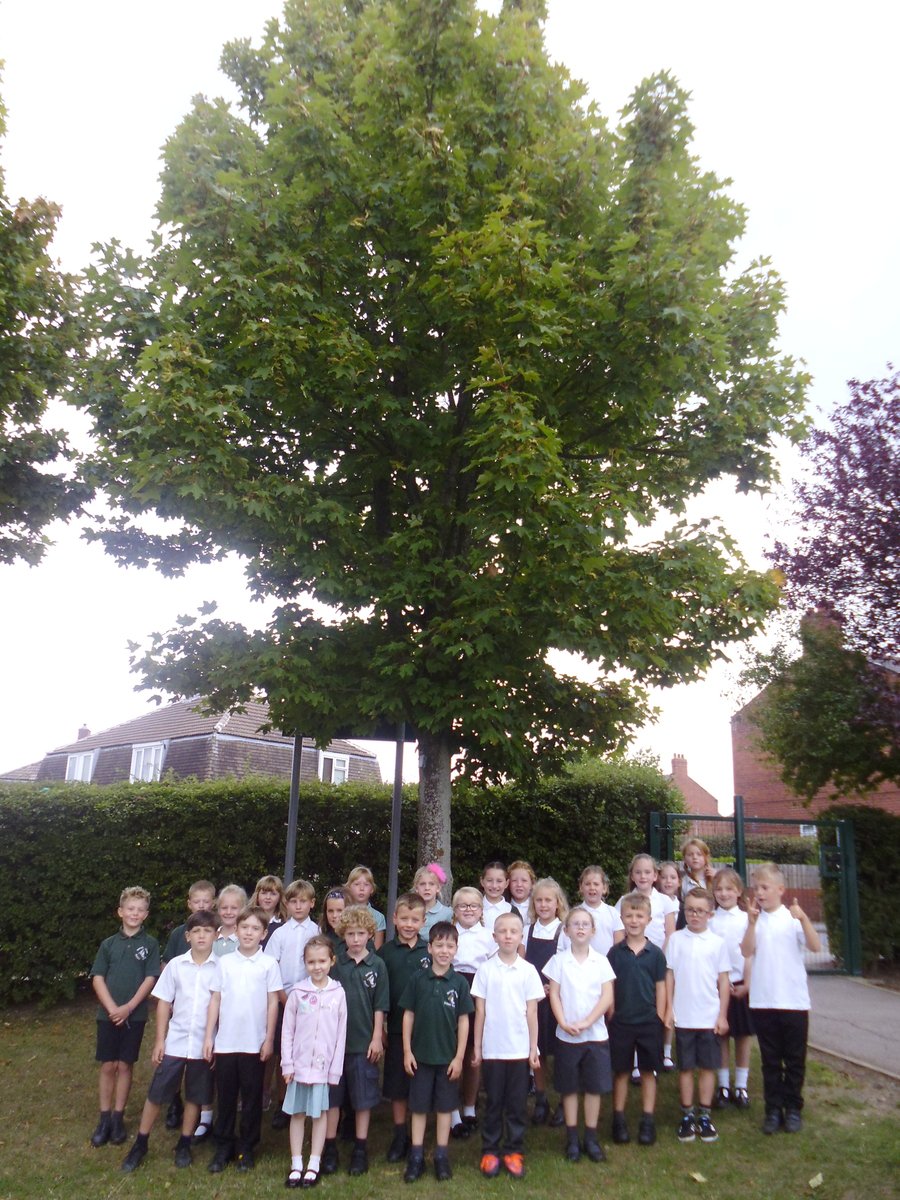 Looking for seeds and berries around school.