Welcome to Year 4's Class Page
Class Teacher - Mrs Burton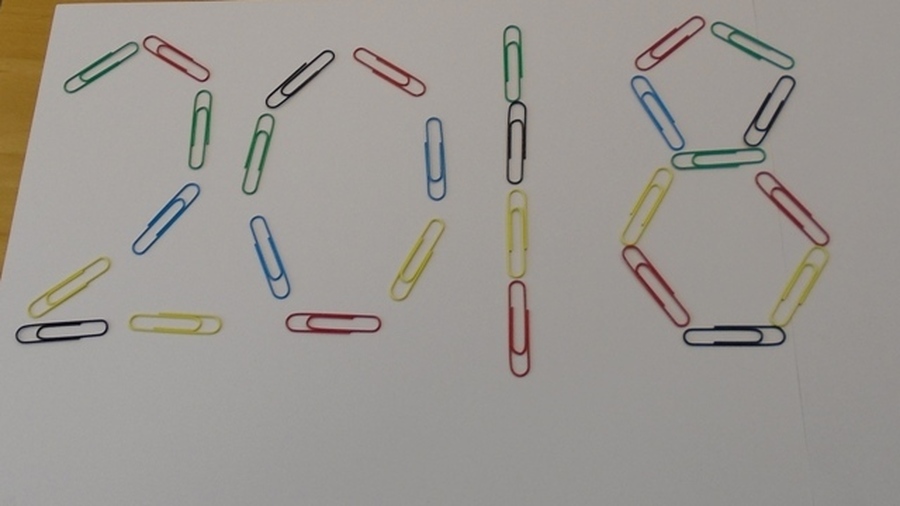 Thank You!
Thank you for all of your bottle donations for our Summer Fayre.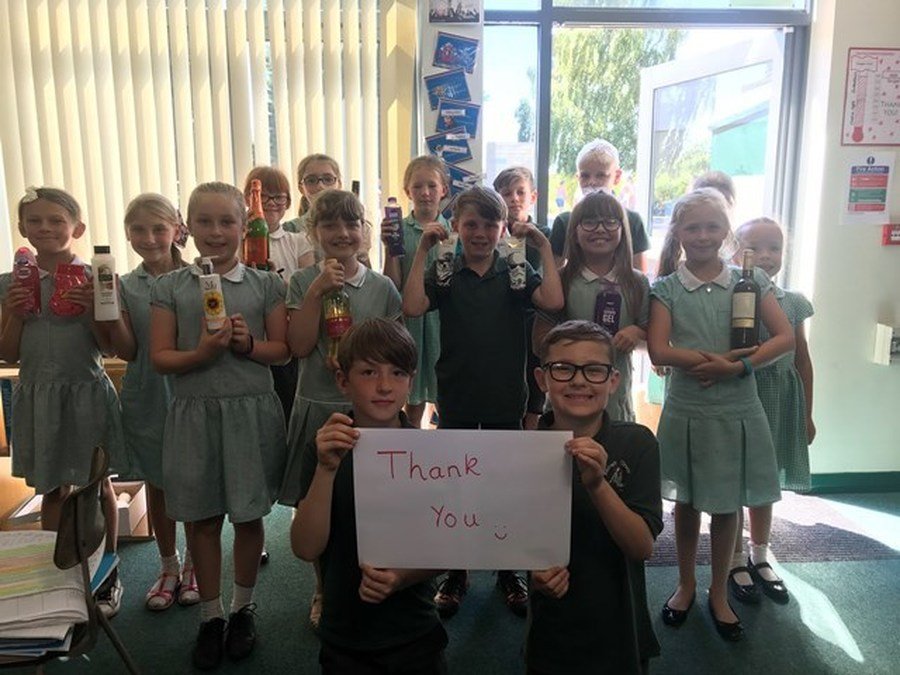 Boggle Hole 2018
What an amazing few days!
Year 4 you were brilliant. We were all so proud of you.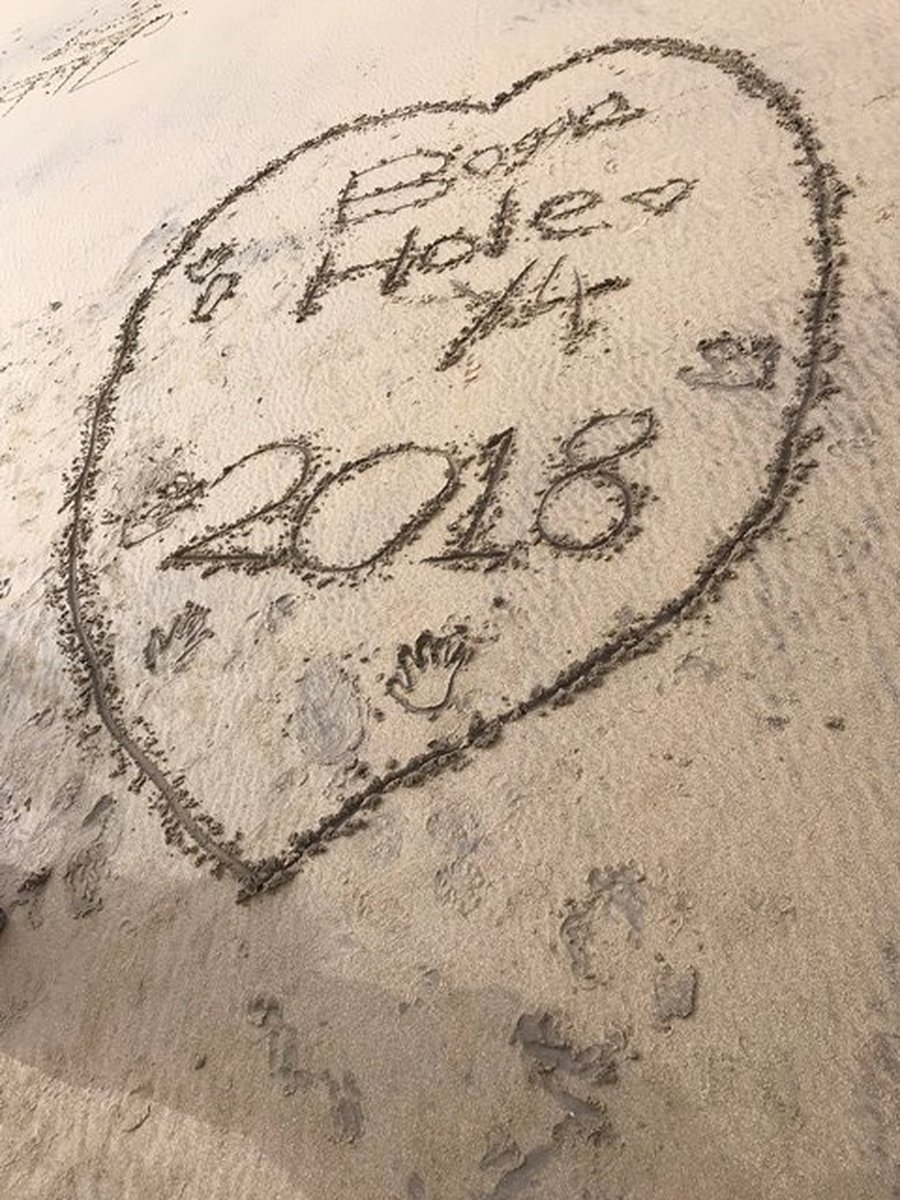 Sealife Centre and a day in Scarborough :-)
The first video has been done in slow motion, I think Mr Gilmore was being 'creative'. I have included it as the children are having a lovely time in the sea :-) maybe turn the sound off as the talking is distorted.
Click here to see the work we will be doing this term.
Here are our spellings for the Summer term.
Drawstring bags
A huge thank you to all of the adults who have been able to come in and help us with our sewing, or who were able to provide old t-shirts. The drawstring bags look amazing. Well done year 4!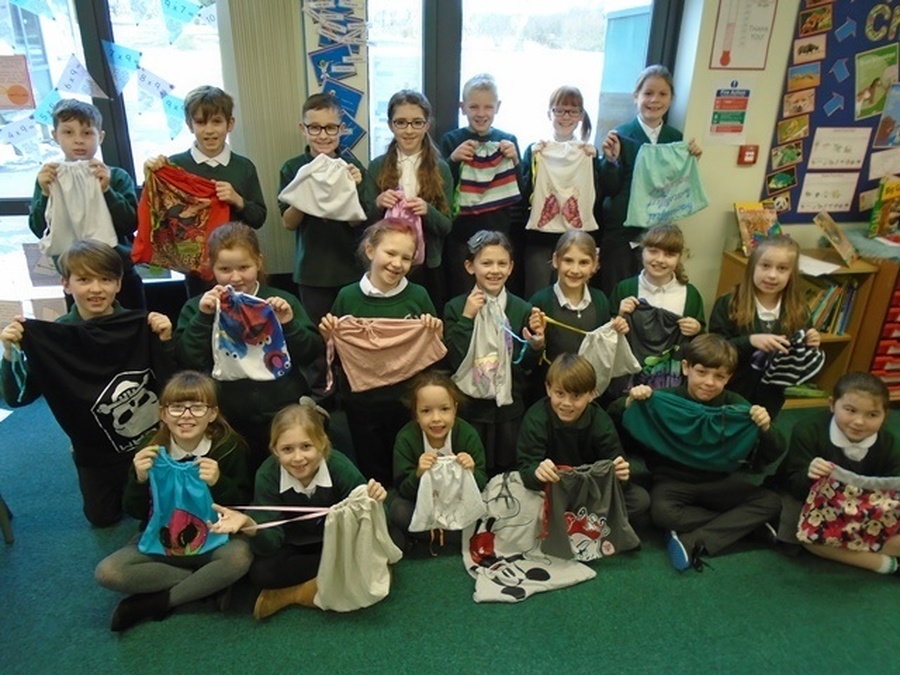 Sheffield Project
Our Geography topic is called 'Why is Sheffield Such a Cool Place to Live?'
We were asked to do some research at home about anything that we were interested in that was linked to Sheffield. Mrs Burton was so amazed and impressed at all of our brilliant and creative projects. They are all on display in our classroom , but here is a sneak preview...
Book Buddies
We had a lovely afternoon sharing books with some book buddies from Year one.
We had a great snowy playtime today.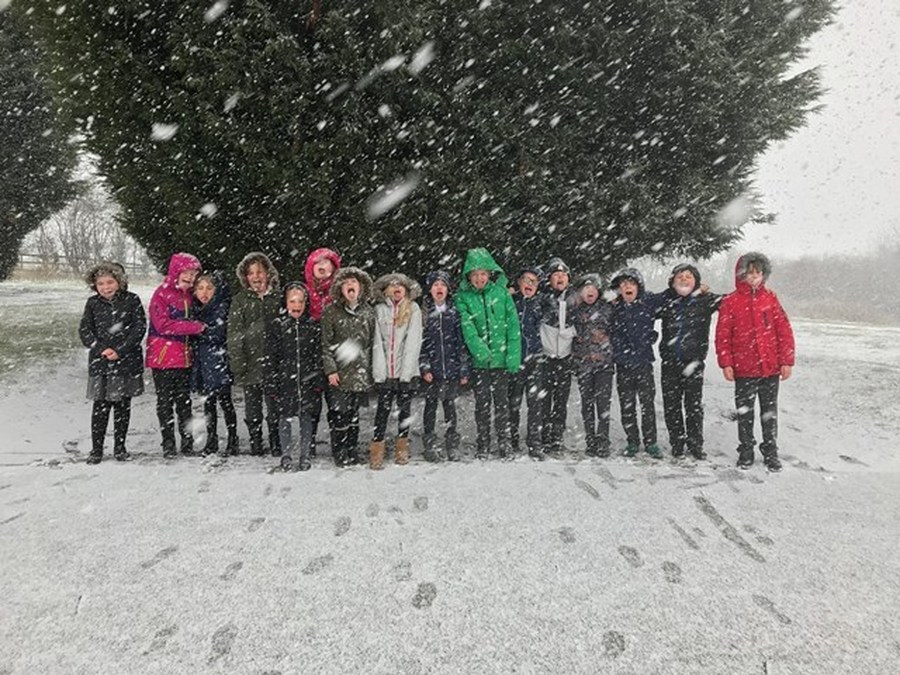 We received an amazing e-mail from an ex-pupil to help us with our research about Australia.
What a talented writer he is!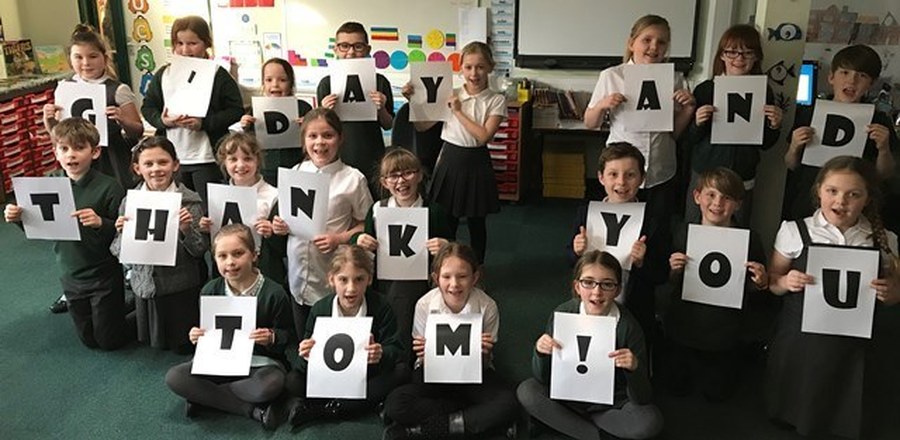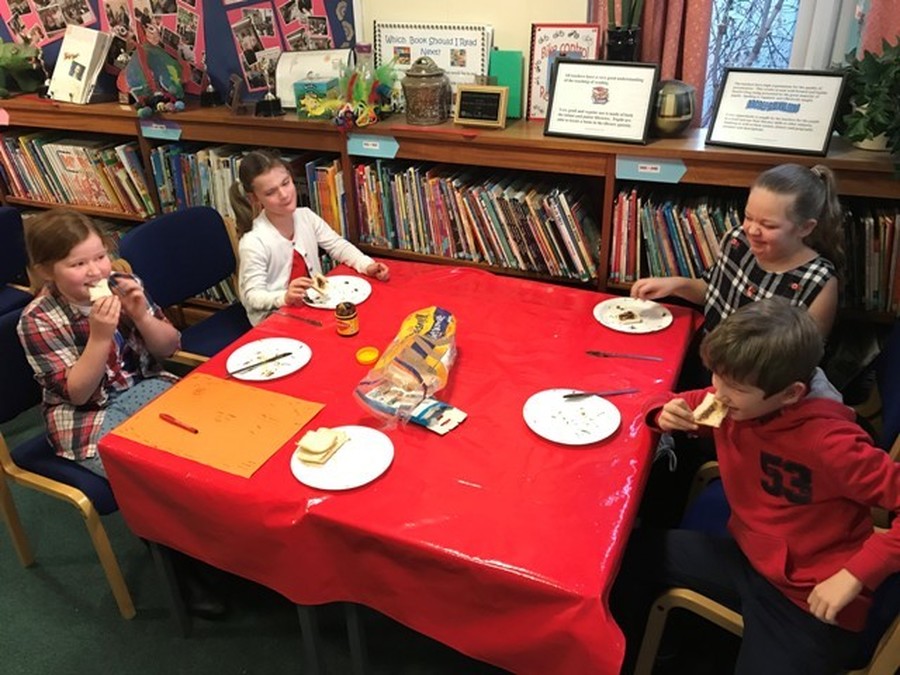 For multicultural day we were finding out about Australia.
We all tasted vegemite.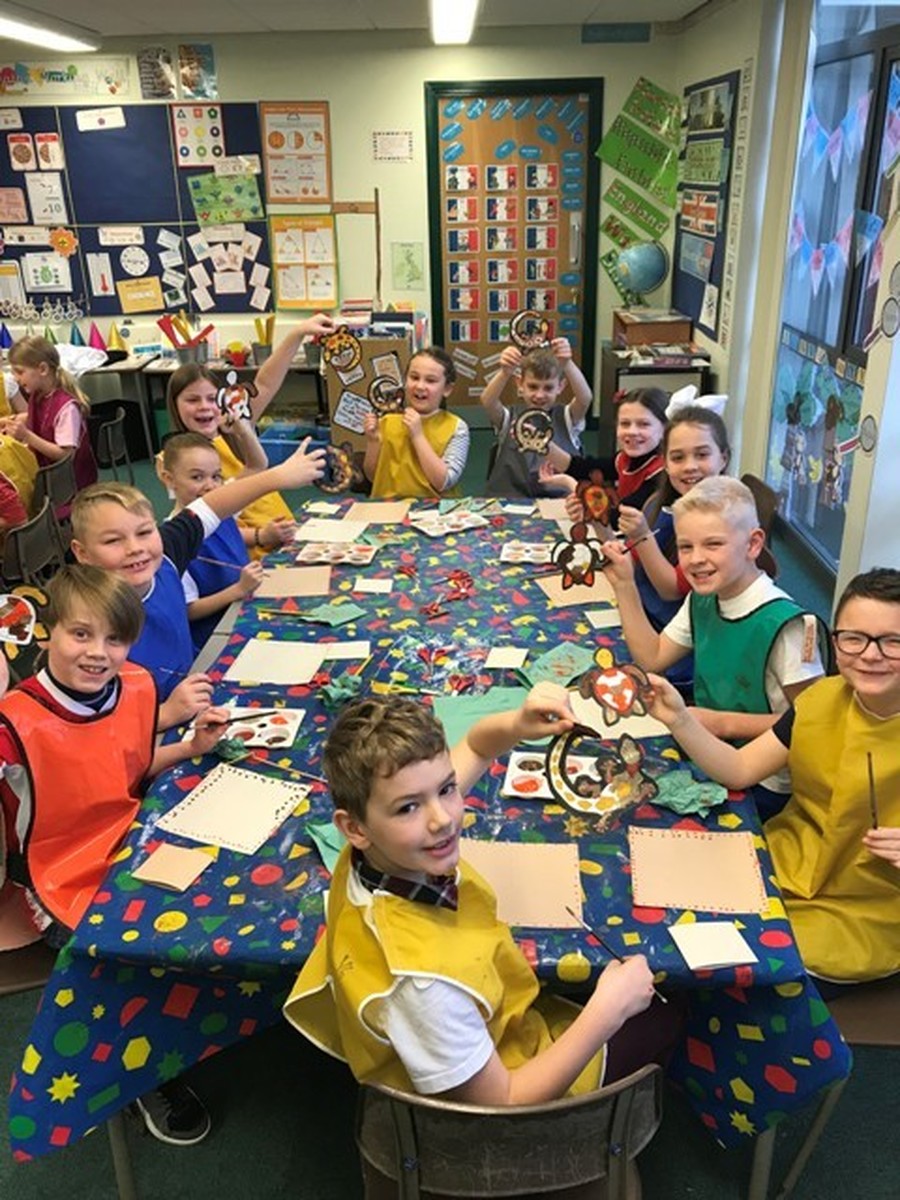 We used natural colours and dot printing to produce our own versions of aboriginal art.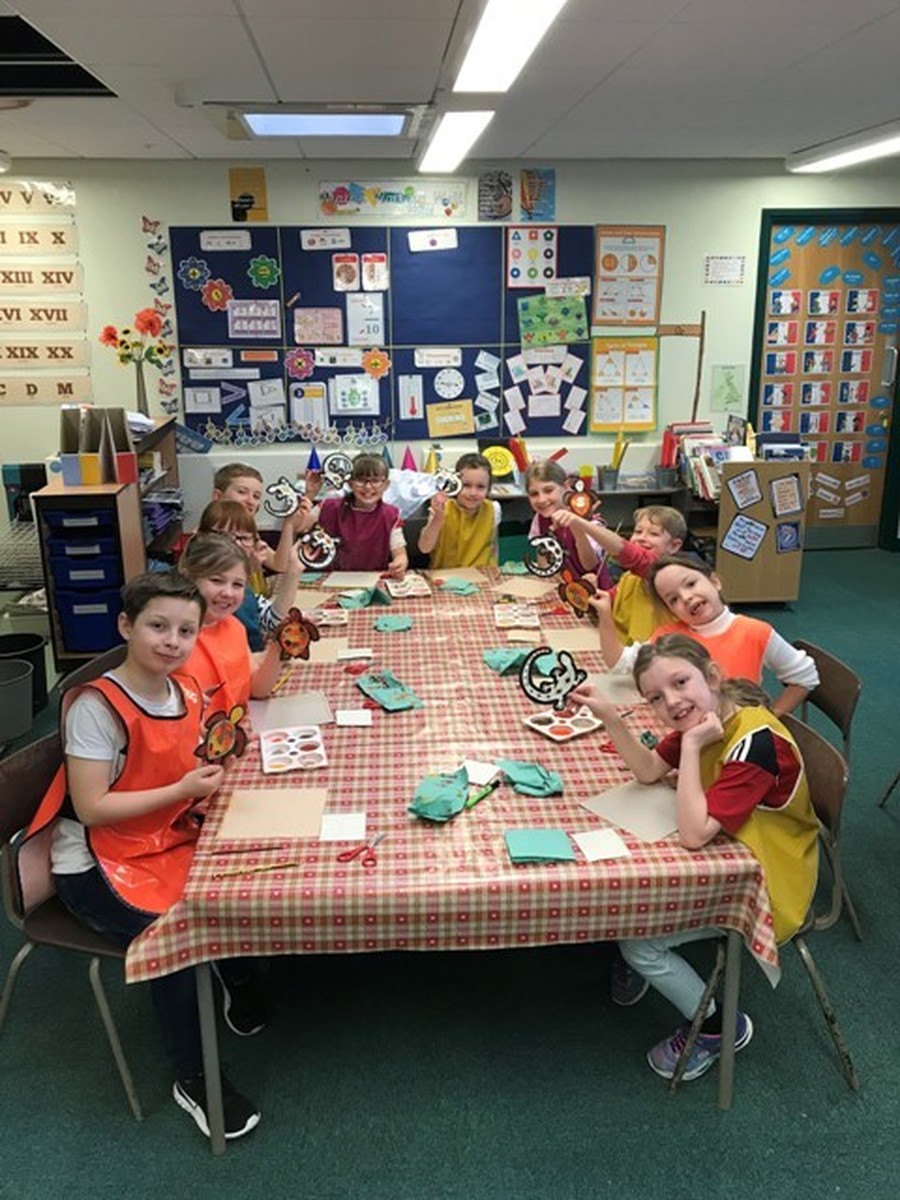 It was great to work with the Y4 children from Mrs Crossland's class too.
Enterprise for our Christmas Fayre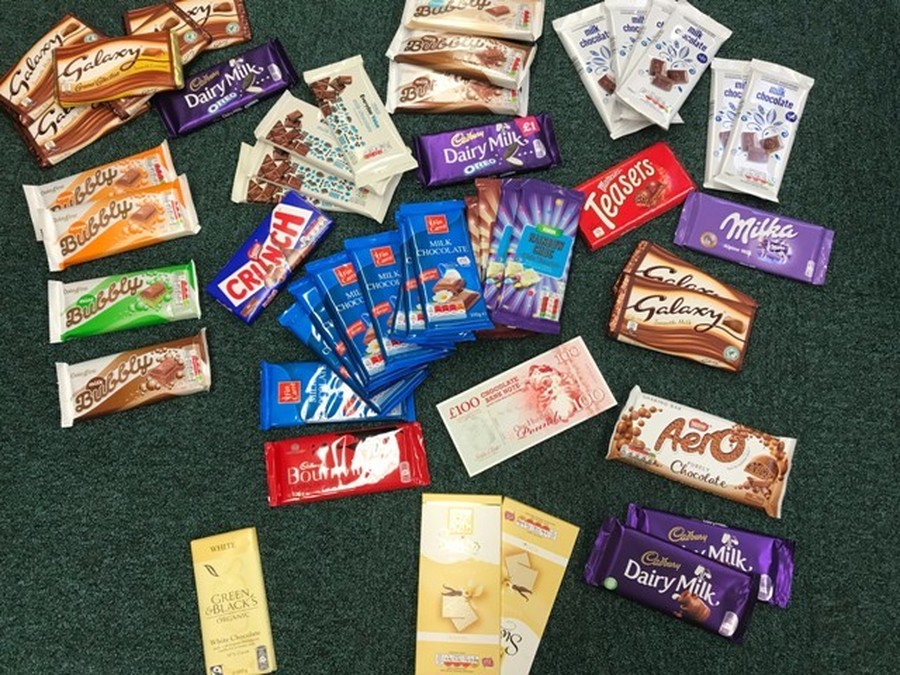 A huge thank you to everyone who donated chocolate for our enterprise project. we are designing christmas wrappers and will be selling our products at our Christmas Fayre.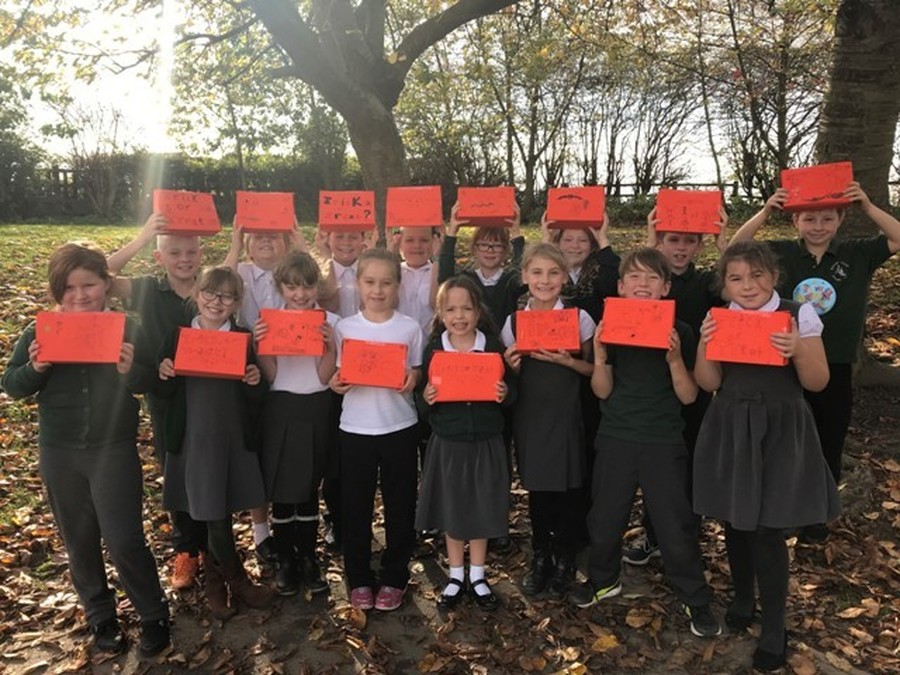 We made these amazing Halloween bags.
It's great when children bring in things that they have made or achieved outside school. Well done!
We are using this amazing online maths game to practise our tables. We practise in the garage section, and lots of children are getting much faster and much more accurate. The link is on the homepage of our website. Keep it up Year 4 - after half term we might be ready to have another try in a stadium!