Welcome to Year 5's Class Page
Click here to see the spellings for this term.
Class Teacher - Mrs Smith & Mrs Crossland
Welcome back Y5! We hope that you have all had a lovely Christmas break.
Happy New Year!

19.12.2018
Y5 enjoyed their Christmas party. They played several games, completed a Christmas quiz and had a visit from Father Christmas.
18.12.2018
Two Y5 children have kindly donated some books for our class to enjoy in our free reading sessions. A very big thank you.
18.12.2018
Y5 have paired up with FS2 today to do Christmas Crafts. They had a fabulous time making Rudolph hats ready to wear at the Christmas Dinner. School Council voted for a buddy session before Christmas and this was a great success! They also wore Christmas jumpers getting them in the festive spirit.
14.12.2018
Y5 performed two fabulous songs for our school Christmas Concert: Can You Feel It from the Amazon advert and Silent Night in German from the Sainsbury's advert.
06.12.2018
Y5 enjoyed four fun filled days of baking with Miss Lunn! We made biscuits, buns, truffles and some yummy rocky road! They then sold these at the Christmas Fayre on Friday.
03.12.2018
As part of our History topic we have been learning about the Ancient Greeks. For homework Y5 had to design and make a Hoplite shield. Look at their fabulous creations below!
03.12.2018
Thank you for buying so many books at our recent book fair. With all your purchases we have been able to buy a lovely set of class books to read together. We chose 'The Boy in the Girls' Bathroom' by Louis Sachar. We hope it's going to be funny!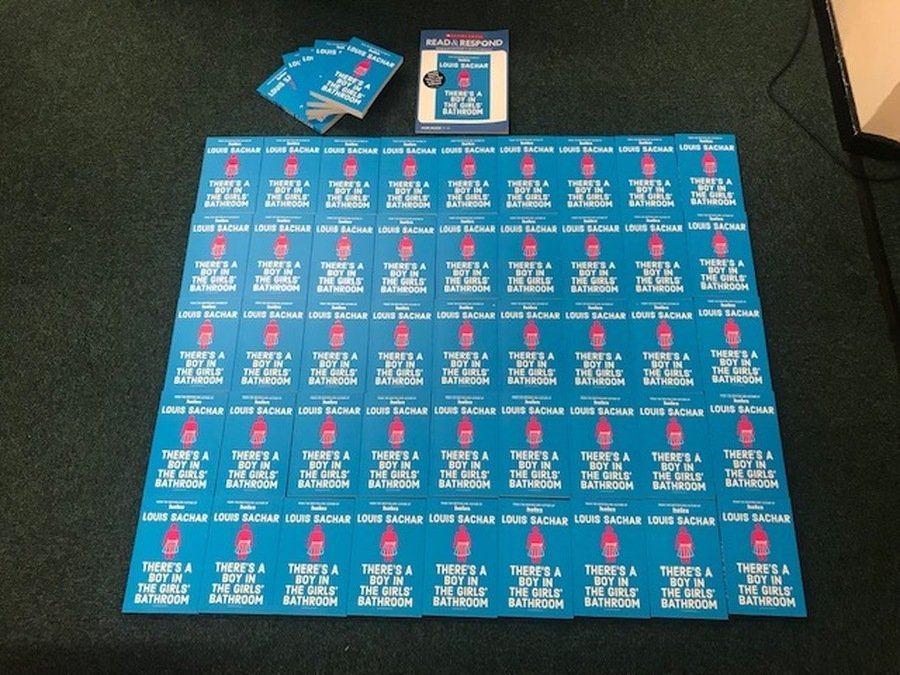 03.12.2018
Thank you so much for all of your generous baking donations! We are very grateful.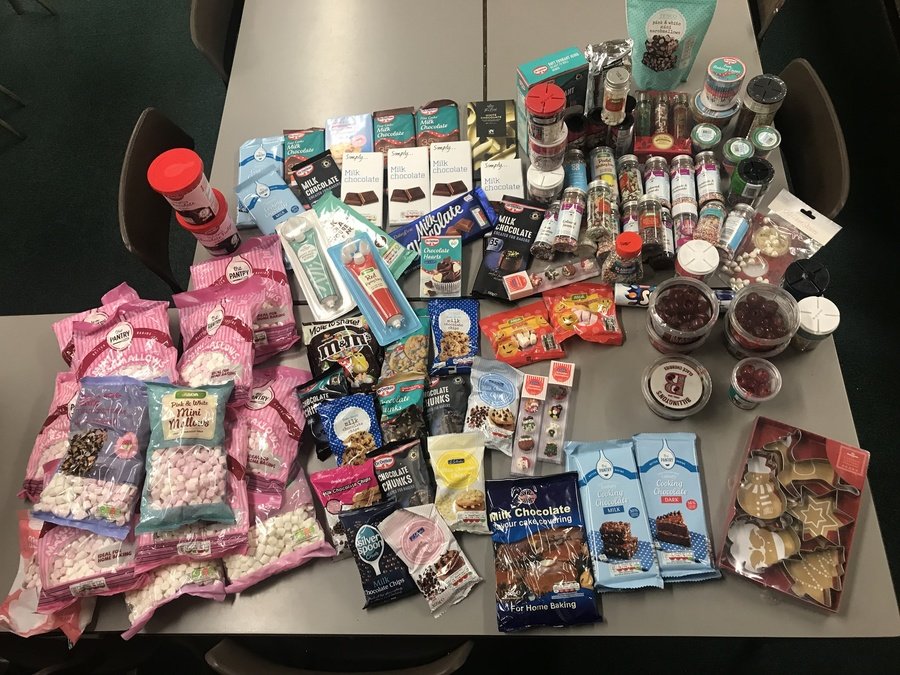 16.11.2018
Excellent efforts from Y5 today for our Children in Need pyjama day, thank you!
06.11.18
Y5 have been investigating Roman Numerals using matchsticks.
26.10.18
Y5 have worked with FS2 to put on a separate Harvest Assembly for parents. We sang songs, did readings and sign language.
26.10.18
Y5 have used Polydron to make 3D shapes and to investigate their properties: faces, vertices and edges.
17.10.2018
Y5 have been busy using nets to build 3D shapes! Some of the prisms were rather tricky!
24.09.2018
Y5 have been busy creating self portraits in the style of Modigliani. We have used pastels to add colour.