Welcome to Year 5's Class Page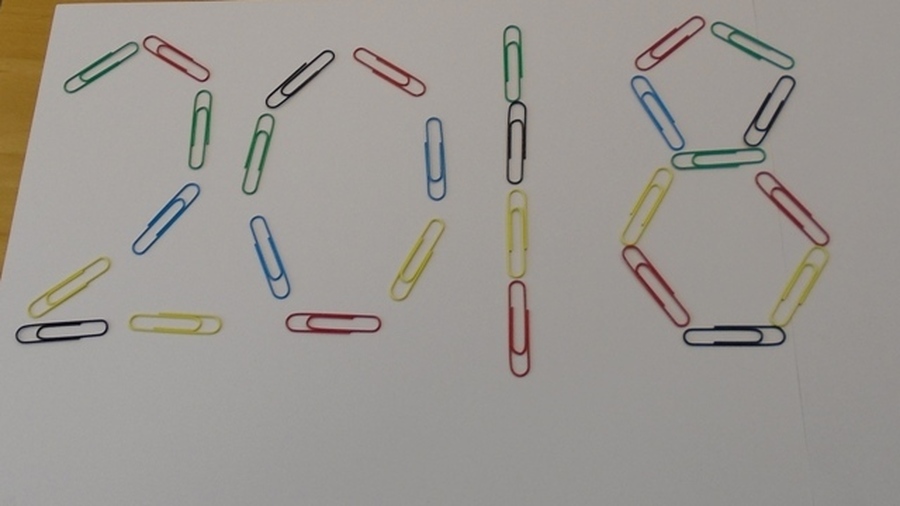 Class Teacher - Miss Madeley
Click here to see the work we will be doing this term.
Christmas Parties
We had so much fun at our Christmas Parties! We even had a visit from a special someone all the way from Lapland!
Christmas Jumper Day
You all look absolutely fantastic in your Christmas Jumpers! We are looking forward to our Christmas Dinner too, yummy!
Gaudete! Christmas Concerts
Singing in Latin was never going to be easy but a huge well done Year 5! You were fantastic in our Christmas Concerts! You sang beautifully and everyone commented on your fantastic costumes! You rocked!
Baking Bonanza!
We have had so much fun baking for our stall at the Christmas Fayre. Thank you again for all your donations. A special thank you to our very own Mary Berry- Mrs Bamforth for all her efforts. Come and buy some of our yummy treats on Friday! See you there!
A HUGE Thank You!
Wow! Thank you so very much Year 5 for your donations towards our baking projects. Mrs Bamforth and I are absolutely delighted with your contributions. We are looking forward to baking lots of delicious treats to sell on our stall at the Christmas Fayre on Friday. Come and buy our yummy treats! Thank you again, you are so kind and generous.
Barnsley Tennis Club
This afternoon we had the opportunity to work with a tennis coach from Barnsley Tennis Club. We learnt so many skills such as serving, returning and some of us even managed to have a rally with the coach! How lucky are we?
Super Science
Our Science topic for this term is 'Living things and their habitats'. We had great fun dissecting flowers to look more closely at the male and female parts. This helped us to understand pollination and fertilisation, although the pollen did make us sneeze a little!