Welcome to Year 4's Class Page
Class Teacher - Mr Nettleton
We really enjoyed ready books and having breakfast with our reading buddies in Year 1.
Here are some of the fantastic story spoons made by children in Y4 for Book Week.
We've had a reply! In Year 3 we wrote to congratulate Harry and Meghan on their wedding. They have sent a lovely reply.
Year 4 really enjoyed our class story as part of National Storytelling Week
Hope you all had a fantastic break.
Year 4 are excited for 2019 and all the fantastic new things that we will learn.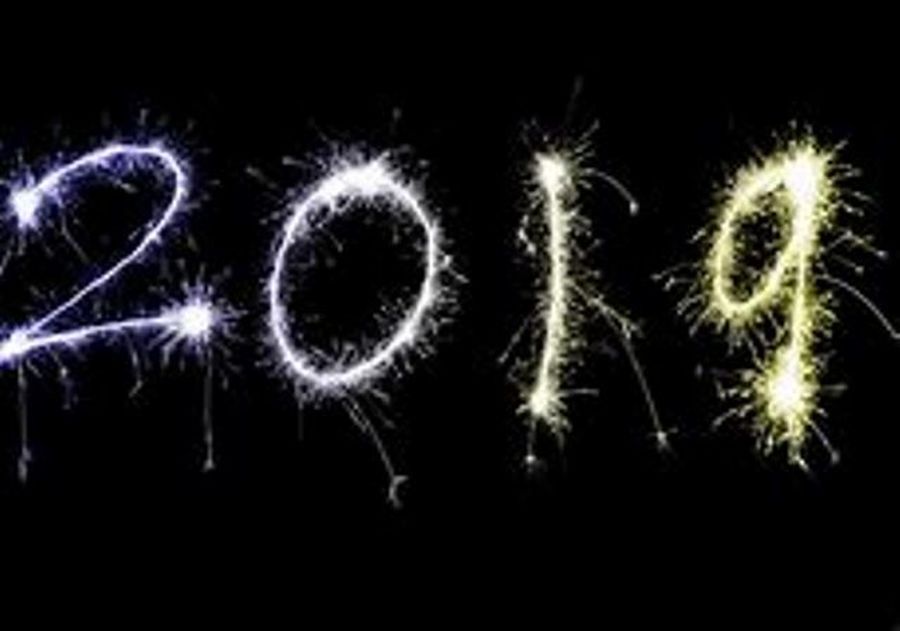 Y4 sang beautifully throughout every performance of our Christmas Concert, well done!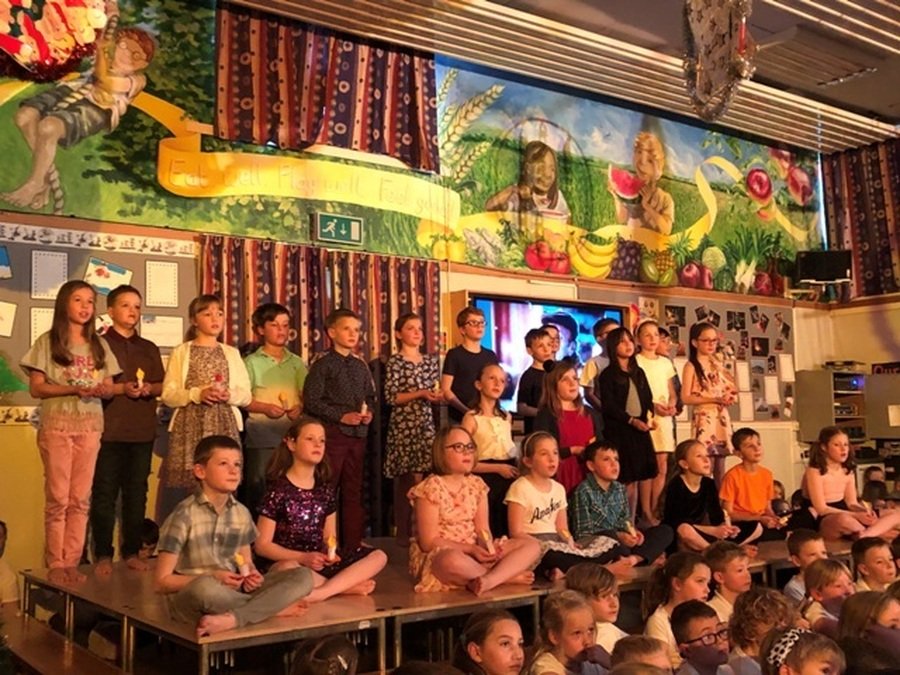 Y4 loved working with Y1 on our craft morning making Christmas hats.
Thank you to everyone who bought books at our book fair. We have been able to buy lovely books for our class that we are enjoying reading.
Our Christmas chocolate bars are all wrapped and ready for our Christmas fayre on Friday. They look great - well done Year 4. A huge thank you to parents and grandparents for your generous donations too - we collected over 50 chocolate bars!
Year 4 putting key Ancient Egyptian dates in chronological order.