Welcome to Year 5/4's Class Page
Class Teacher - Miss Madeley
Click here to see the work we will be doing this term.
Strings Concert
Today we had our strings concert. You all performed brilliantly, well done!
Wow Barnsley Schools Cricket champions! Let's wish them good luck for the South Yorkshire finals.
Life Skill of the week!
This week we are........THINKERS!
We wonder about the way things are.
We can work out different ways to solve problems.
We can make good decisions.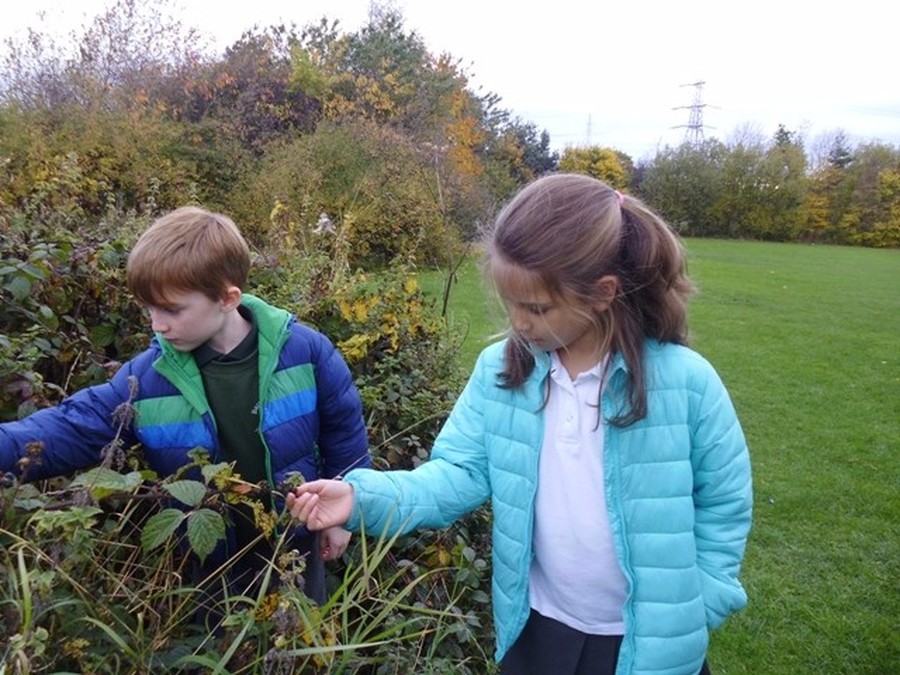 Boggle Hole!
Look at all the different places we visited on our residential. We had the most fantastic time!
Red Nose Day!
Wow! What a lot of red in Y5/4 today. Well done to everyone for supporting such a great cause!
Life Skill of the week!
This week we are........RISK TAKERS!
We are confident to try new things and be in new places.
We know that we can succeed even if we feel a bit scared.
We know that what we have to say is important.
X Factor Finalists!
Congratulations to this talented four-piece who have made the X Factor Finals at Darton College. We wish them the best of luck next Tuesday.
Amazing Author Studies!
During Book Week, the children were given a homework task to research their favourite author. They were given the freedom to present their findings in a creative way...look at their fabulous creations!
Life Skill of the week!
This week we are........REFLECTIVE!
We think about our work, our actions and our words.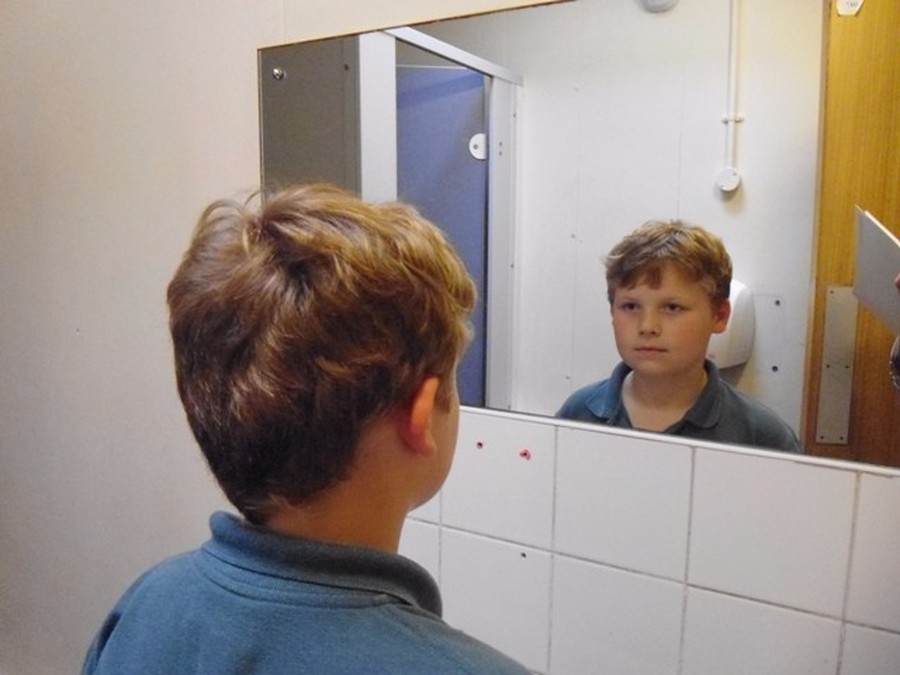 World Book Day 2017!
We have had so much fun dressing up for World Book Day. Can you guess which book characters we are?!
Book Buddies!
We had such a wonderful afternoon with our 'Book Buddies'. We shared books, read stories and had lots of fun with the children from Miss Drafz's class (Year 1).
A book in a box!
What a fabulous idea! To celebrate World Book Day, these children have been really busy over the half term break making a book in a box! They will be displayed in the entrance hall ready for Parents Evening next week, please have a look, they are wonderful!
Year 4 and Year 9 (Darton College) Assembly
WOW, a HUGE well done to everyone in Year 4 (LM and JB/CC). You were all amazing and the rest of the school loved watching you! We are so proud of you all. Please scroll down and have a look at our photographs and videos, enjoy.
KS2 Bakeathon
Well done to everyone who baked for the KS2 Bakeathon! We are hoping to have raised lots of money for school funds. I think Mary Berry and Paul Hollywood would be very proud!
Bookfair Treats!
A HUGE thank you to everyone who supported our last Bookfair, back in October! As a result, we had some vouchers to spend on books to enjoy in our classroom. We are so excited to read them!
Life Skill of the week!
This week we are........PRINCIPLED!
We share and play well with others. We always try to be honest and fair.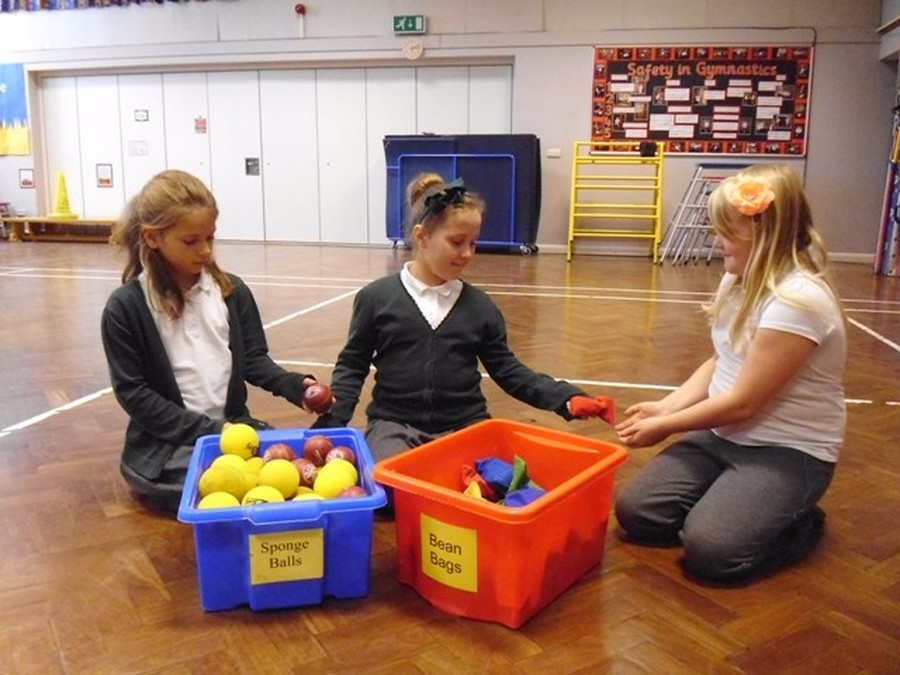 Fencing
We really enjoyed our Fencing workshop! We learnt the importance of being respectful and lots of new moves! ON GUARD!
Art Exhibition- Darton College
Well done to these budding artists who have been working really hard at home creating such wonderful pieces! We are sending these to Darton College to be displayed in their Art Exhibition on Tuesday 14th February.
Life Skill of the week!
This week we are........OPEN MINDED!
We listen to others and respect that people are different.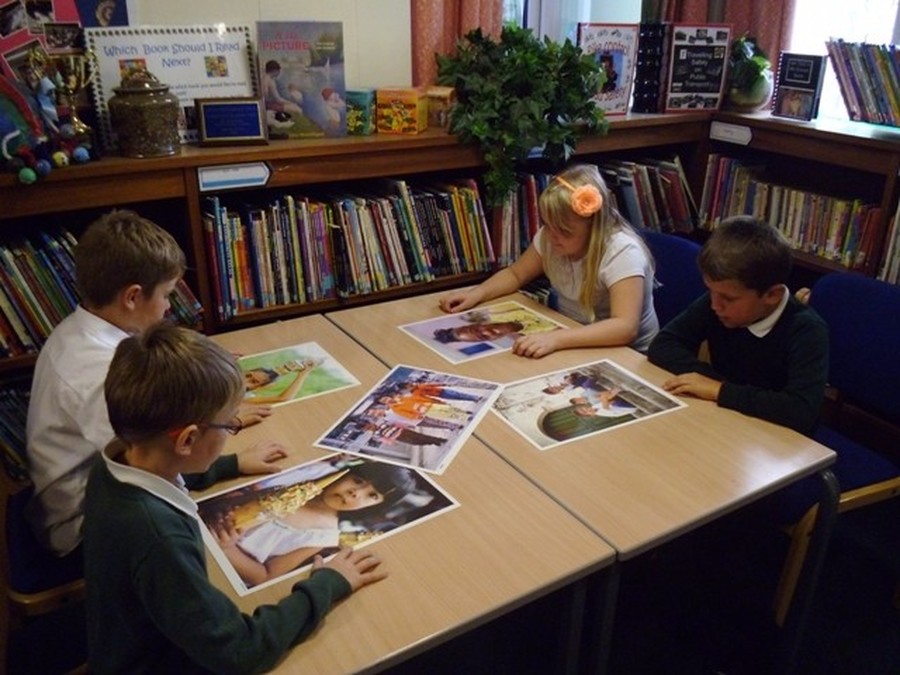 Life Skill of the week!
This week we are.........KNOWLEDGEABLE!
We learn about the world by exploring things around us.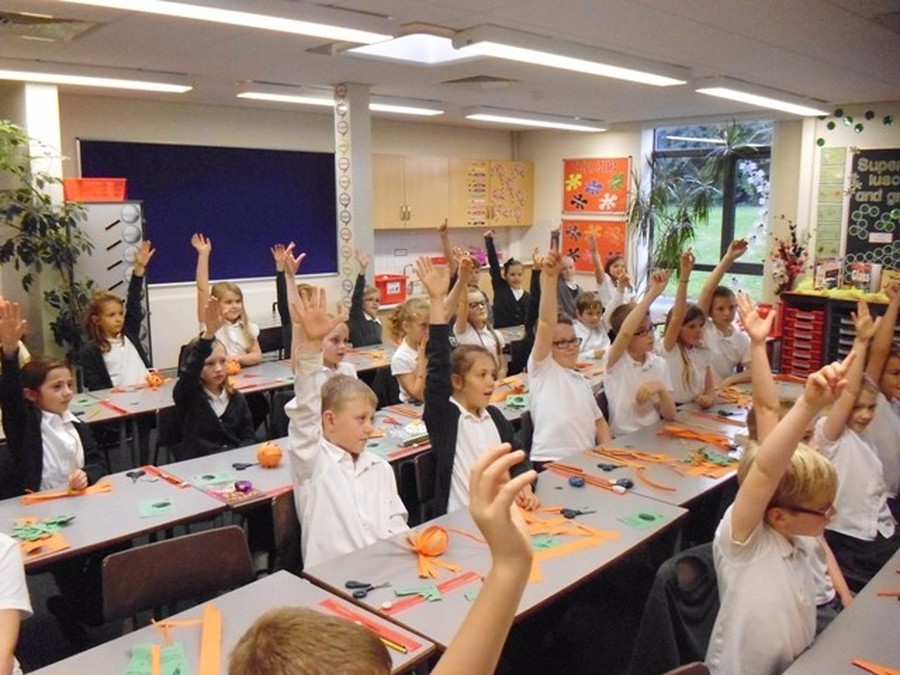 Darton College Dance Show- Y4's only
What an amazing day we had! We were fabulous in our Darton College dance show. Well done to all the children.
Christmas Jumper Day!
Wow! You all look great in your Christmas jumpers!
Christmas Party Fun!
What fun we had at our Christmas Party! We even had a special visit from a certain someone! Ho ho ho!
Christmas Concert 2016!
Well done to everyone in Year 5 and Year 5/4. Together, you sang beautifully on both of our Christmas songs!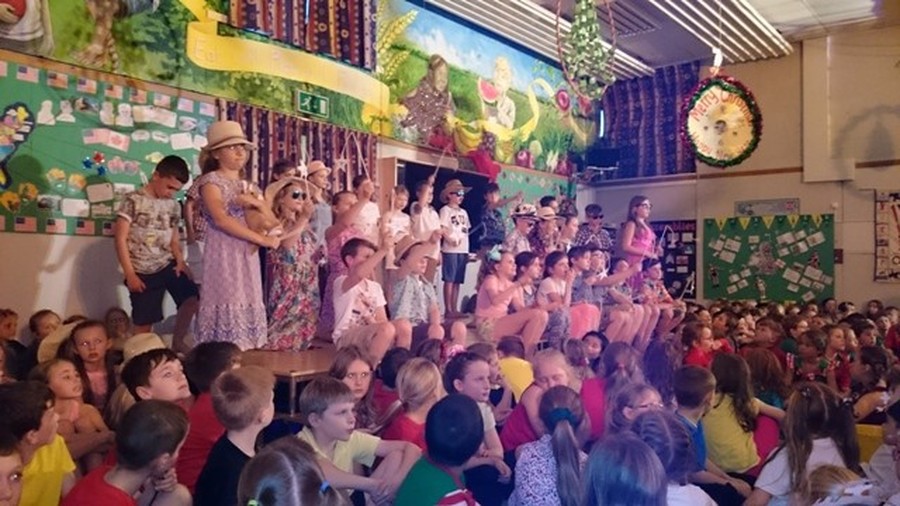 We have gone spotty mad for this years Children In Need! Well done everyone, you all look fabulous!
Life Skill of the week!
This week we are.........INQUIRERS!
We are curious about the world around us. We are learning to ask questions.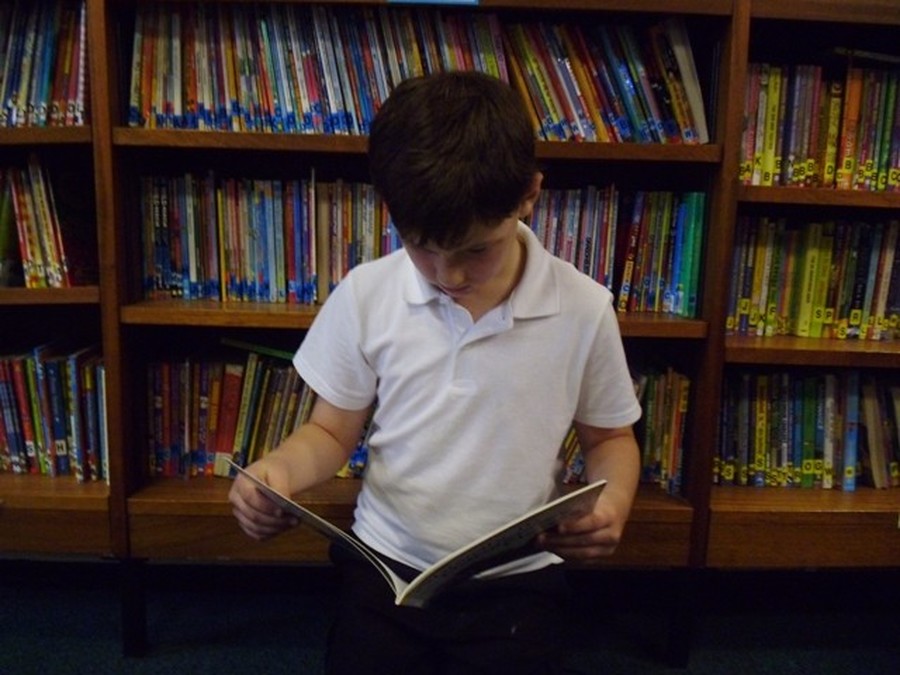 Life Skill of the week!
This week we are.........COMMUNICATORS!
We can express ourselves in many different ways. We have 100 languages.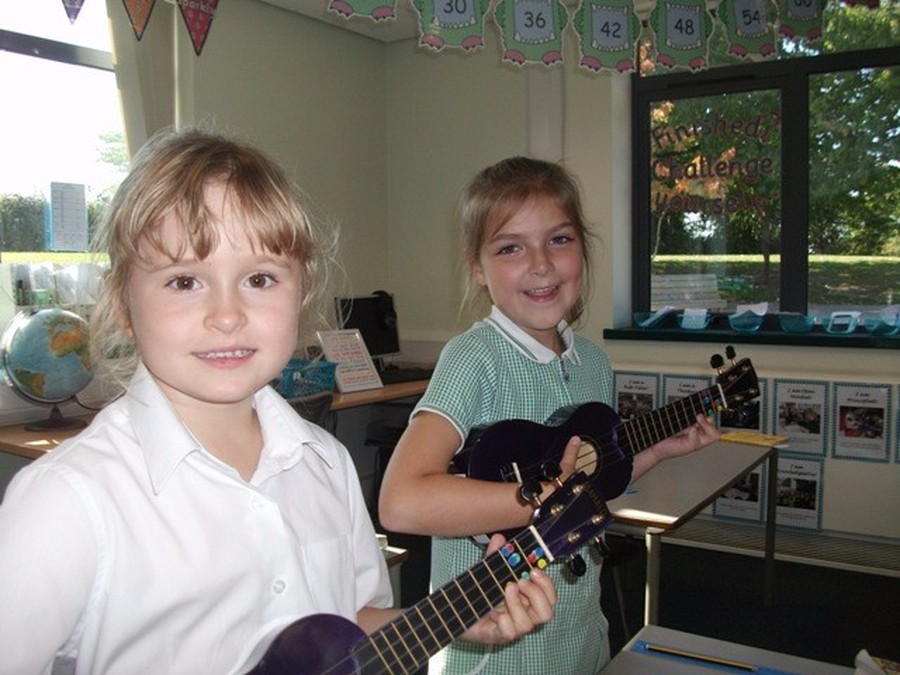 Life Skill of the week!
This week we are.........CARING!
We know that people have feelings. We help to take care of the world around us.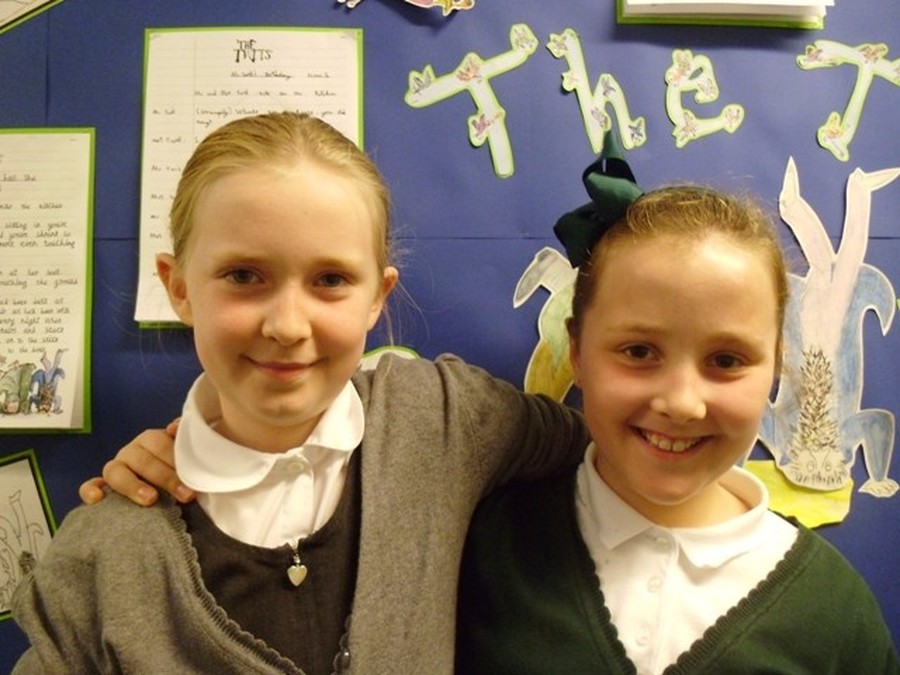 Life Skill of the week!
This week we are.........BALANCED!
We work to make our minds and bodies strong while trying new things!