Welcome to Year 6's Class Page
Class Teachers - Mrs Fisher & Miss Oliver
Click here to see the work we will be doing this term.
Multicultural Day
We had a great day today learning all about India! We located it in the Atlas; learnt some interesting facts about the country; took on a job role to earn rupees to see if we could survive; and tasted some Indian foods!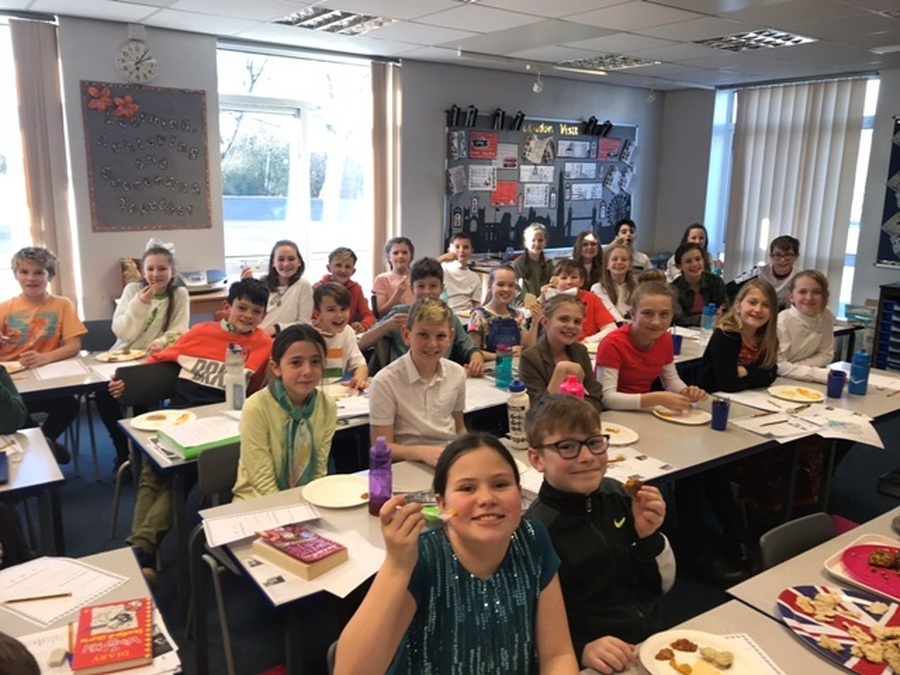 Young Voices
We had a fantastic time at Sheffield Arena taking part in the Young Voices concert! We joined together with over 5,000 children to perform songs, which we have been learning since September, to a huge audience; lots of our parents came to watch!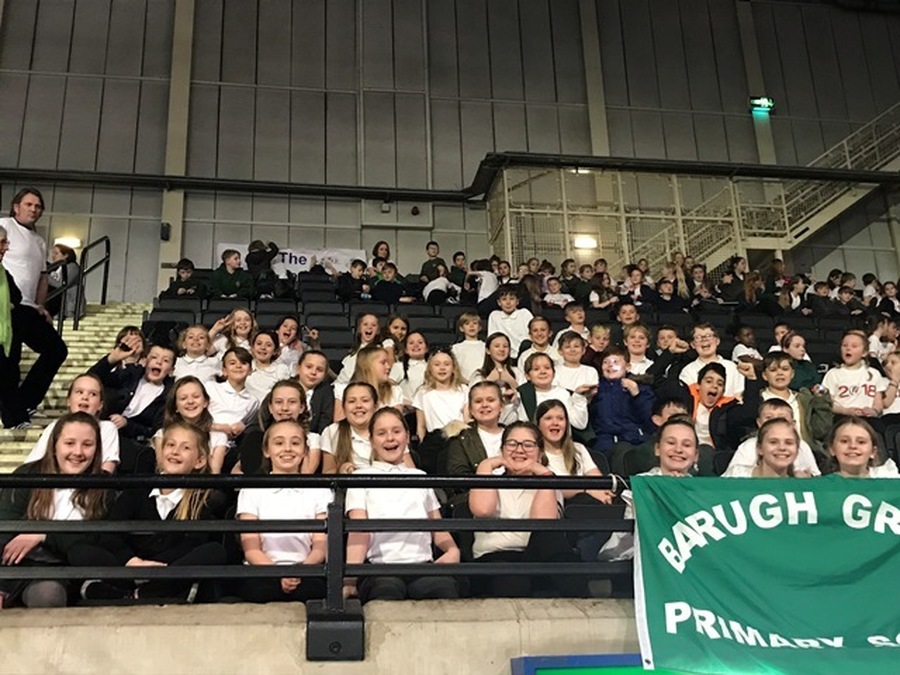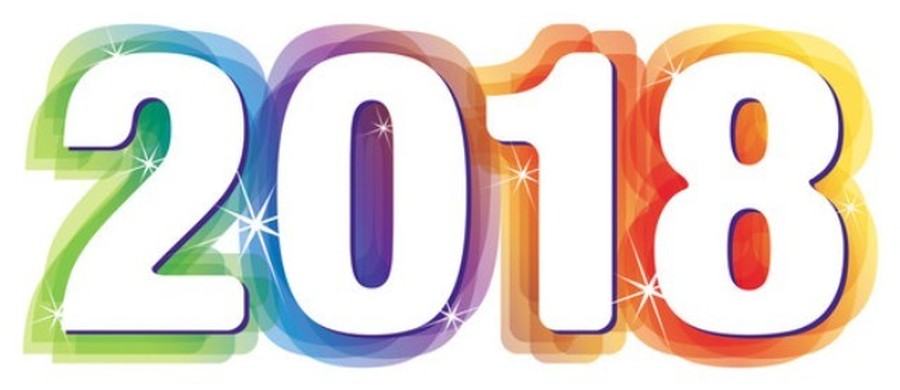 A Holly Jolly Christmas!
Year 6 have really enjoyed all of our Christmas celebrations: Christmas jumper day; Christmas parties; a visit from Santa and his elf; and of course, a Year 6 dance off!
We wish you all a very Merry Christmas!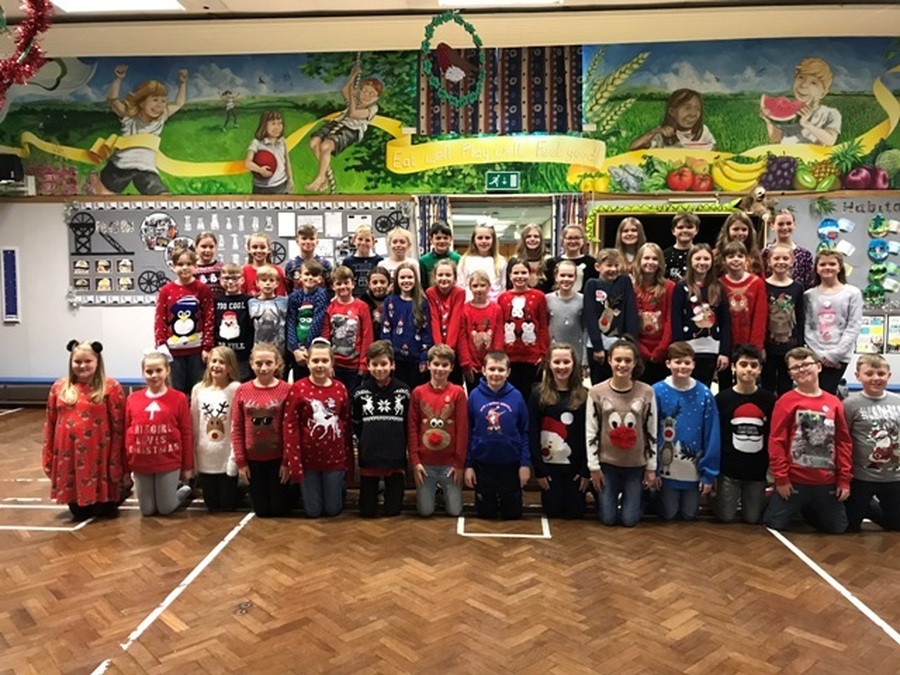 A big THANK YOU to all our parents who have donated prizes for the tombola at our Christmas Fair! You have been so generous and it is really appreciated! We hope to see you all there!
Puffin Virtually Live
We really enjoyed watching and taking part in 'The Illustrators Takeover' on Friday! We heard from several famous illustrators who gave us some 'top tips' on how to create their characters and had a go at drawing along!
Crucial Crew
We all had a great time on our visit to Crucial Crew at the Lifewise Centre in Rotherham! We learnt some very important life lessons: how to keep safe online; how to carry out basic first aid; how to behave on the bus to school; what to do in case of a fire at our home; and many others. We also took part in a mock trial at a magistrates' court which was really interesting!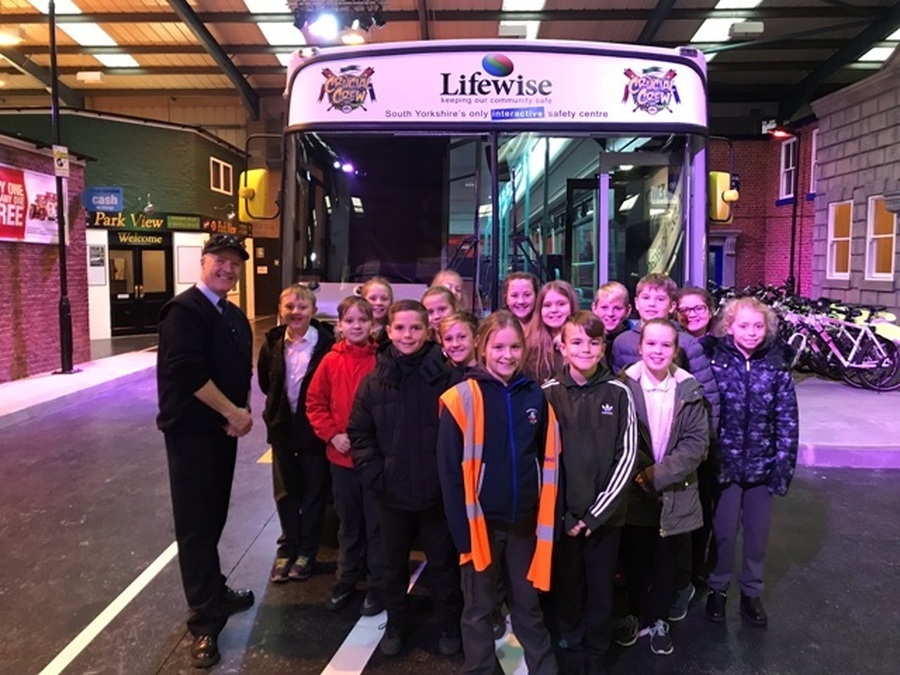 We even enjoyed our long journey home when stuck in traffic, using it as an opportunity to practise for our Young Voices concert...
Rambling
Today, we went rambling around the school grounds and into the woods with Year 1. We really enjoyed ourselves and raised money for Children In Need in the process!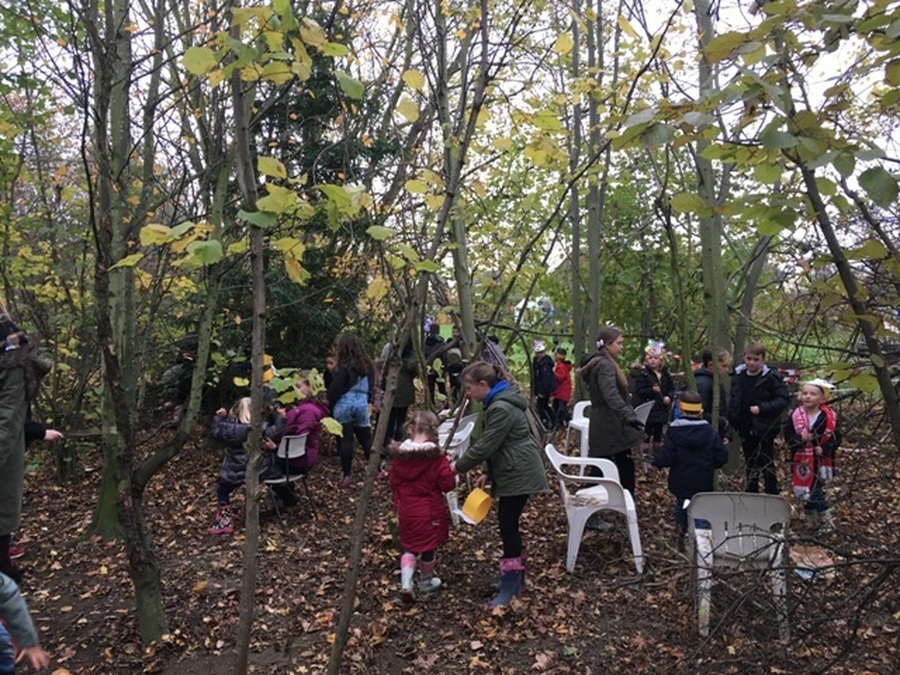 Barnsley Boys
Three of our boys have been chosen by Barnsley Schools Football Association to represent Barnsley every Saturday playing football. During our assembly on Monday, Steve Gates (Chairperson of the association) came to present the boys with their ties. Well done boys!