Welcome to Year 4's Class Page
We know that it is very early but we have painted and printed "special trees" to make these amazing pictures. Great job Y4.
The children have brought their work home - if you would like to order any cards, coasters, keyrings... please return your forms by Friday.
Thank you for supporting our wear yellow day today.
As well as looking colourful and helping to raise some money for school, we have been thinking about what brings us joy, practising some techniques to manage anger and enjoying some breathing exercises and meditation
We have worked so hard this term to support each other to be the best that we can be. We collected all of our stars. Amazing teamwork Y4.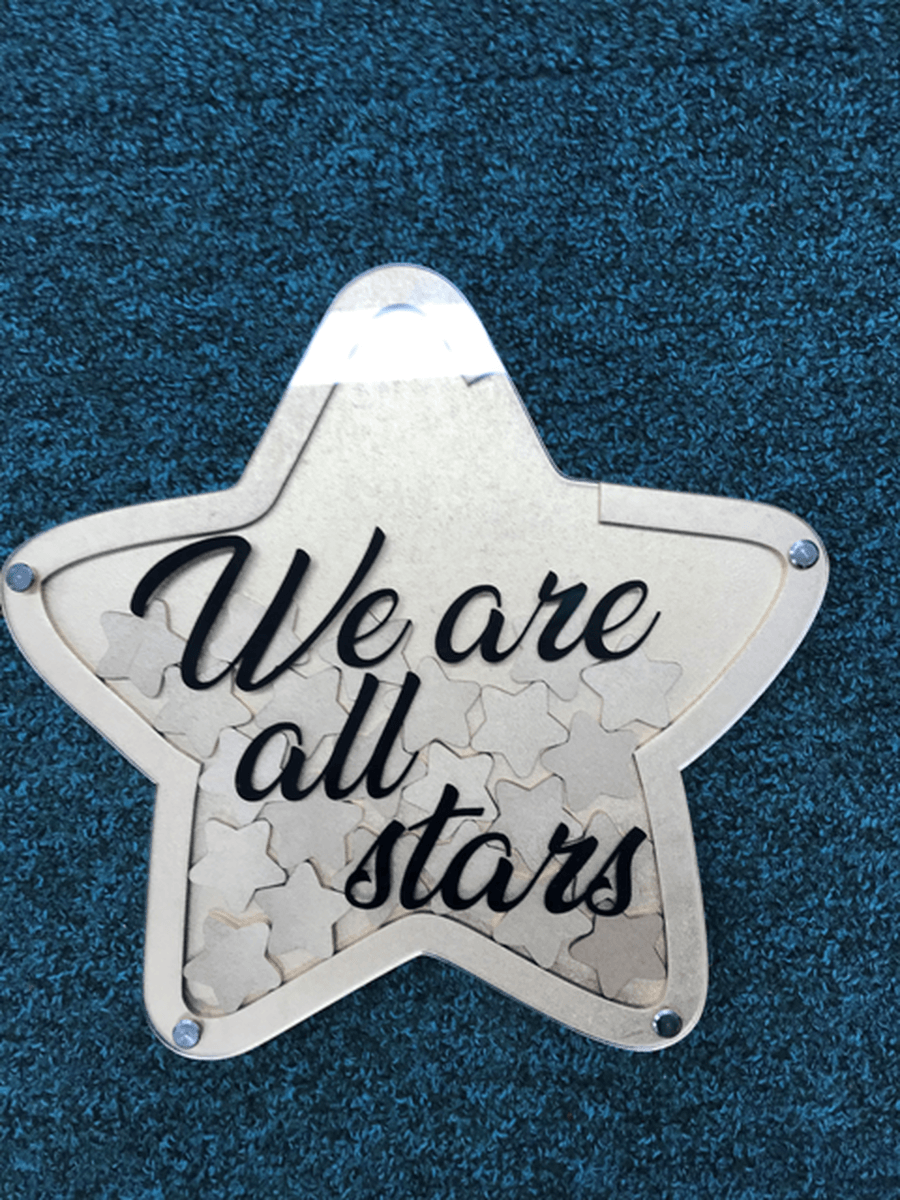 We enjoyed a film afternoon with popcorn as a treat for getting all of our stars.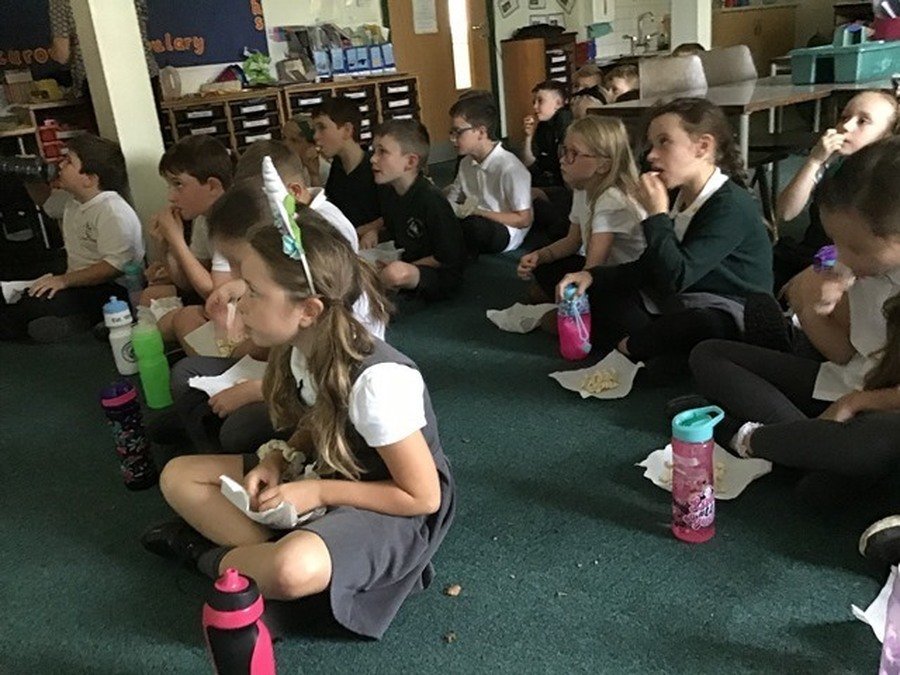 Today we explored the practical functions of our digestive system.
We used chocolate weetabix and everyday objects to replicate the job done by our teeth, salivary glands, oesophagus, stomach, small and large intestines.
It was a great way to explore our digestive system.
During October we will be taking part in a daily drawing challenge called Inktober. We made our own extended zigzag books to use.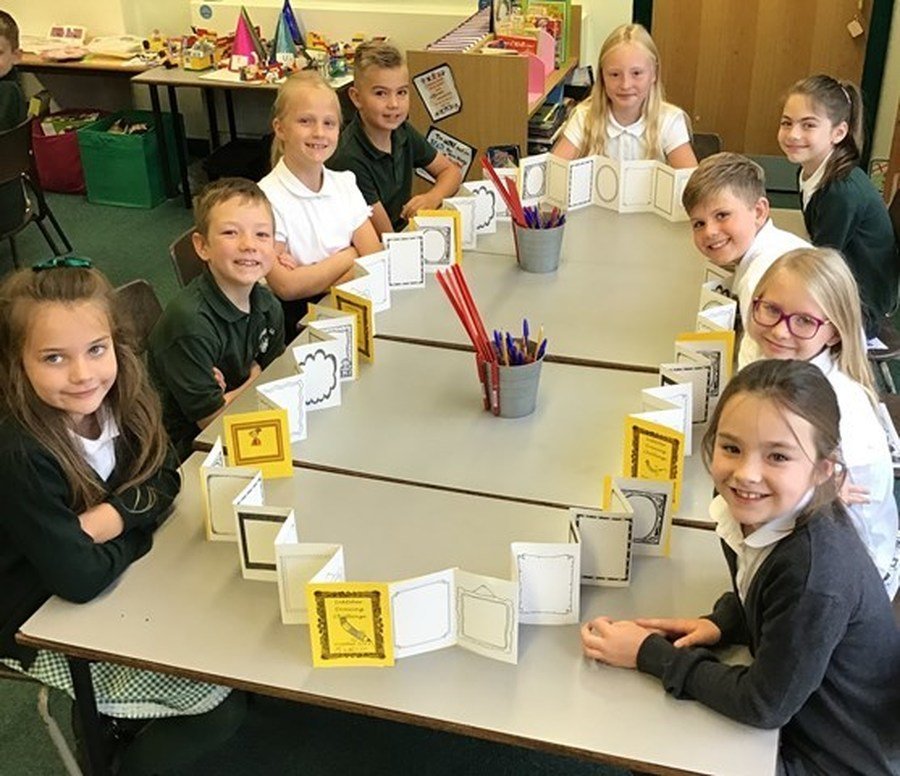 In our art work we are studying the work of LS Lowry.
We have written our own biographies about his life and have enjoyed the song which was written as a tribute to him.
We have all been working hard in our writing lessons.
It is so nice when we can share work that we are proud of.
Well done Y4.
In our Science work we have been learning about teeth.
We carried out an experiment to test whether toothpaste can protect our teeth.
We began by covering an egg in toothpaste (because the shell is made of a similar material to the enamel on our teeth.)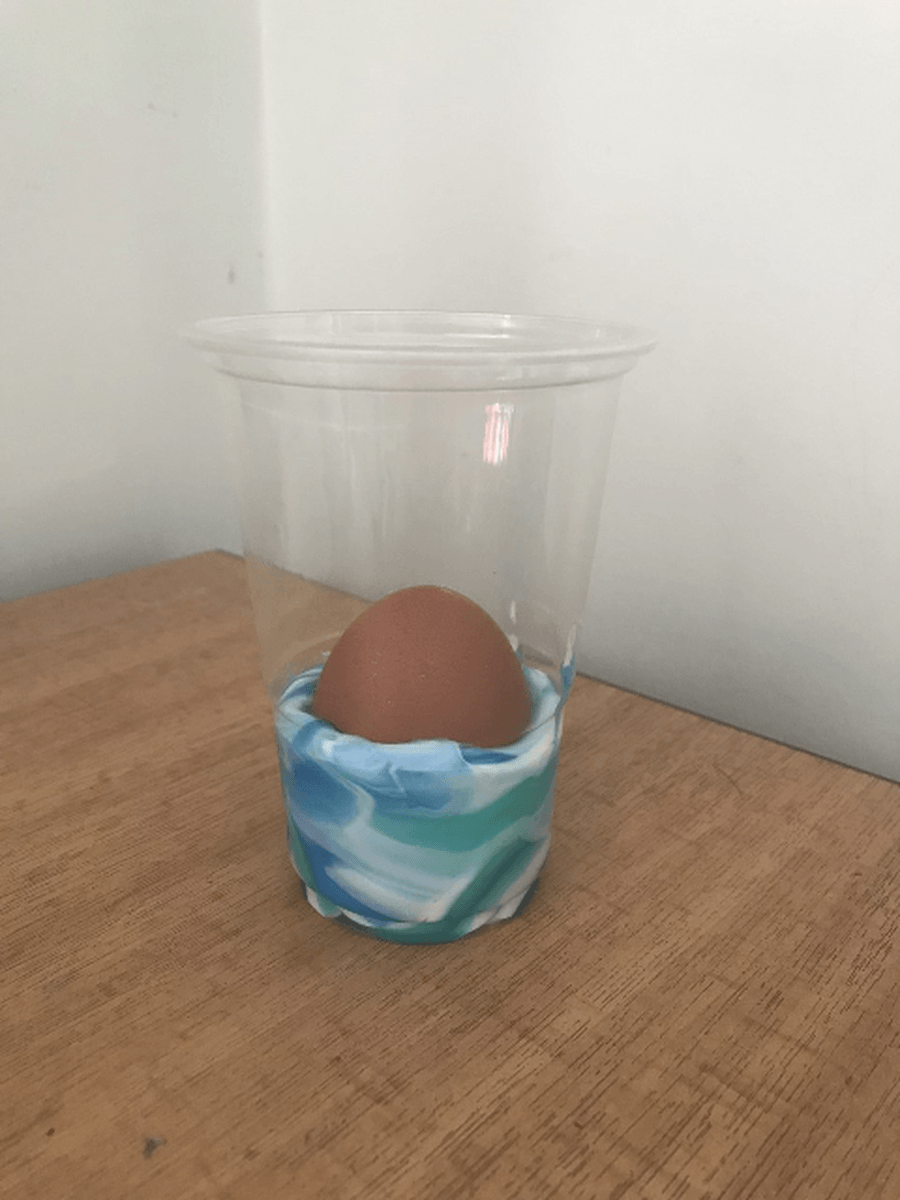 We left it over the weekend then we wiped off the toothpaste. We drew a line to show where the toothpaste had come up to and a cross to show which part of the egg had not been in the toothpaste.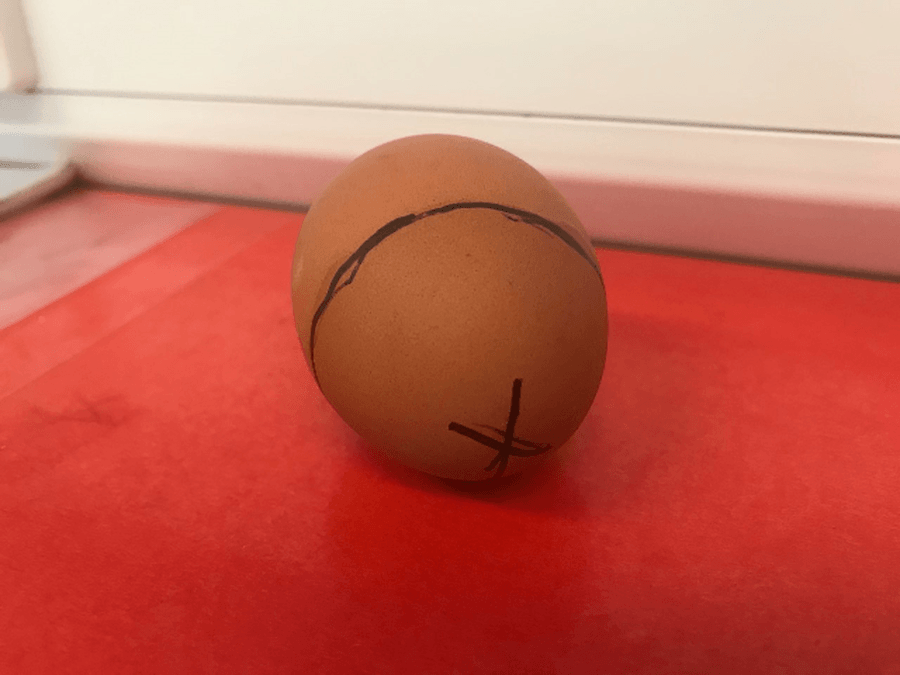 We then submerged the egg in vinegar and left it for twenty four hours.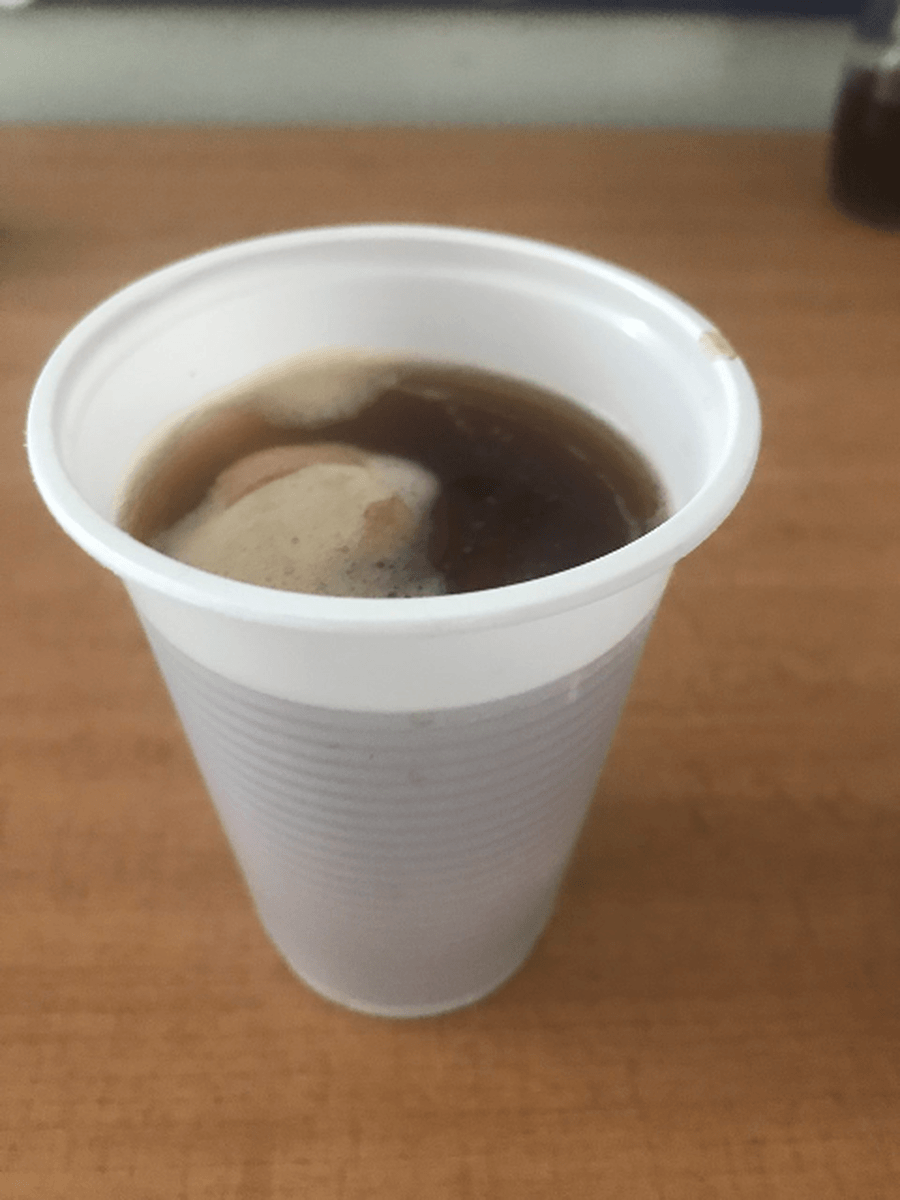 We rinsed the egg in cold water, then looked at it carefully. The part that had been in the toothpaste was still hard. The part that had not been covered in toothpaste was slimy and gooey and the shell had dissolved.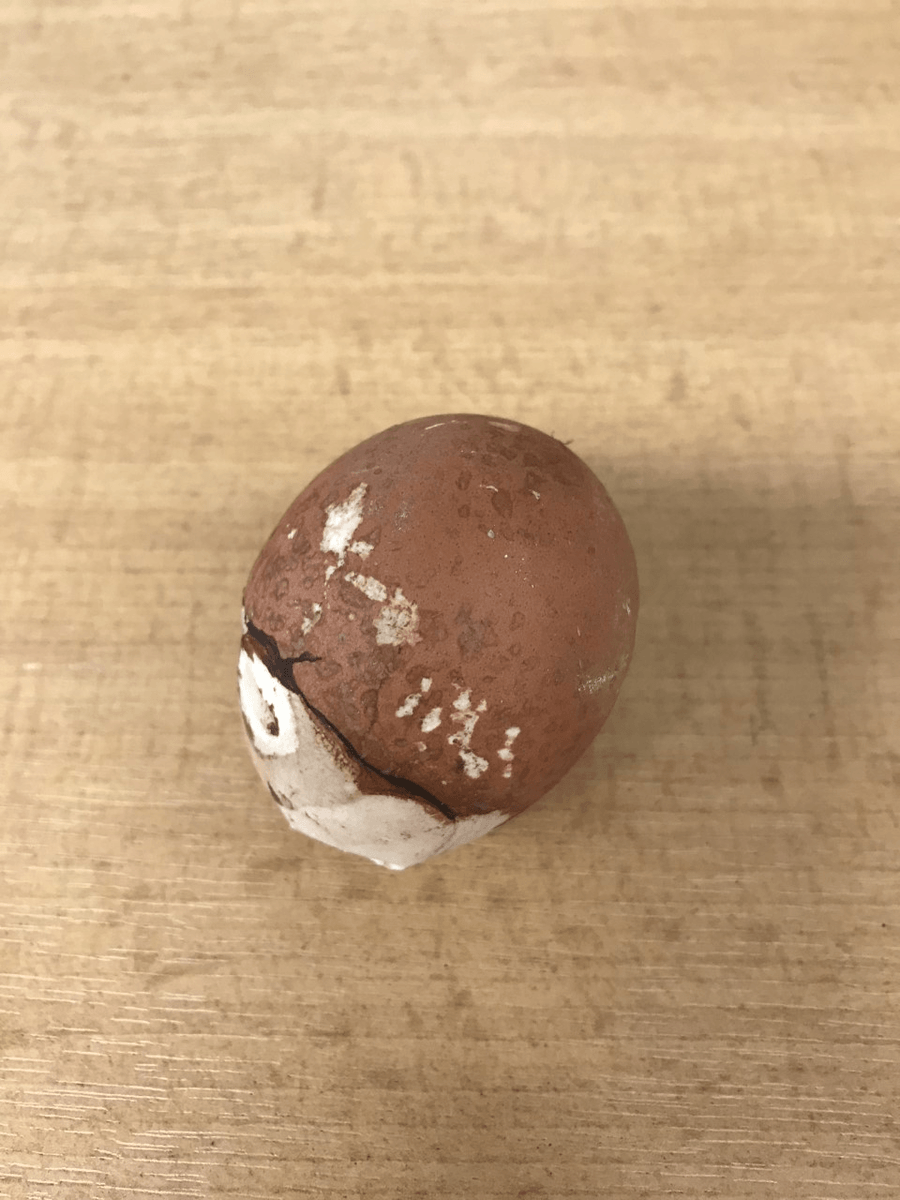 We decided that toothpaste can definitely help to protect our teeth. So we designed some posters to remind everyone how important it is to take good care of our teeth.
Mrs Jones introduced us to boomwhackers - the instrument that we will be learning to play this term.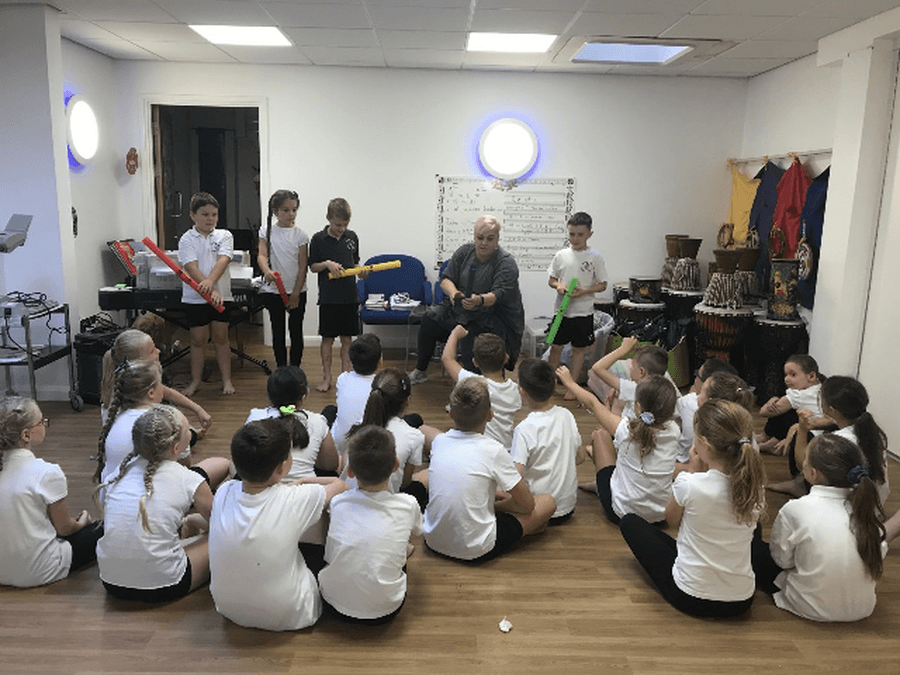 We practised our throwing and catching skills in PE with Mr Crossland this morning
.