October
Mr Woffinden has asked all of the children to have a think about what we could do to make Good Work Assembly even more exciting. We will be asking classes for their suggestions before October half term.
July
Thank you to Friends of Barugh Green Primary and everyone who supported our disco in February. We have been able to order lots of amazing playtime equipment with some of the money.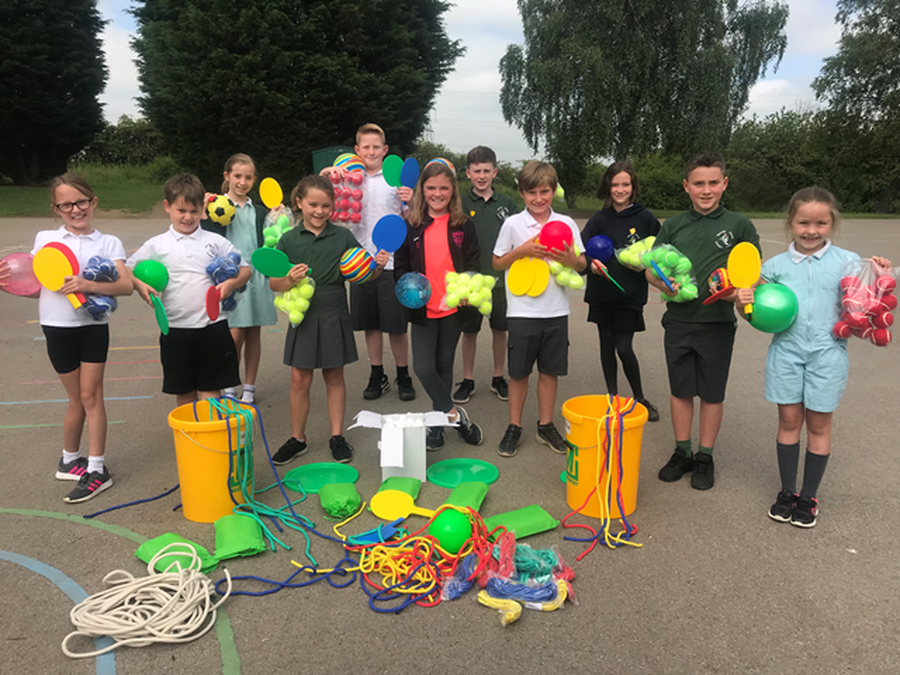 June
Our school are taking part in Beat The Street - a free game to encourage children in Barnsley to be more active and to collect points for school.
School councillors helped to sort out the maps, letters and fobs and distribute them to each class. Brilliant teamwork everybody. Thank you.
April
We asked classes to suggest some small things that they would like 'Friends of Barugh Green Primary' to purchase with the proceeds of our disco. The children had lots of great ideas and school council shared one idea for each class. The list will now be passed onto FoBG.
March
We discussed Red Nose day and sent out letters telling children that they could wear something red. We also invited one of our pupils to our meeting to discuss the amazing friendship bands that she made and we arranged to sell them before school on Friday 15th March.
Selling the bands was a great success - lots of money raised for a great charity and no plastic contributing to landfill. Thank you to the pupil (and her family) who made all of the bands and suggested the idea to school.
We met with some visitors to share our ideas and opinions.
January
We discussed our new Friends of Barugh Green Primary fundraising group and our upcoming half term disco and some of our school councillors wrote a letter to parents with all of the relevant information on. School councillors are going to ask the children to suggest something that they would like to use some of the money for.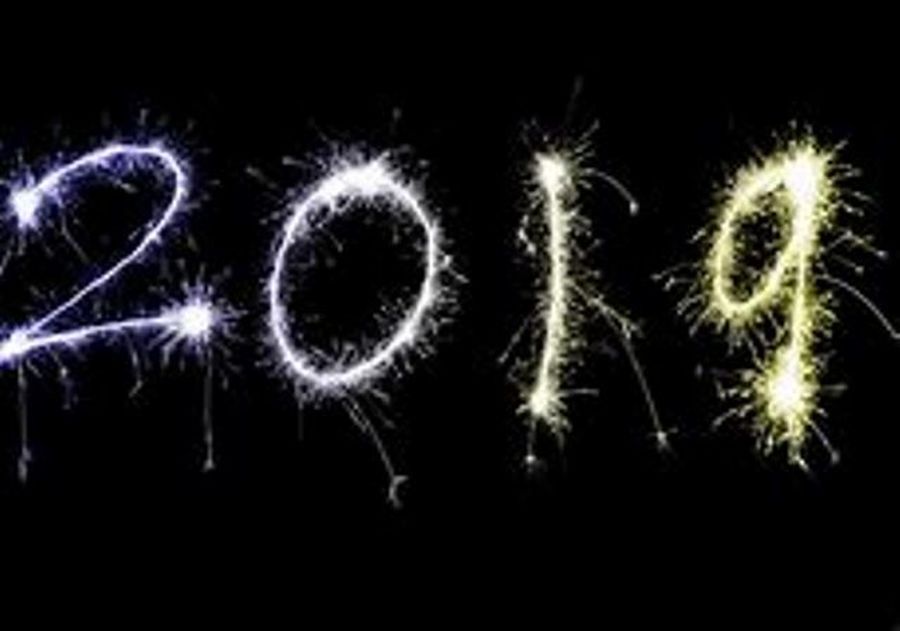 December
The whole school enjoyed a Christmas Craft Buddies session wearing our Christmas jumpers. Children paired up with children from a different class to make Christmas hats.
We had lots of fun, made some new friends ... and some amazing hats.
It was based on a suggestion from one of our KS2 classes - well done for organising it school council!
November
Each KS2 class had voted for their favourite idea for Children in Need. The school councillors made a list of the suggestions and did a vote - the winning idea was pyjamas.
See you all in your pyjamas on Friday 16th November! (Remember to bring a £1 for Children in Need.)
October
We discussed ideas for Children in Need. Classes will vote on their favourite suggestion and we will decide what we are doing at our next meeting.
September
We decided that we would have a folder for each class. We will be given our badges before the next meeting. We will ask our class for one suggestion that they would like to make and bring it to the next meeting.
Meet our school councillors for 2018/2019...
Thank you to our 2017 / 2018 school councillors...
In June we have looked at KS2 children pairing up with a KS1 buddy in our school council meeting. We have also changed the suggestion box to a musical suggestions box. Please think of ideas to do with the buddy pairs. Thank you
The Y5 school councillors
We have filmed our mannequin challenge in school today. We will show it to the children as soon as it is ready.
This month our school councillors have been asking children across school about dinnertimes. We had lots of positive feedback and some great ideas about how we could make dinnertimes even better. We will be passing all of the comments onto Mr. Gilmore so watch this space.
In January, we held a school councillors surgery at lunchtime. Lots of suggestions were made, including a mannequin challenge for the whole school. We are looking into this, and hopefully we will be organising something soon.
In December we held a school Christmas Jumper Day. Everyone looked amazing.
In November we organised a ramble around school to raise money for school fund and Children in Need. We had a great afternoon and managed to raise £181.00 for school as well as £181.50 for Children in Need.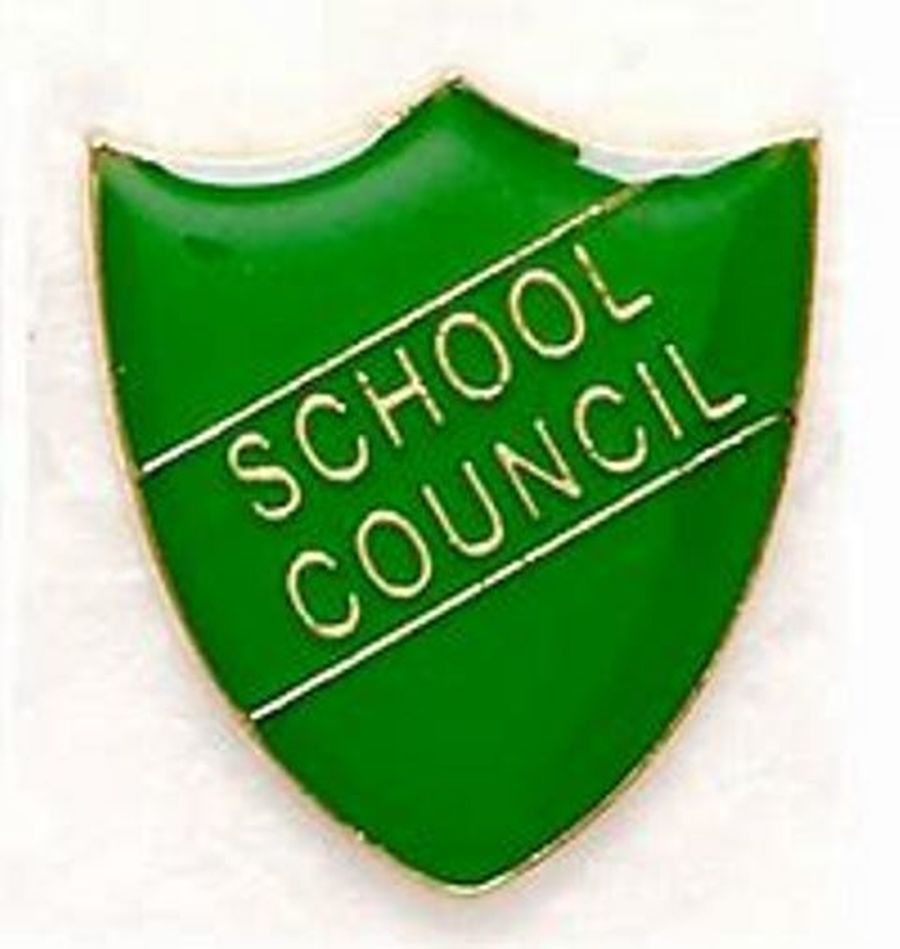 In October all of our school councillors were given badges so they are easy to spot around school.
Monday 14th November
On Monday 14th November, school council went on a trip to the Town Hall to meet the mayor (Mrs Burgess) and she told us about her life as a mayor. School council got to see the council chambers and the mayor's office. She taught the school council a little bit about being a councillor. We had a fantastic morning!
Jade and Grace
Monday 12th September
Last year, after receiving letters from our school council, Tesco and the Co-op kindly donated vouchers which the children were able to spend on cooking equipment for the craft area. They were able to buy an electric grill, blenders, a new kettle, plastic plates, cups and utensils. Well done School Council and thank you to the Co-op and Tesco!
Speaker's School Council Awards
Last year, the school council entered the Speaker's School Council Awards along with over 700 other schools. This is an award in recognition of a project that has helped to make a difference to school.
The children in each class designed a garden and then voted for their favourite. Winning designs were planted in the garden boxes in front of the mobile. We are very grateful to all parents and grandparents who so generously sent in plants and gave us the benefit of their gardening know-how.
We were very pleased to receive this letter from John Berco, Speaker of the House of Commons, this week.
We are delighted to inform you that Barugh Green Primary School's school council has been selected as a runner-up in the 7 -11 years category for the 2014 Speaker's School Council Awards. The judges were really impressed by your project Operation Plant Project and would like to congratulate all your students who were involved with the delivery of this amazing project.
To celebrate your council's achievement your school will receive a special engraved plaque, certificate and digital badge which we have attached in this email; you will be able to use the digital badge on your school website. We will endeavour to arrange for your Member of Parliament to visit Barugh Green Primary School in order present these prizes directly to your school council.
On behalf of the Speaker of the House of Commons, the Rt. Hon John Bercow and the Speaker's School Council Awards team we would really like to thank you and your school council for taking part in the competition and taking the time to tell us about all the hard work that has gone into making your project great. We wish you every success with your future projects and we look forward to hearing about them for next year's competition!
The area looks stunning and will continue to develop as the summer continues. So, no need to go to Chelsea!
School Council Minutes
All school council minutes are in PDF format.