WELCOME TO OUR WEBSITE
We hope these pages will help you learn more about our school.
Well done to our Year 2 and Year 6 pupils who have been taking their SATs this month.
New Benches
We have two new benches at our school that have been gifted by one of our families. We have one in KS1 and one in KS2 for all the children to enjoy. We think they are a lovely space for us to sit and think about the people that we love and care about.
Barugh Green is a caring and supportive school with good relationships in a disciplined environment. We encourage pupils to be friendly and polite, seeking to build relationships with other children and adults, and to be sensitive to the feelings and needs of others.
We expect high standards of our pupils and ourselves.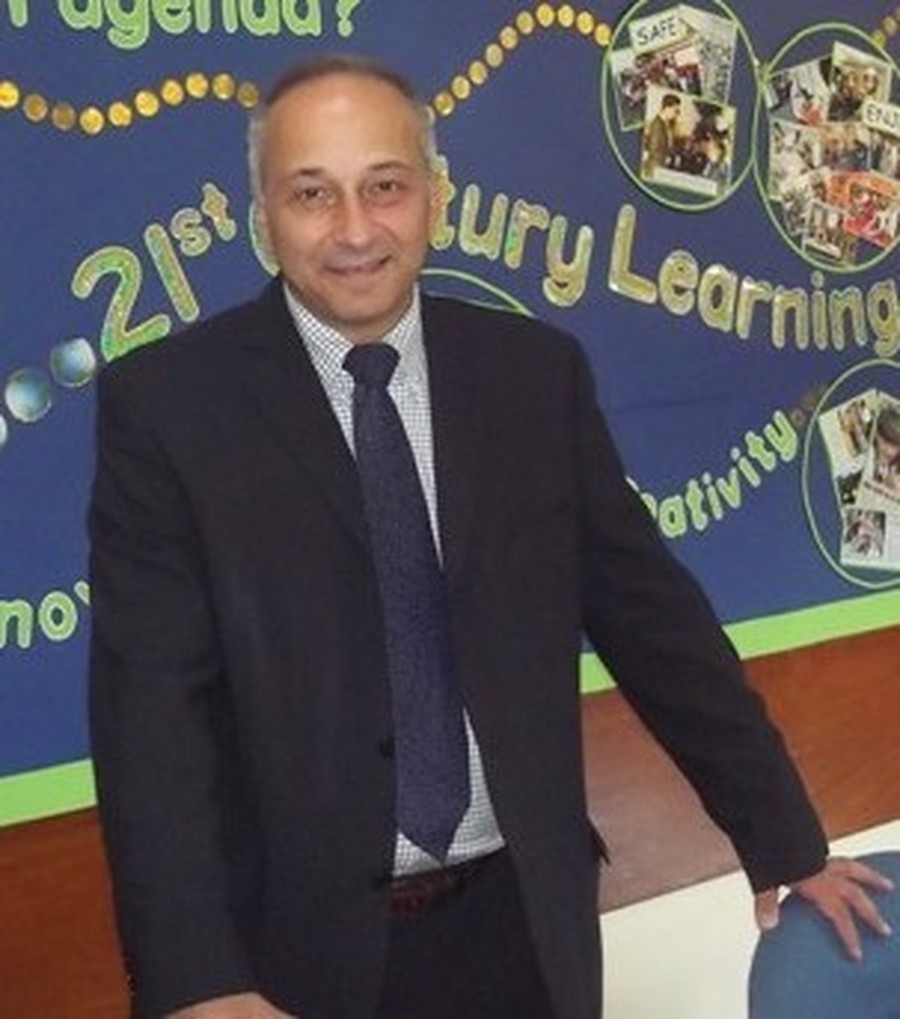 It is my pleasure to welcome you to Barugh Green Primary School. I have had the honour and privilege of working here as the Headteacher since April 1994. Having relocated with my family from Norfolk, I only intended to stay at the school for 5 or 6 years. Well here I am 24 years later, and what a brilliant 24 years it has been! The school is infectious. It's a fantastic place to work. What makes it so special? We have a positive 'can do' ethos where the staff, pupils and parents all work together to help our children reach their potential. Because of this, we are a very popular school. We have grown from 230 to over 330 pupils, from eight classes to twelve, and we have had numerous staff additions.
We are a happy school. When the children were asked reasons for coming to school, one of the top responses was: '...to have fun!' We want children to enjoy their time at Barugh Green and look back in later years with fondness and happy memories. We derive tremendous satisfaction when ex-pupils return and use the phrase: 'I remember when....'
One of our philosophies is that primary education is about opportunity and experience, hence the reason why we offer such a rich curriculum which inspires our children to participate in so many activities. We are really proud of our 3 consecutive outstanding Ofsted inspections and the exceptional SATs results over many years, but we are equally proud of our three Artsmark Gold awards, the PE and Sport Quality Mark Distinction (one of a handful in the North of England), and the ICT Computing excellence award (again one of a few). However, all this does not mean we are perfect. We make mistakes, we get things wrong. Sometimes we could have done better. However, we continually strive to improve the school to give our children the best possible start to their education.
May I thank everyone for their continued support? Barugh Green Primary School is an exciting place to be and I know that if I had lived locally, my own children would have attended this school.
Kind regards
Michael Gilmore
Headteacher
CONTACT DETAILS:
Address:

Telephone:

Email:

Higham Common Road, Barnsley, S75 1LD

01226 383800

info@barughgreenprimary.co.uk
ENQUIRIES:
General Enquiries should be addressed to the school office.
Class Enquiries should be addressed to the relevant class teacher.
Serious or confidential enquiries should be addressed to Mr M Gilmore, Headteacher.