Marvin and Milo are back! After much asking from the children, there is an new investigation to try out at home.
Can you float on water? Investigate how water can hold things up without letting them sink.
Remember if you want the chance to win a prize, please bring in a drawing, photo or sentence about the investigation. (You can always email it to school barugh.green@barnsley.org) Return before the first Friday after the Easter holidays. Happy floating.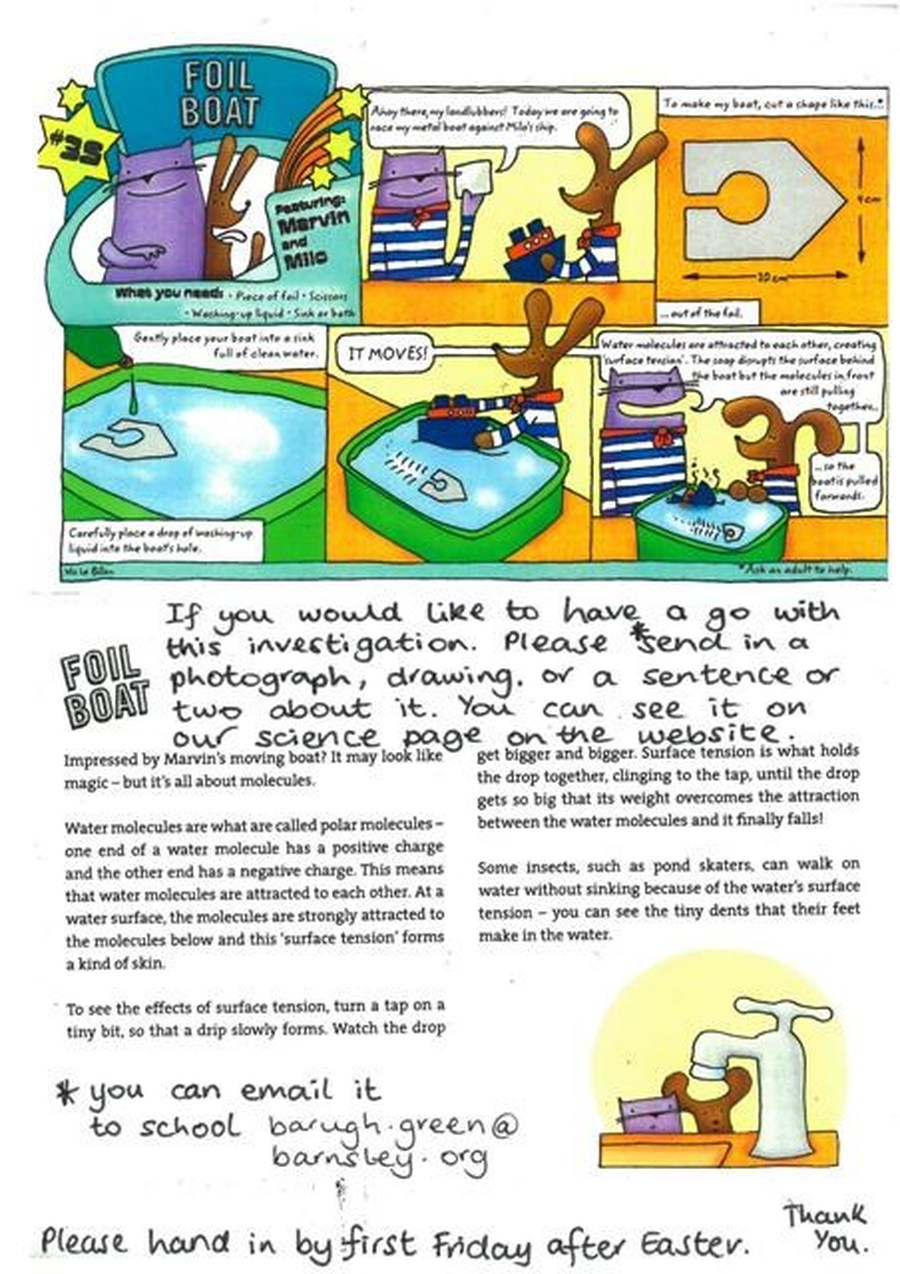 Here are the winners of the Family Quiz and Design and Make a Windsock or Kite Competition. Well done!
Well done to all who entered you've worked so hard.
The winners of the quiz and design and make competition will be drawn on Monday 6th July. Good luck.
Look at some of the fabulous weather experiments we got up to . The boxes with silver foil are solar ovens which we used to "cook" chocolate biscuits! The children made tornadoes and we learnt about rainbows in white light.
We had some brilliant entries for our kite or windsock making challenge and our family quiz. Well done to everyone!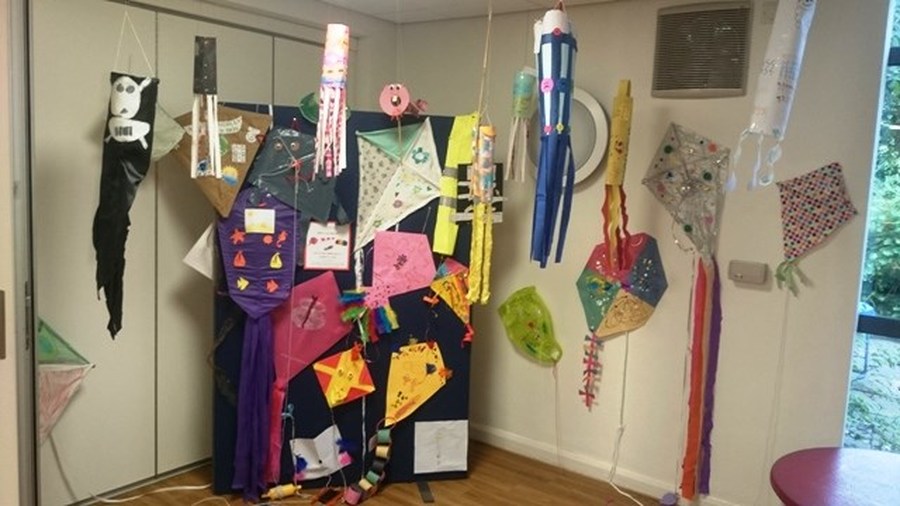 British Science Week is held in March every year You might want to take yourselves, your children to take part in some free events in and around Sheffield. The festival in Sheffield is organised by the Universities and is called Sheffield Festival of Science and Engineering www.scienceweeksy.org.uk
The public programme of talks events, demonstrations, exhibitions, tours workshops and hands on discoveries can be found by following the link www.scienceweeksy.org.uk/files/SFOSE_Public.pdf The events start from this week and run up to Thursday 26th March. Some will require booking.
Scroll down to find the next of Marvin and Milo's 'Adventures in Science'.
You can try it at home with your family.
Please show me a photograph, draw, write a sentence, come and talk to me about your experiment or even email me something at barugh.green@barnsley.org (please make sure you put it for the attention of Mrs Coates)
I will put your name into a draw to win a science prize!
Happy experimenting! Mrs Coates
Marvin and Milo copyright is held by the Institute of Physics. Their website is www.iop.org
We have enjoyed our tadpoles and watching them grow into froglets.
Here is our winner of the secret colours experiment. Well done.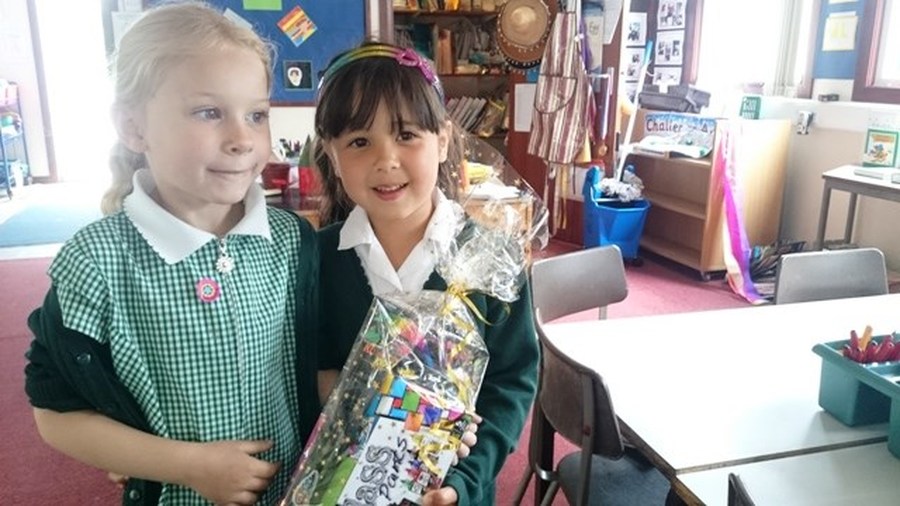 Here is your latest challenge to find out the secret colours hidden inside your felt tip pens. (black is the best). This is one way that scientists can find out what different substances are made from and help locate criminals who are pretending things are not what they say they are!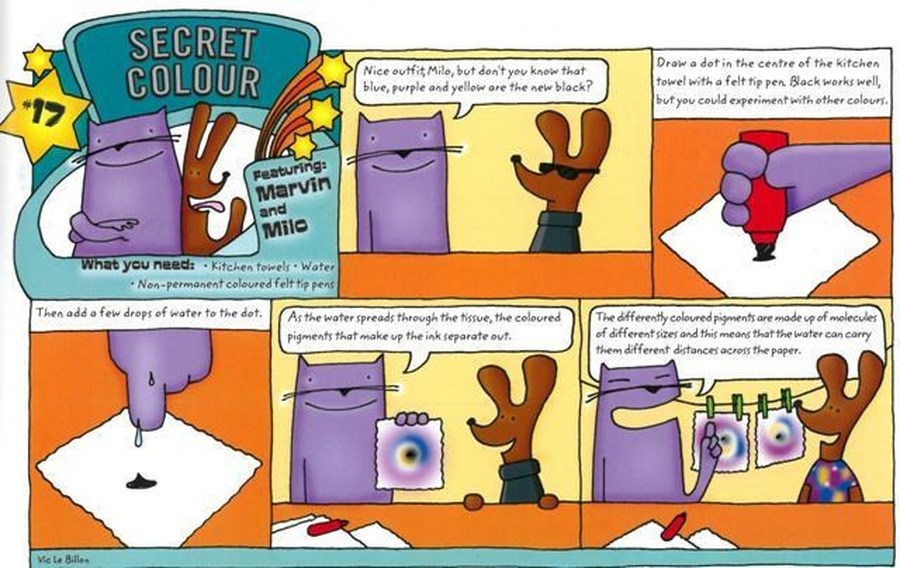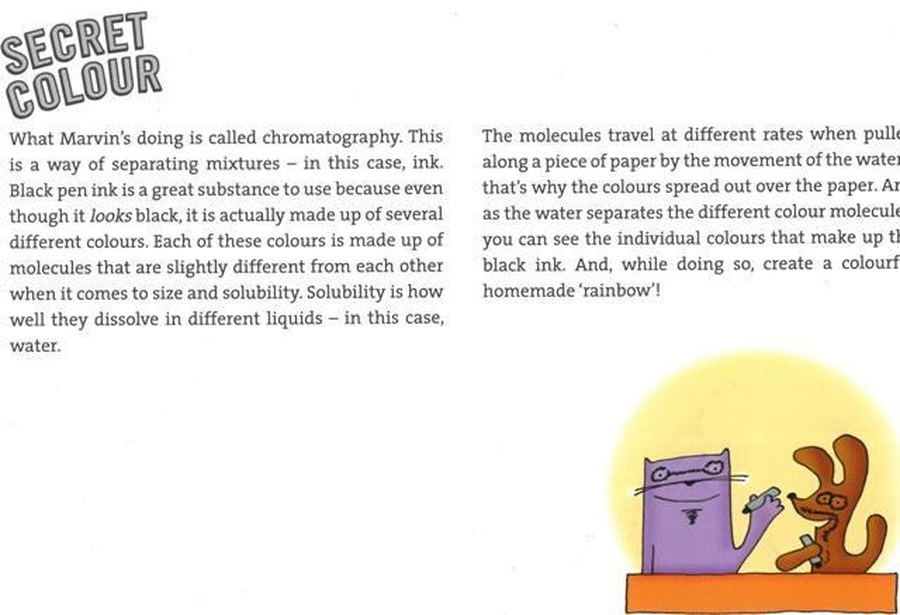 Oh my goodness the video below of earth and us is incredible and visually stunning. Check it out....
Have you ever wondered how sounds are made? Well here Marvin and Milo are bumping particles together to make the paperclip sing. See what sounds you can make. Please hand in to Mrs Coates by Monday 18th May.
Here are some entries so far... .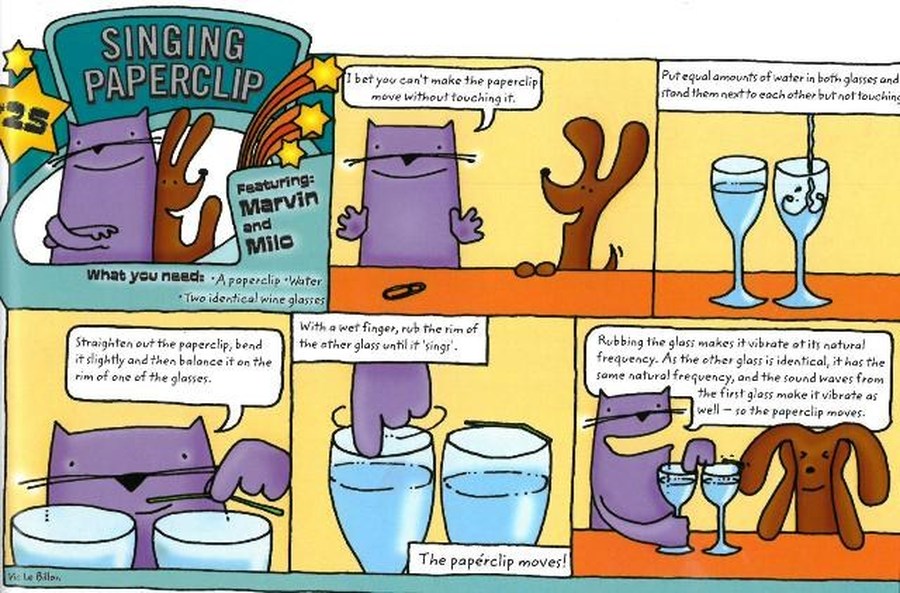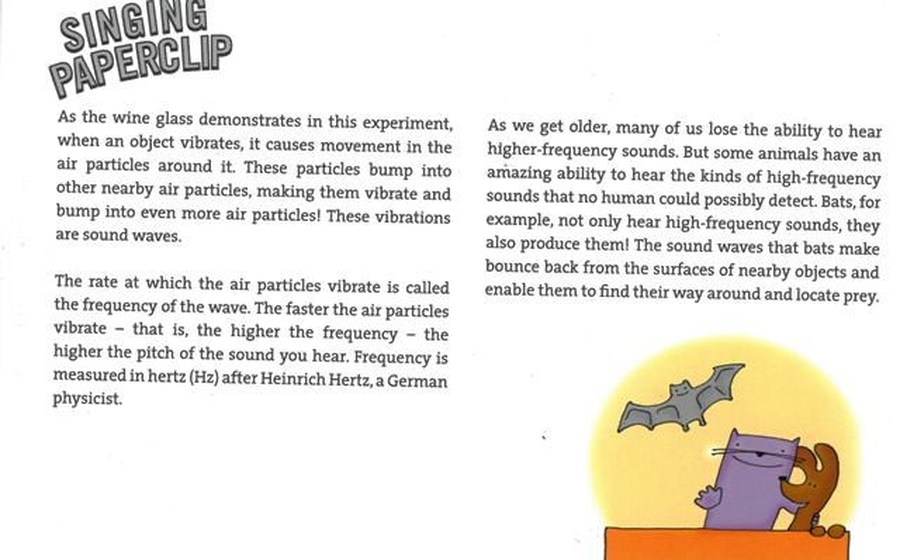 Well done to our winner of the lava lamp floating and sinking. She won a Hexabot and a Jelly Diver so she can carry investigating at home.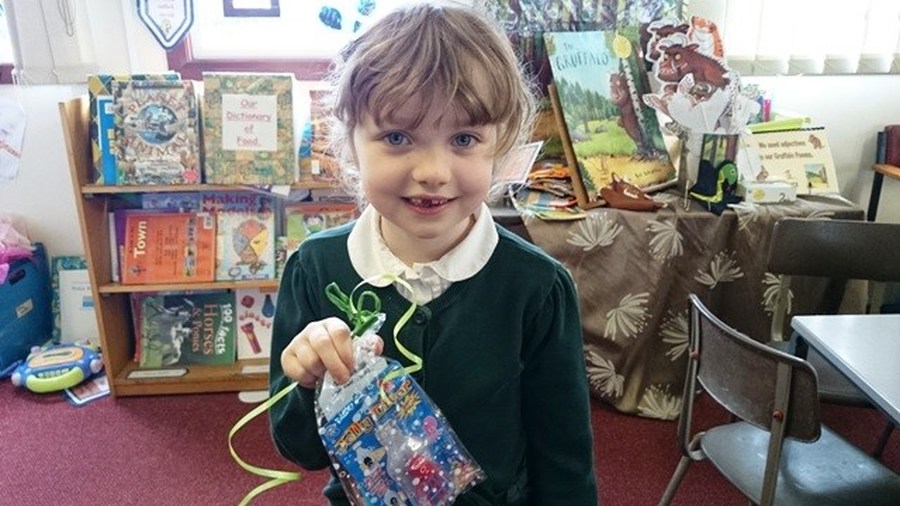 Here is our challenge for you to try in the next few weeks. Have you ever wondered how boats can float? Why doesn't a giga pound (one billion pounds) super tanker sink? That's the same weight as 500,000 bags of sugar! Well you can find out about the forces of gravity and buoyancy by making your own
Lava Lamp with Marvin and Milo. Entries to me by Monday 16th March please.
Here are some photos of entries so far...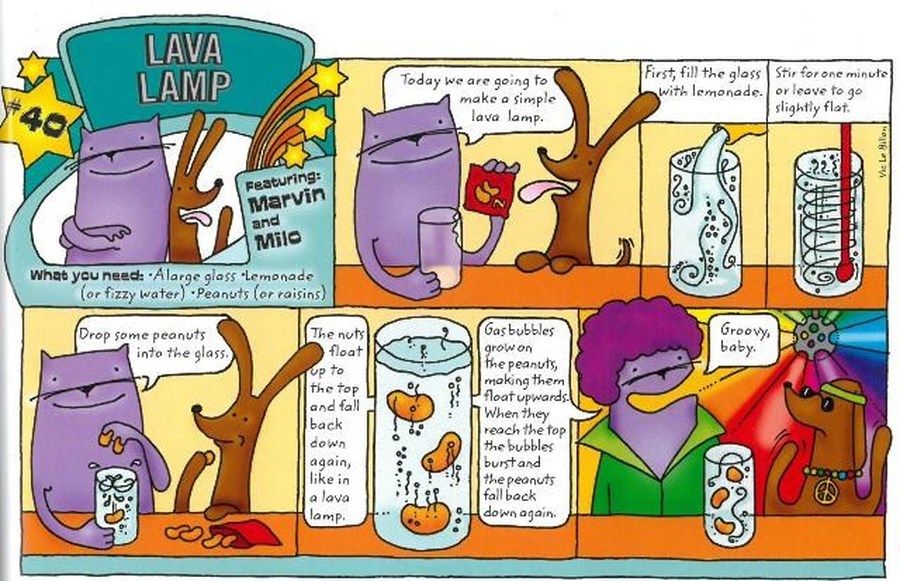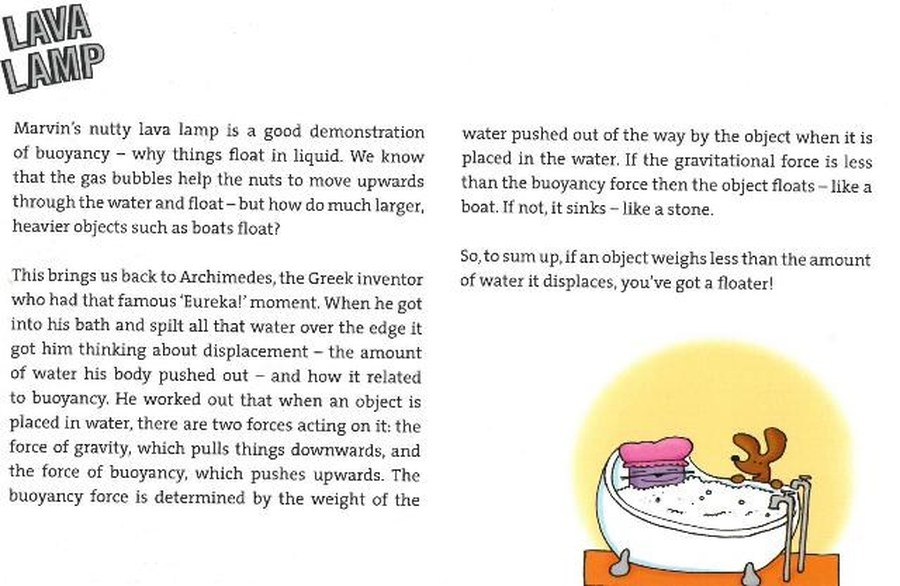 Here is the winner from our winter light bending competition. She won a mini solar panel torch robot that will never need batteries. Well done.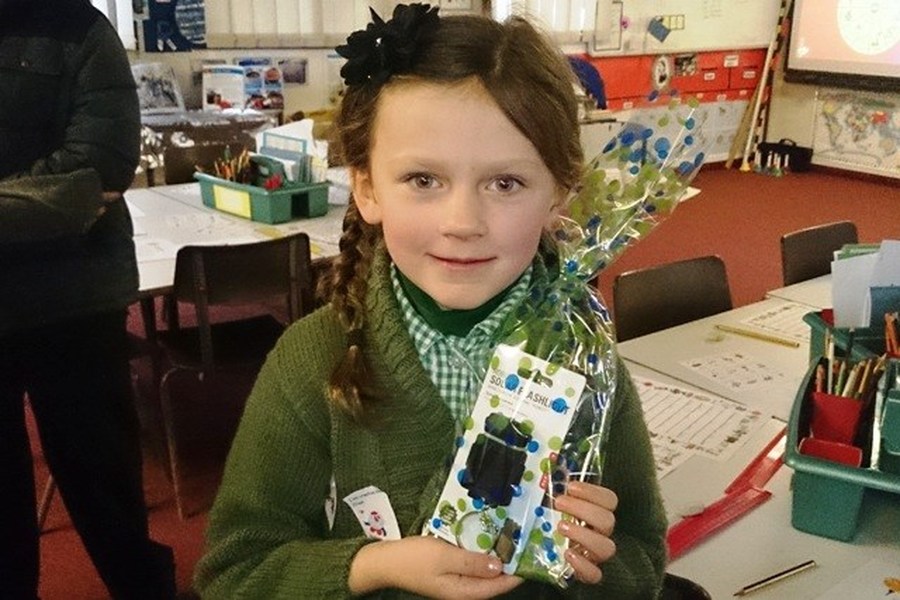 Wow have a look at some of our entries for the reversing glass challenge on the slideshow below. The winner will be announced on Friday 13th February 2015.
January's Task from Marvin and Milo is to make light bend! Did you know that light can only travel in straight lines but you can bend it with a glass of water? Try out the Reversing Glass below. You can get a paper copy from me any time.
Do have a go at the new investigation and as usual a quick sentence, picture, photo or chat with me and your name will be entered into a prize draw. You will receive a treat fro entering. Entries by Monday 9th February please. Good luck.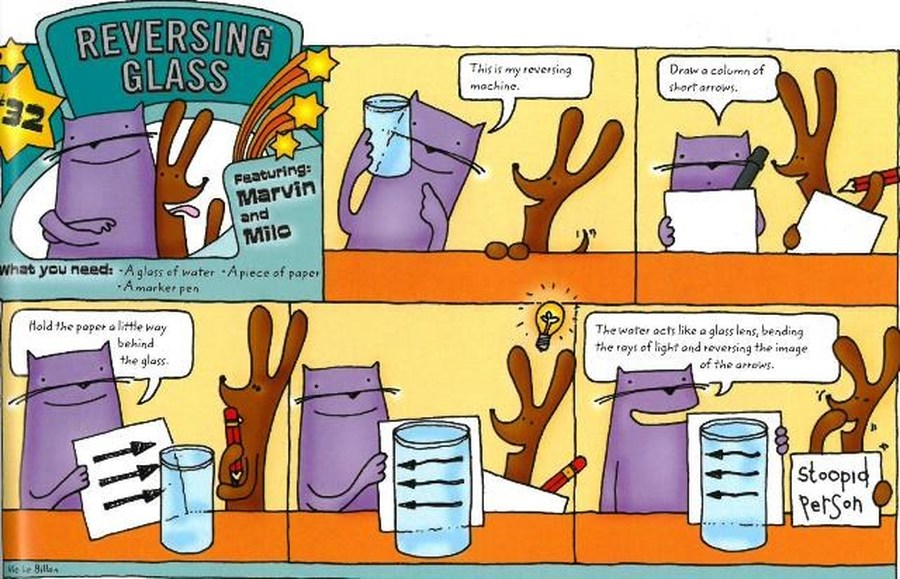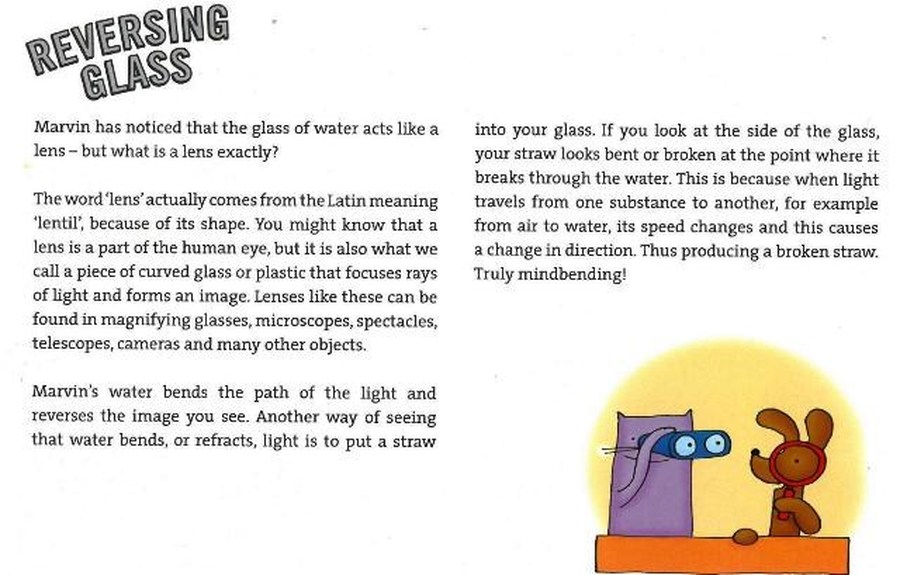 Here is our winner from the Convection Snake investigation into the power of hot air! Well done.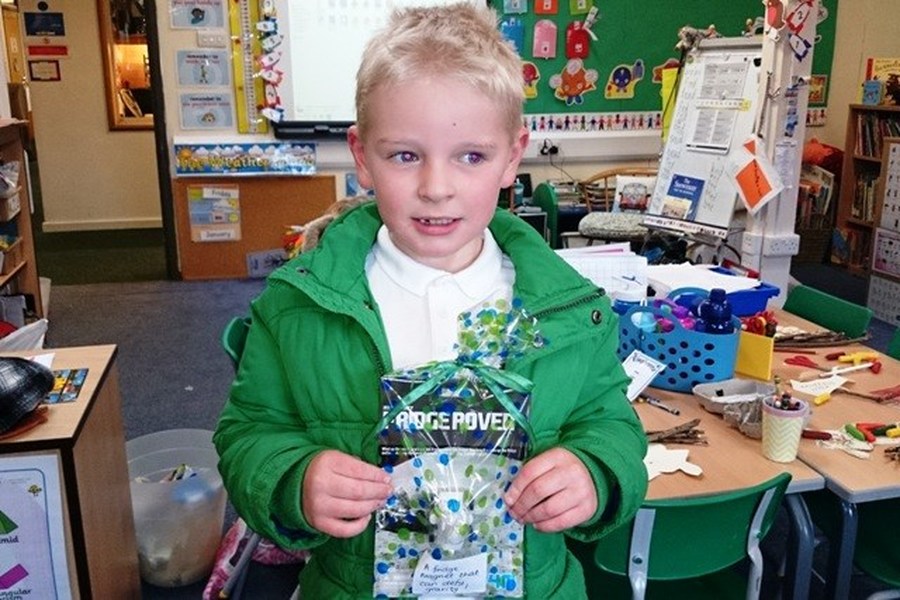 Hello everybody after our summer holidays. Autumn is here and its the season for glorious sunsets. Why don't you try making one at home? All you need is some milky water and a torch. This investigation from Marvin and Milo helps to explain why we see blue sky in the day and red sunsets in the evening. Have you photos, drawing or a sentence or two to me for when we return after the half term break to be in the draw for the science prize. You can get a paper copy from me anytime. Mrs Coates.
Have a look at our fantastic scientists who have already tried out our investigation! You have five more weeks to have a go.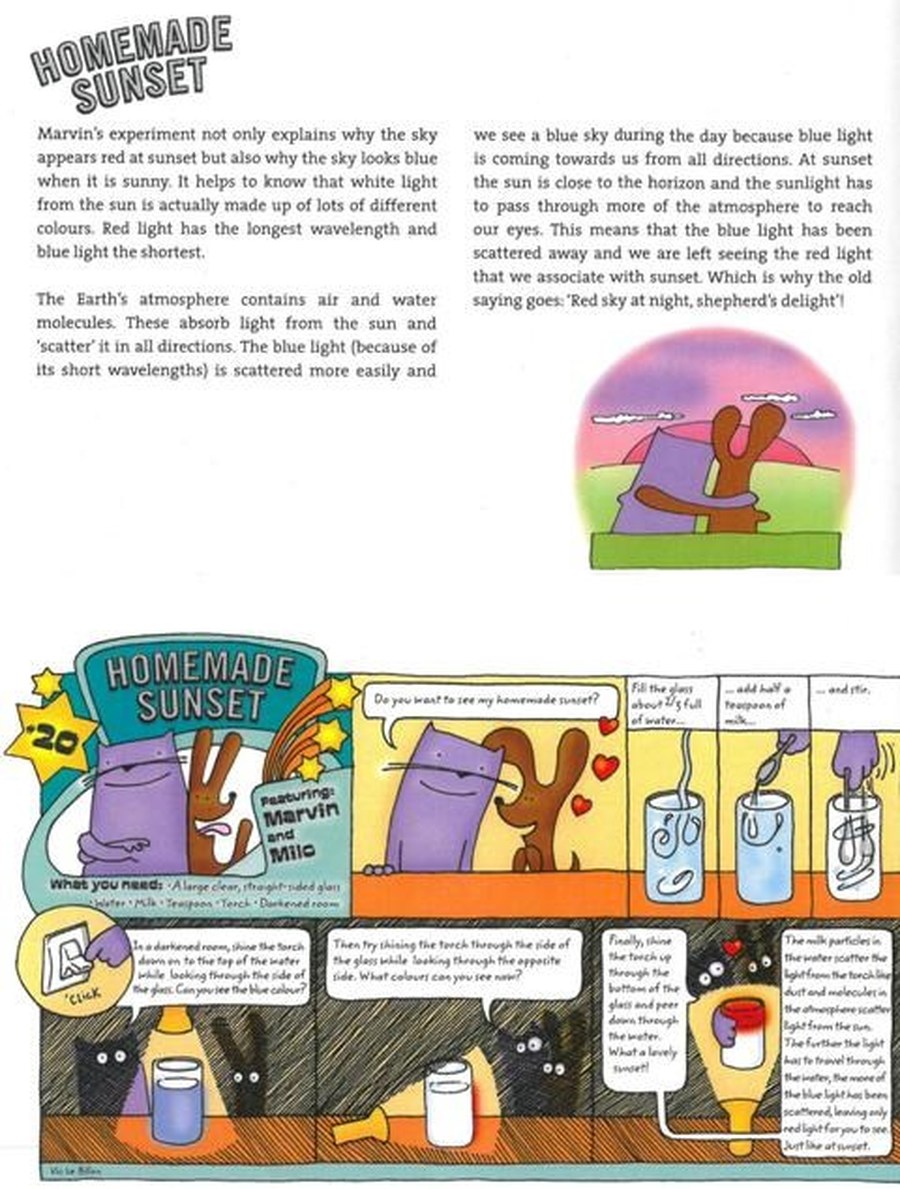 Marvin and Milo's new science investigations for you to try at home in the summer holidays! I have paper copies availbale if you would like to come to my classroom to get one. Here they are investigating how musical instruments use vibrations, liquids can be moved by air and how you can melt ice with salt! Send your photo, drawing or a few short sentences to me in September. Have fun you could win a great science prize!
WOW! Amazing investigating girls. Check out these photos.....
Remember all children who show me what they did in September (a bit of writing, a photo, the actual item) will be entered into the prize draw for September. Good luck!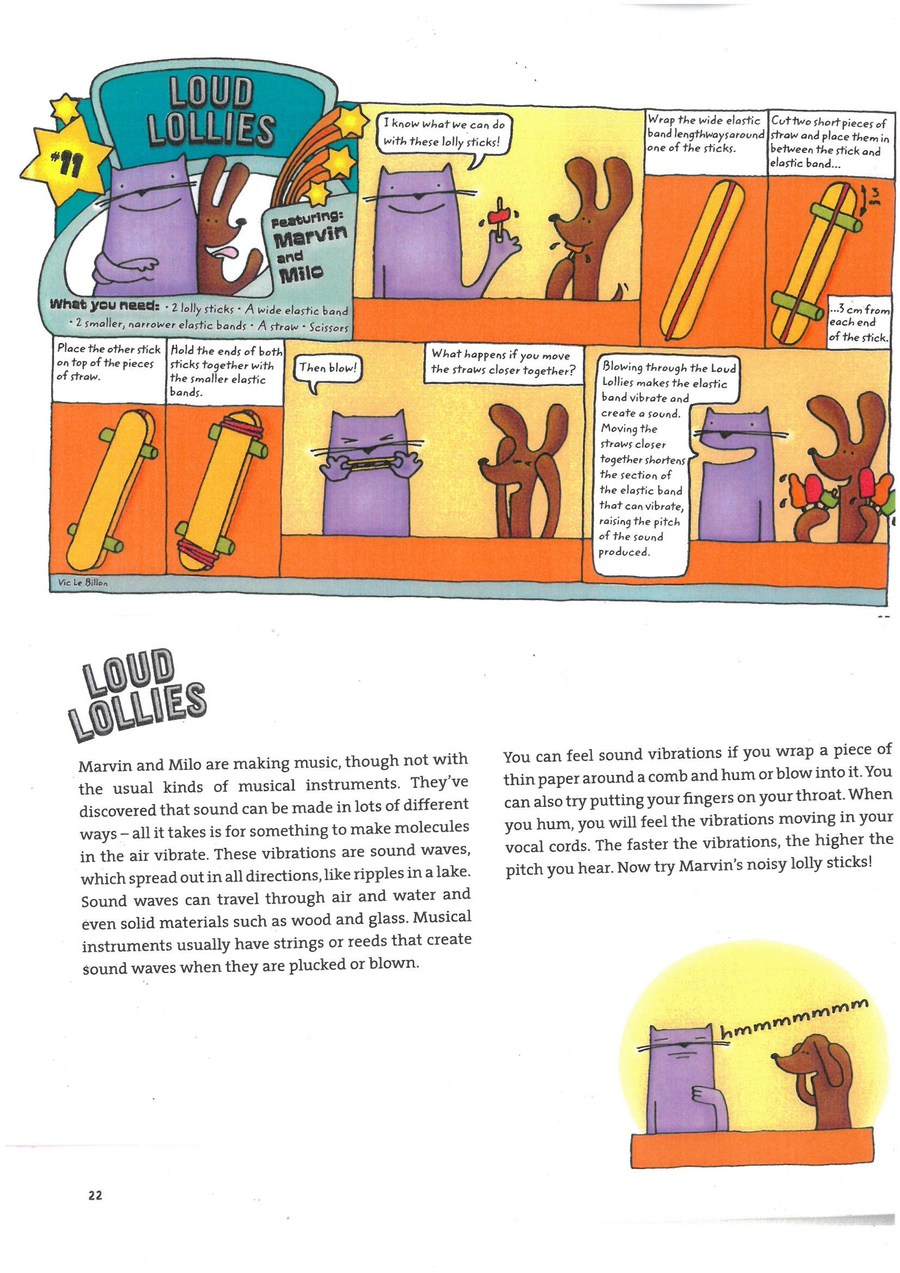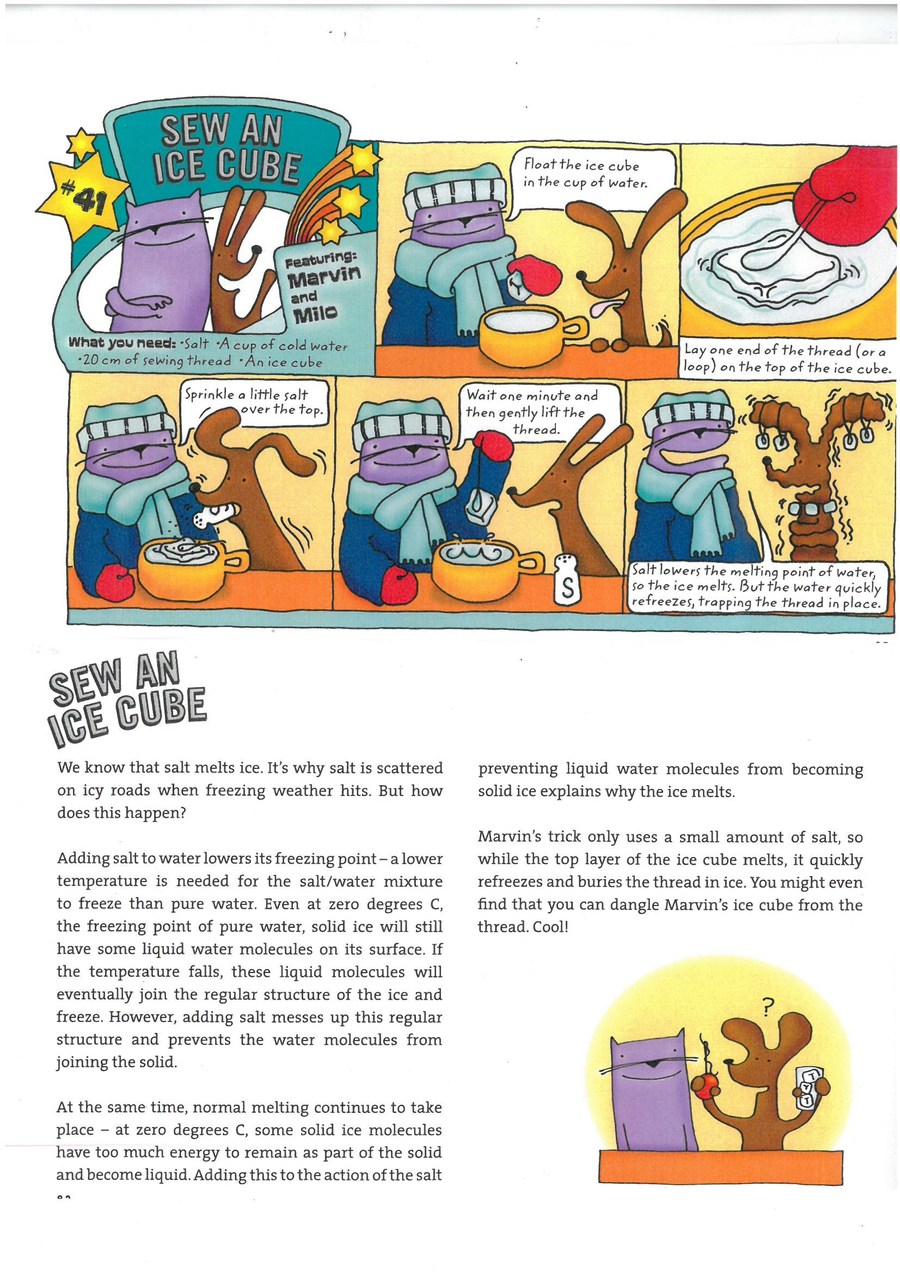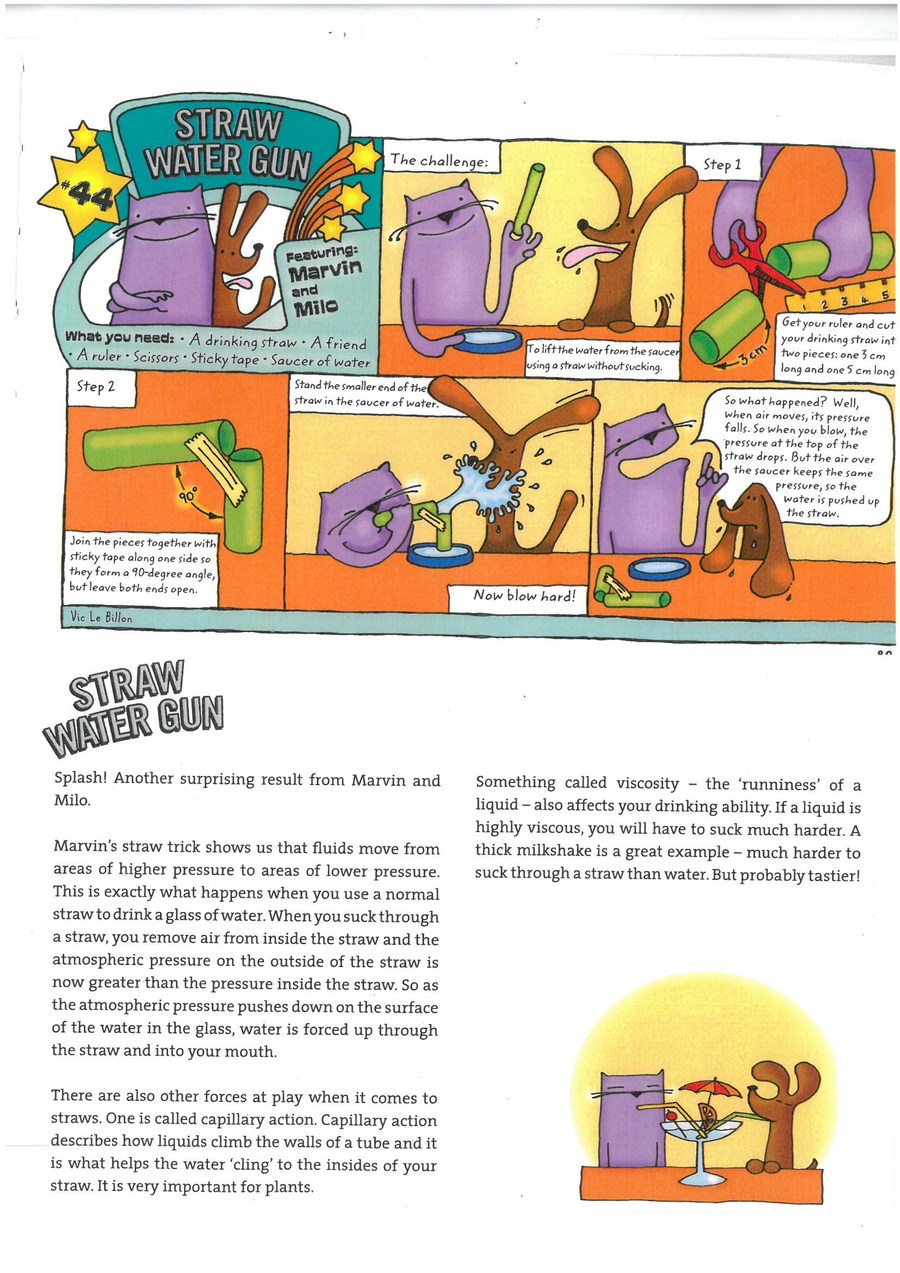 Enjoy this experiment this spring time.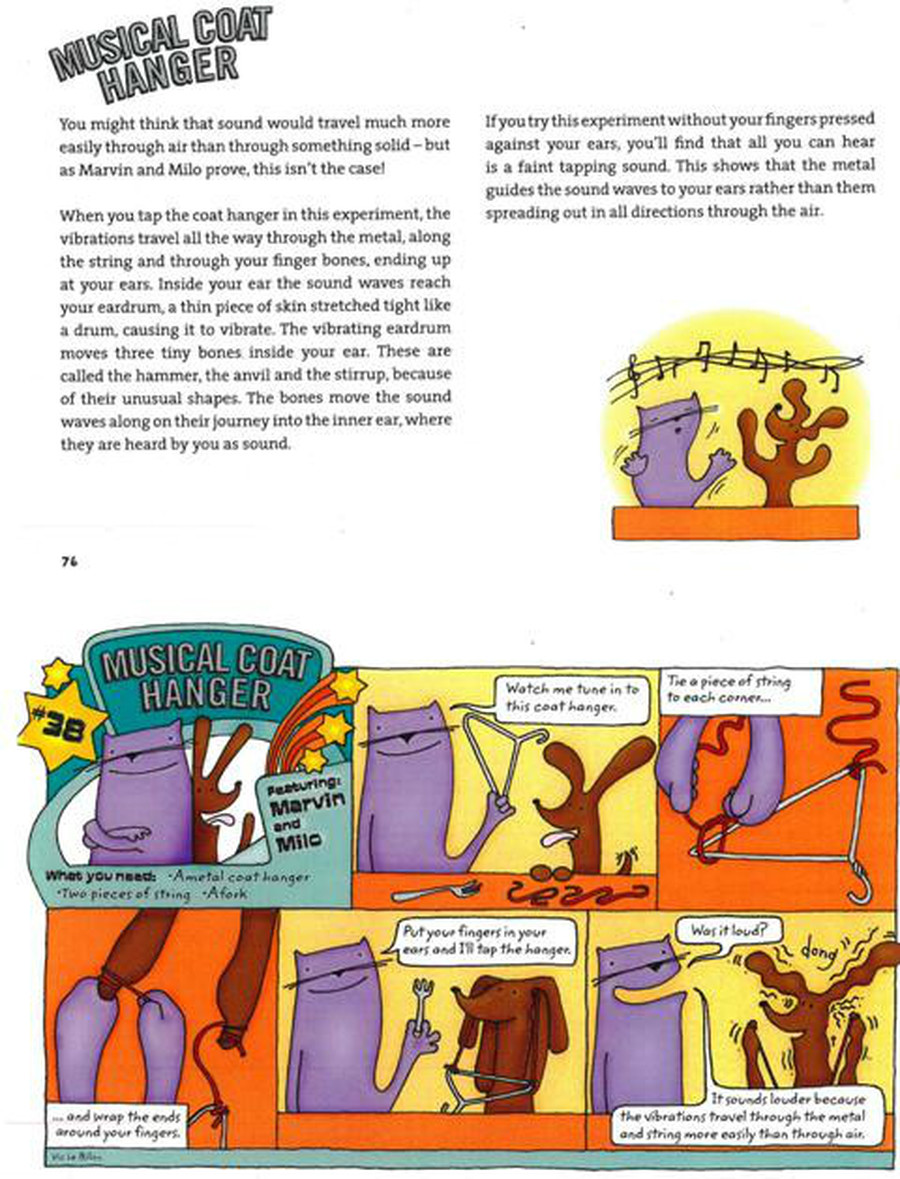 The Winter Olympics are here with some great sports for us to watch. You might want to find out about some of the science behind the games. Check out the links on the BBC website.