Events happening in school this term:
Summer Term Starts

Monday 9th April

Boggle Hole Y4

Tuesday 1st - Friday 4th May

Y6 SATs

Monday 14th - Thursday 17th May

Clubs

Monday 16th April - Monday 25th June

Half Term Holiday

Thursday 8th February at 2.30pm

Half Term Holiday

Monday 28th May - Friday 1st June

KS2 Orienteering Cannon Hall

Friday 8th June

Y1 Phonics

Monday 11th June - Friday 15th June

National Grid Science Day

Friday 15th June

Sports Day

Tuesday 19th June 1pm

Y6 Lea Valley

Monday 25th - Thursday 28th June

Miraculum Choir Concert

Tuesday 26th June 6.30pm

Olympic day

KS2 - morning

KS1 - afternoon

Reports to parents

Friday 6th July

Summer gala

Saturday 7th July 1 - 4pm

Parents' Evening

Wednesday 11th July 3.30 - 6pm

New classes

Wednesday 18th July 1.30 - 2.50pm

Break up for summer

Friday 20th July
Photos from the Family Event held yesterday.
10 KS2 children who auditioned at school were picked to perform at the final of X FACTOR at Darton College. All received a certificate for outstanding achievement.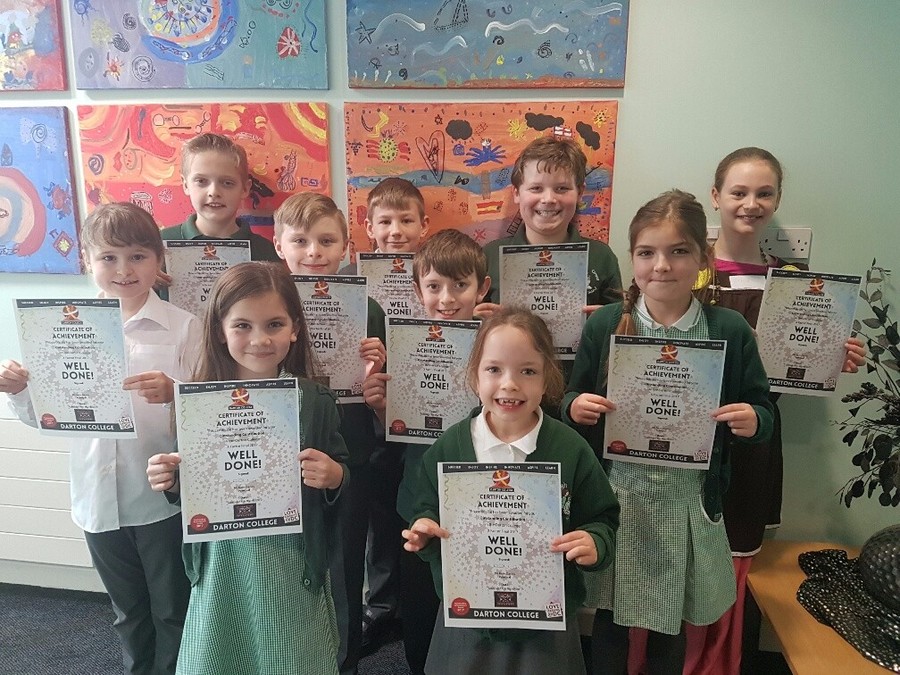 Y5 entered a competition 'Hear my Voice' organised by the Barnsley Museums. They won 1st and 2nd place in the children's category. In total there were over 600 entries, they did amazingly well! The boys were presented with a £50 Amazon voucher for second prize and an Amazon Kindle for 1st prize. The mayor (Councillor Burgess) presented them with their prizes along with Ian McMillan (Barnsley poet).
Welcome our new KS1 music mascots......Melodie and Florien. We will be using these signing puppets to help learn our makaton and action songs.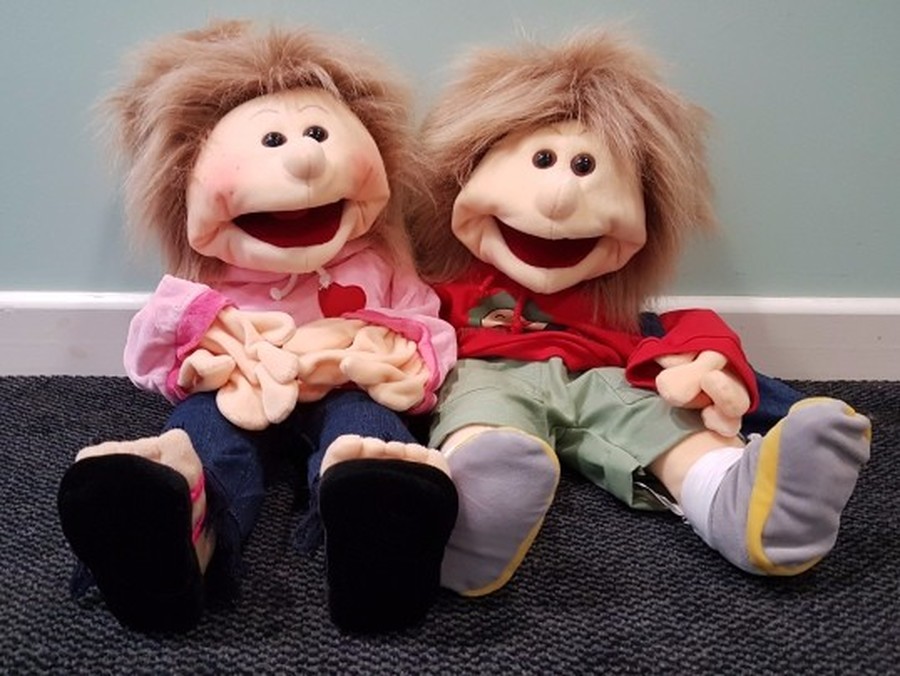 KS2 had their turn baking buns and cakes at homes for our Valentine themed Bakeathon. Everybody enjoyed eating a tasty treat at playtime. It was lovely to see so many of you buy plates of buns after school. Some Y5 children did an excellent job of selling them using lots of their Life Skills. We raised an amazing £340 for school fund. Thank you for your support. KS1 it's your turn to bake in March.
Every class has received lots of new books using our Scholastic Reward Points from the Book Fair. Thank you for your support.
The choir were invited to sing at a council meeting in Barnsley Town Hall.