Friday 16th November - Children in Need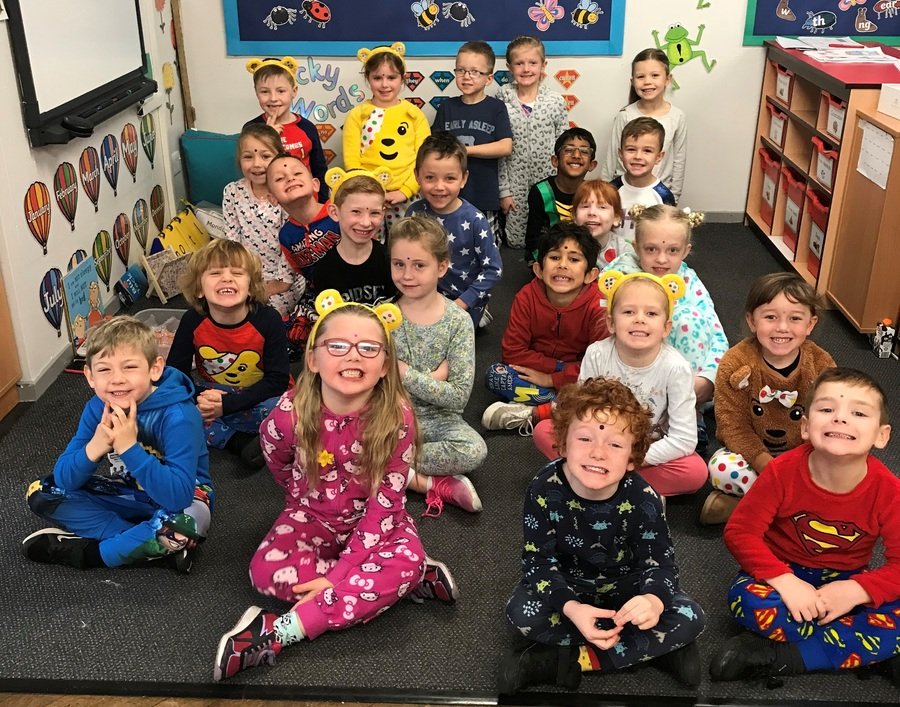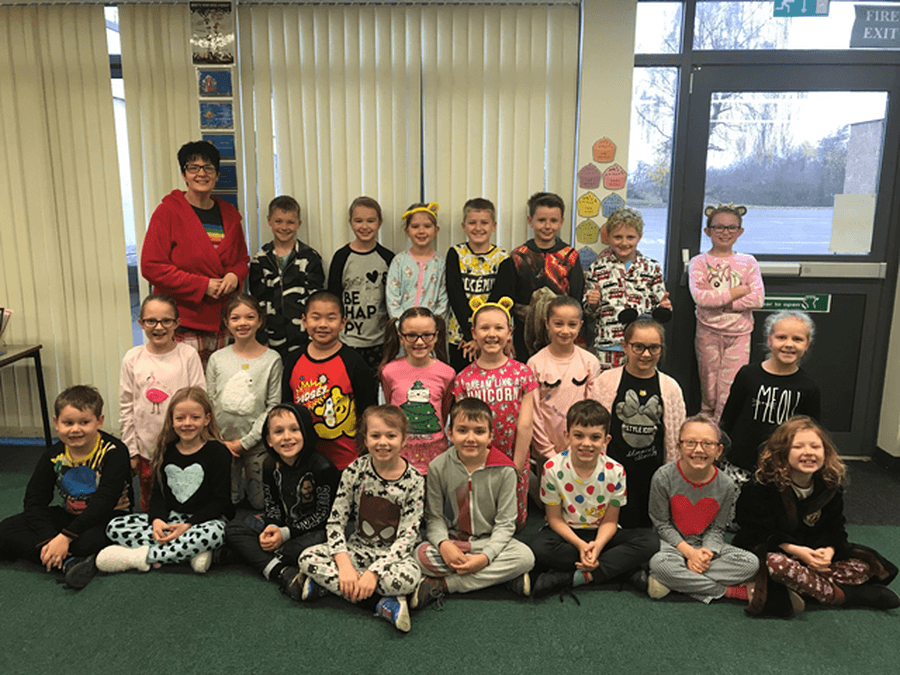 Thursday 8th November- Dan Jarvis came to Barugh Green
09.11.18 Y3,4,5,6 Barnsley Cross Country Team Finals
Yet another great day of sport at Cannon Hall. After qualifying events at both Penistone Show Ground and Cannon Hall, Barugh Green managed to secure places in the Barnsley Finals in all KS2 classes both boys and girls. At the team finals at Cannon Hall we had success in the Y3/4 girls and boys events, the girls coming 4th place and the boys 1st with a staggering 13 points with boys finishing 1st, 3rd,4th,and 5th. Well done boys and girls your parents should be very proud of you! On to the SY Finals in February.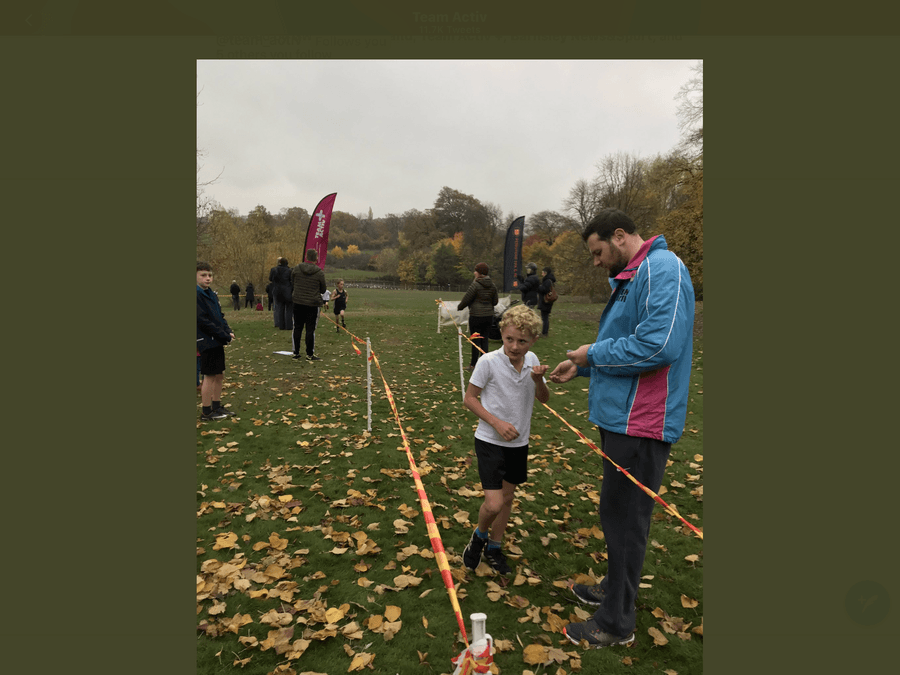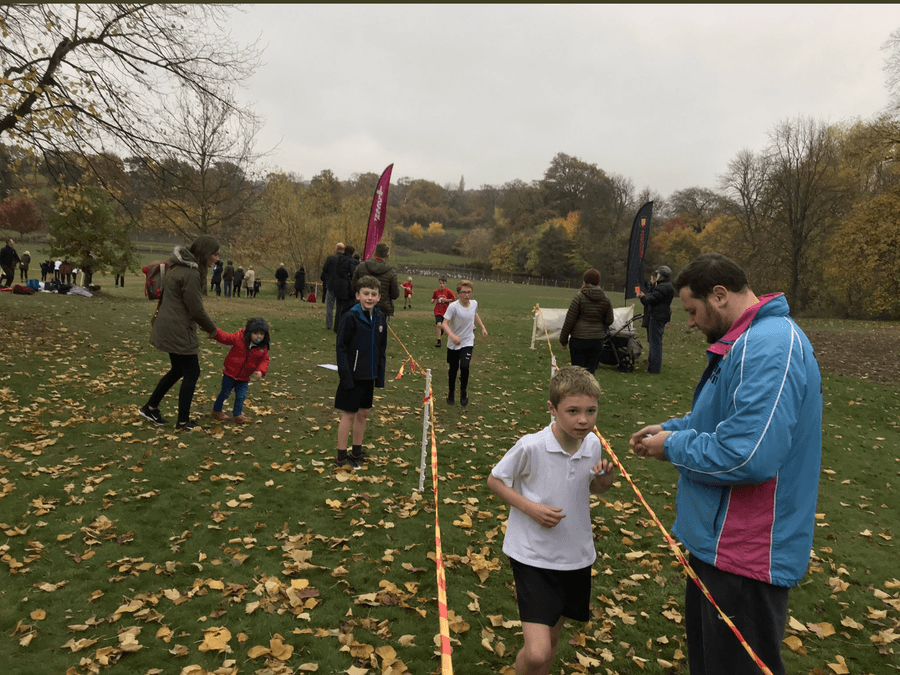 07.11.18 Y3/4 Boys football Barnsley finals
What an afternoon at the Y3/4 Barnsley football finals, with driving rain all afternoon the team went through the group stage to then meet High View in the semi final. It was a very evenly matched game but 2 minutes into extra time Barugh Green scored the golden goal sending them into the final.
In the final we met Birkwood, another nail-biter with Birkwood scoring first but then after a relentless onslaught Barugh Green equalised. The game went to extra time but unfortunately it wasn't to be Barugh Green's day with Birkwood scoring the golden goal with seconds left. Well done boys 2018 runners up.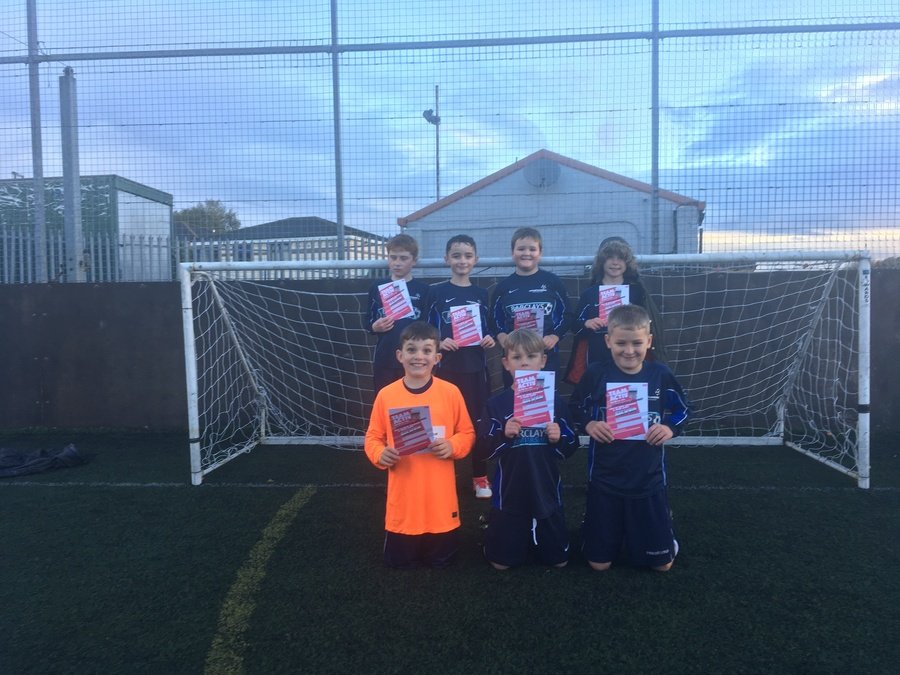 06.11.18 Y5/6 Boys football Barnsley finals
Below are the boys that took part in the Y5/6 Barnsley football finals and became Champions.
They were in a group of 7 teams and came 2nd in that group with Penistone St. John's coming top of the group. Barugh Green went through to the semi finals to face Silkstone who were top of their group. After a very tight game Barugh Green were triumphant winning 2-0 on penalties.
In the final we met Penistone St. John's again, another very close game with both teams hitting the wood work. Finally a breakthrough was made from a free kick and Barugh Green stole the day with a 1-0 win... Well done boys!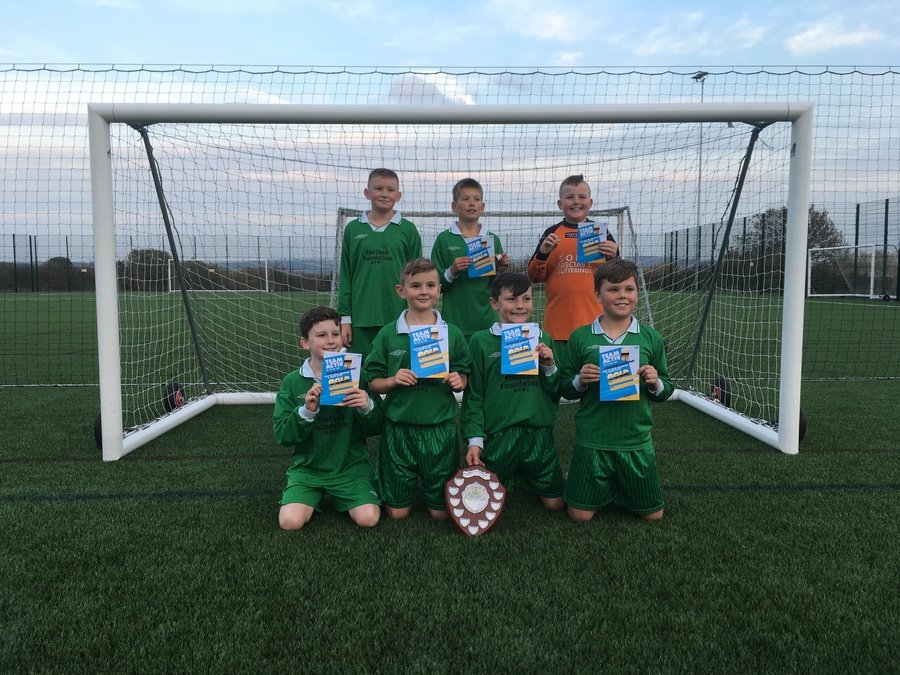 Barugh Green Primary School News
Magna Visit
Year 3 had a wonderful time on their visit to Magna on Tuesday. They looked at so many different areas of Science!
Further Articles »
24.10.18
Year 1 had a fantastic day as they had a visit from The Yorkshire Owl Experience. The children (and staff) thought it was brilliant :-)
19.10.18
Year 2 loved their visit to Yorkshire Sculpture Park and even made their own sculptures out of natural materials.
19.06.18
These were the winners from the Barnsley schools rounders competition held at Horizon College. They won every game taking them through to the final match against Silkstone Primary school. It was a very even game with Barugh Green scoring the winning rounder to make them the overall champions.
Well done kids.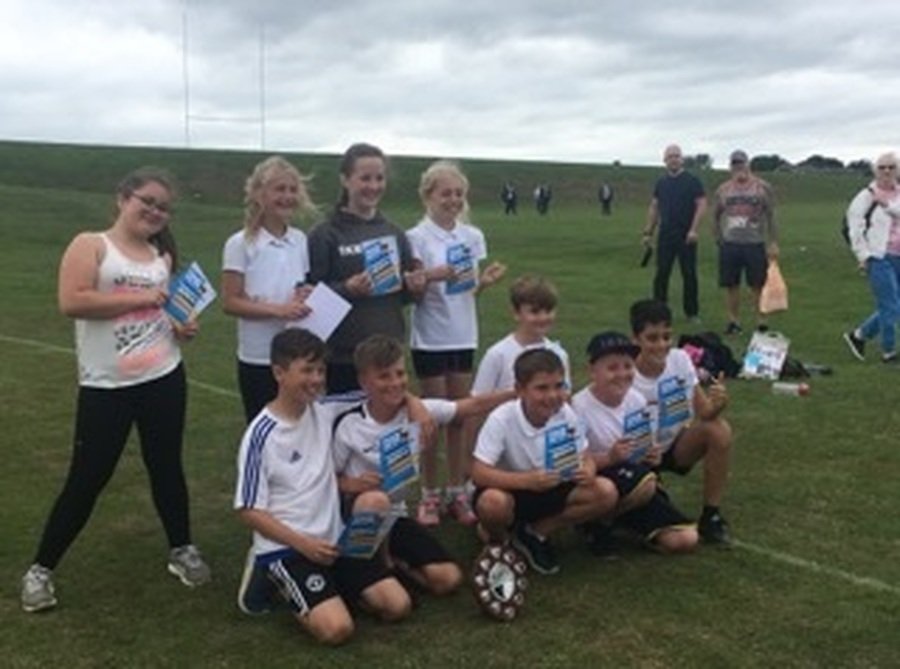 08.03.18
Book Week
We have enjoyed listening to stories read by a different teacher today. Can you find your class?
Show a grown up who came to your class and tell them which story you shared.
DEAR (Drop Everything And Read)
We all really enjoyed stopping our lessons to read or listen to a story at different times during the week.
26.1.18
Wow! We had such a good time taking part in Multicultural Day. Each year group was given a different country to learn about for that day and we all came to school in the colours of our country's flag.
Good Work Assembly
Every week Barugh Green Primary holds a "Good Work Assembly" to showcase the pupils' achievements.
This week's achievers were nominated for the the following reasons
FS2

Year 1 (SH)

Made excellent Diva lamps with clay for Diwali the festival of light in R.E

Year 1 (BT)

Always singing beautifully

Year 2 (JL)

Excellent facts about Robins and excellent independent writing of "coming home"and working very hard in maths

Year 2 (LB/GB)

For working so hard in maths

Year 3 (MH)

Trying so hard to improve and always smiling

Year 3 (EW/CC)

Excellent ICT and science work

Year 4 (RN)

Excellent work in P.E

Year 4 (JB)

Working hard and being sensible

Year 5 (GC/LS)

Excellent reading

Year 6

(RO/EB)