Our special final assembly videos...
22.03.19
SY School Games Finals at EIS Sheffield
After only our 2nd year of competing in Gymnastics Barugh Green managed to become Barnsley champions in the Y5/6 Advanced category and progress to represent Barnsley at EIS Sheffield.
It was a fantastic day with Olympians speaking encouraging the children to follow their dreams and to reinforce the fact that hard work pays off in the end. Well done girls!
8.3.19
Story Swap Afternoon - Book Week Celebrations
We had a wonderful time this afternoon when our teachers swapped around the different years to read some brilliant books to us, see if you can spot your teacher reading to a different class!
7.3.19
Story Spoons - Book Week Celebrations
We have had some AMAZING story spoons brought to school to celebrate our Book Week. Have a look and see which characters you can spot. Well done everyone!
8.2.19
Friends of Barugh Green Primary - Half Term Disco
This was the first event that our fundraising group have organised - and it was a great success. The children (and staff) had a great time and we raised over £700 for school. A massive thankyou to everyone who helped to make it such an amazing evening.
19.12.18
Christmas Party day!
We had a fantastic time at our Christmas parties and we even had a special visitor...ho ho ho!
18.12.18
Christmas Jumper day AND Christmas Dinner day!
We started the day by meeting in the hall and going in to our classroom buddy groups. Then we all went to classrooms with our buddies from another class and made Christmas hats that we then wore for our dinner!
!4.12.18 and 15.12.18
We performed our Christmas concerts for all the parents. The children did an amazing job- well done you little stars. A special mention goes to Mrs Jones for organising the whole event- thank you Mrs Jones.
04.12.18 and 05.12.18
Both classes in Year 2 and Year 4 visited Darton Church and met Reverend Jean. They took part in a Christingle Service using the Christingles we made in school.
28.11.18
FS2 had a craft workshop run by Les Cadeaux- a super time was had by all!
20.11.18 People who help us
FS2 have had different people visiting their class and all these people have been people who help us, which is their topic.
On 20th November they had a Police Officer visit the class and on 26th November they had a firefighter visit. They loved their talks with these special people :-)
16.11.18 Diwali talk
FS2 had a parents come in to class to tell the children all about Diwali. They had a lovely time!
16.11.18
Year 6 visited Crucial Crew in Rotherham and had a brilliant day!
Friday 16th November - Children in Need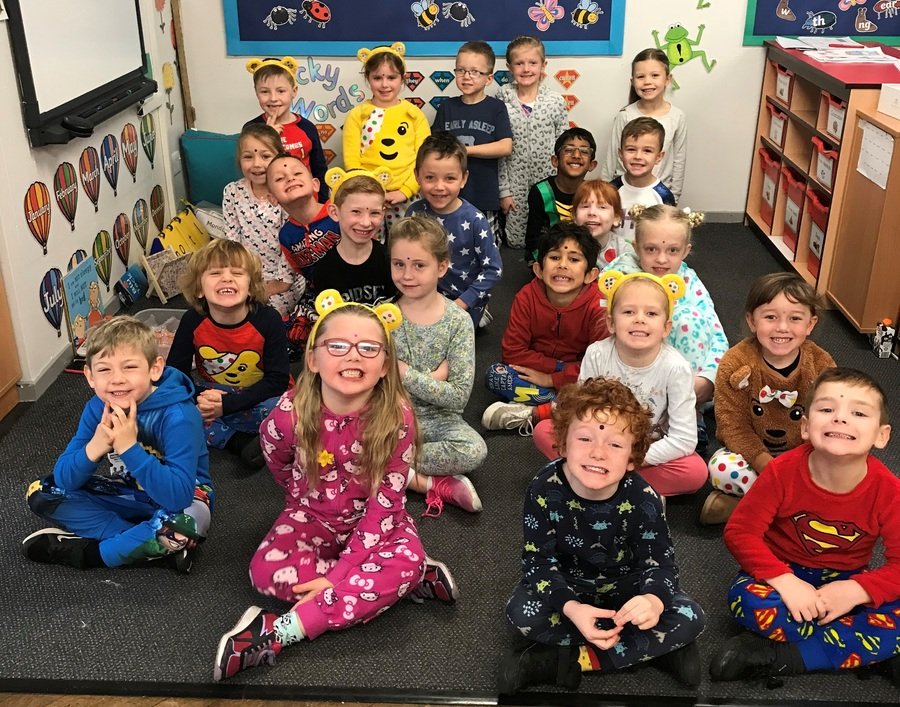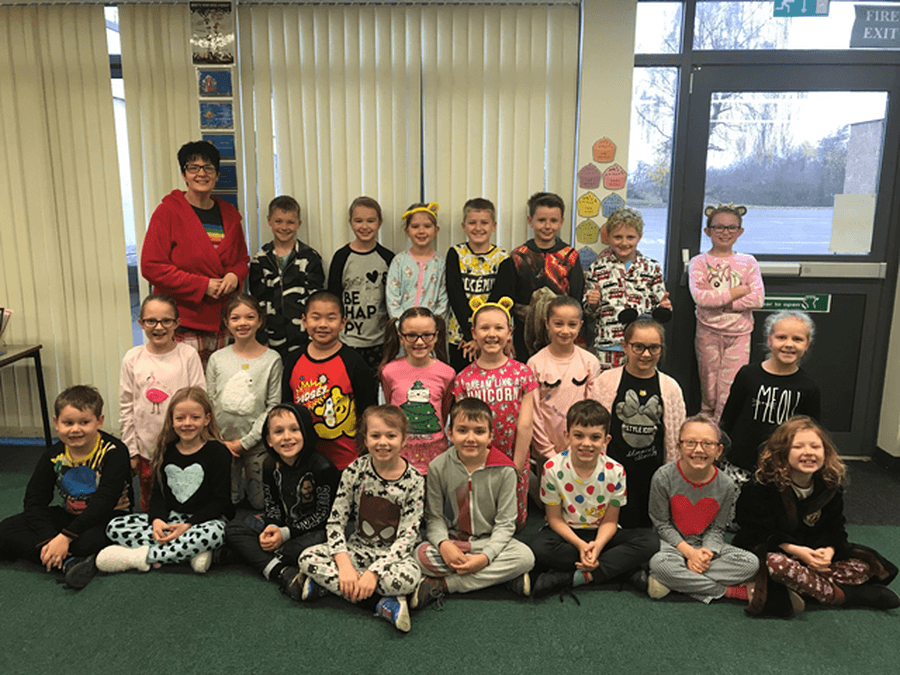 Thursday 8th November- Dan Jarvis came to Barugh Green
09.11.18 Y3,4,5,6 Barnsley Cross Country Team Finals
Yet another great day of sport at Cannon Hall. After qualifying events at both Penistone Show Ground and Cannon Hall, Barugh Green managed to secure places in the Barnsley Finals in all KS2 classes both boys and girls. At the team finals at Cannon Hall we had success in the Y3/4 girls and boys events, the girls coming 4th place and the boys 1st with a staggering 13 points with boys finishing 1st, 3rd,4th,and 5th. Well done boys and girls your parents should be very proud of you! On to the SY Finals in February.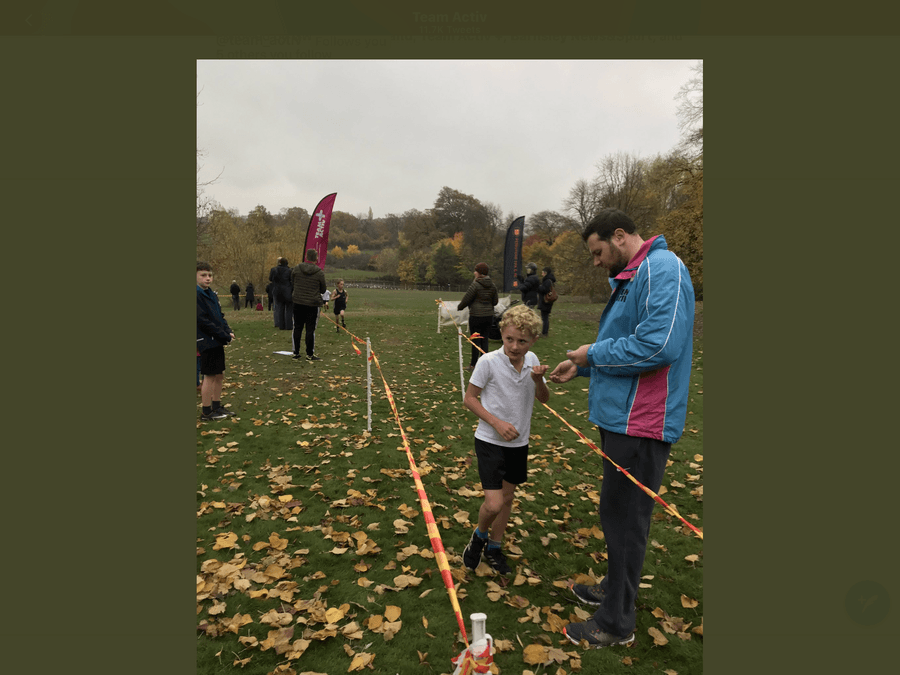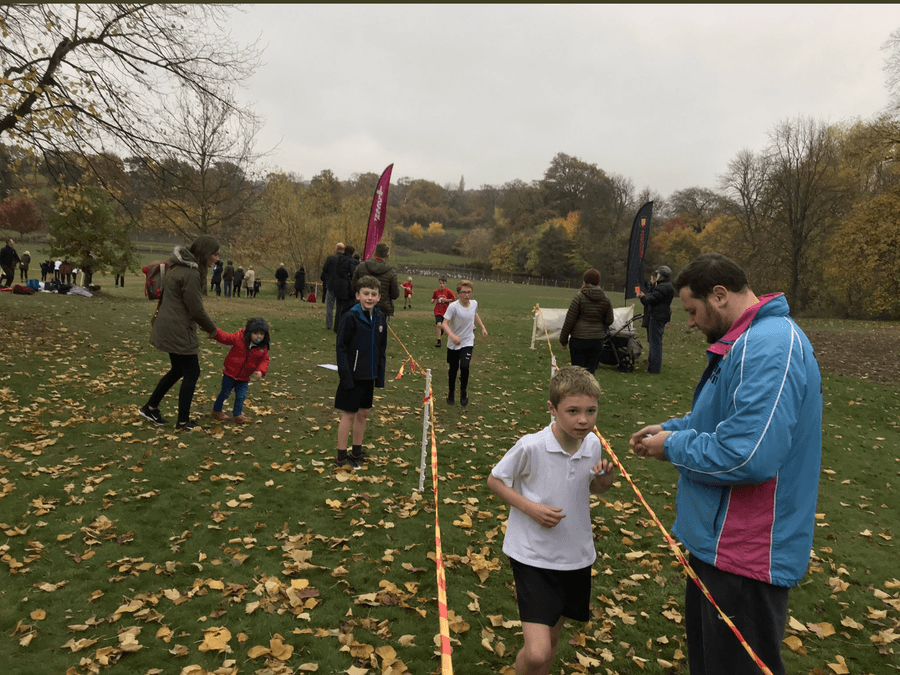 07.11.18 Y3/4 Boys football Barnsley finals
What an afternoon at the Y3/4 Barnsley football finals, with driving rain all afternoon the team went through the group stage to then meet High View in the semi final. It was a very evenly matched game but 2 minutes into extra time Barugh Green scored the golden goal sending them into the final.
In the final we met Birkwood, another nail-biter with Birkwood scoring first but then after a relentless onslaught Barugh Green equalised. The game went to extra time but unfortunately it wasn't to be Barugh Green's day with Birkwood scoring the golden goal with seconds left. Well done boys 2018 runners up.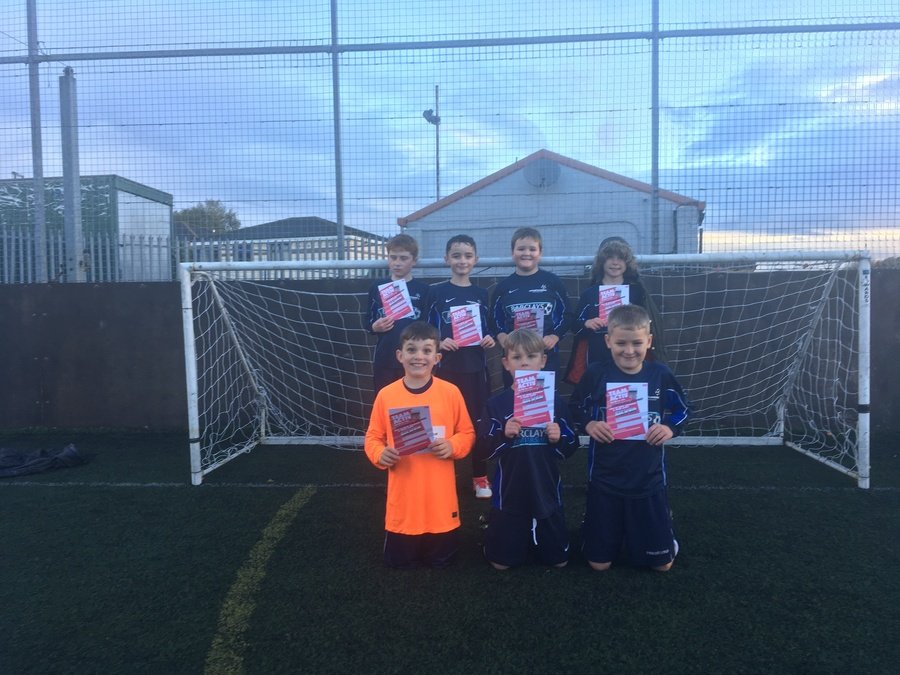 06.11.18 Y5/6 Boys football Barnsley finals
Below are the boys that took part in the Y5/6 Barnsley football finals and became Champions.
They were in a group of 7 teams and came 2nd in that group with Penistone St. John's coming top of the group. Barugh Green went through to the semi finals to face Silkstone who were top of their group. After a very tight game Barugh Green were triumphant winning 2-0 on penalties.
In the final we met Penistone St. John's again, another very close game with both teams hitting the wood work. Finally a breakthrough was made from a free kick and Barugh Green stole the day with a 1-0 win... Well done boys!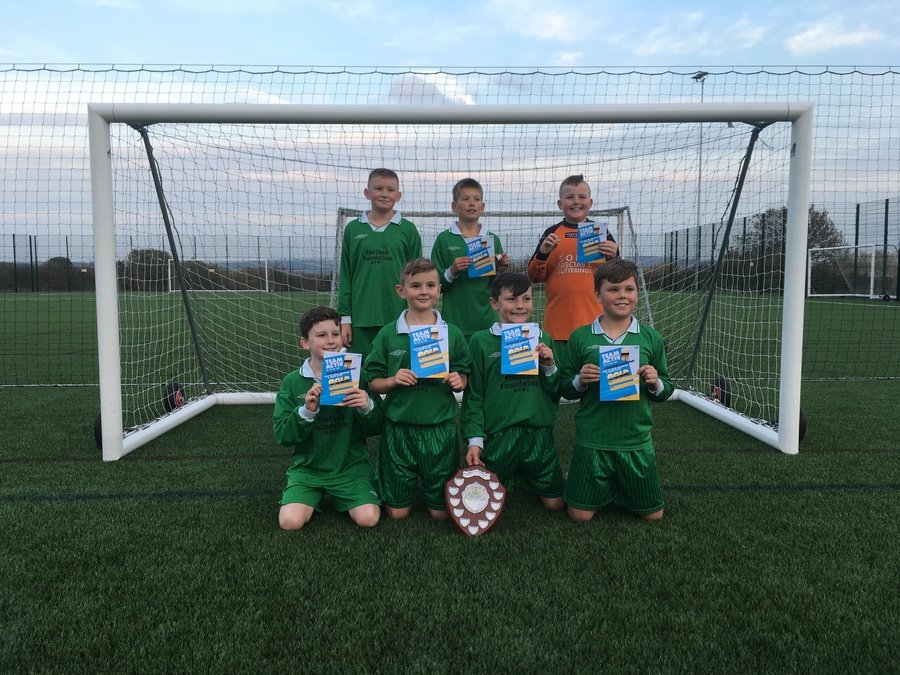 Latest News
Magna Visit
Year 3 had a wonderful time on their visit to Magna on Tuesday. They looked at so many different areas of Science!
Further Articles »
24.10.18
Year 1 had a fantastic day as they had a visit from The Yorkshire Owl Experience. The children (and staff) thought it was brilliant :-)
19.10.18
Year 2 loved their visit to Yorkshire Sculpture Park and even made their own sculptures out of natural materials.
19.06.18
These were the winners from the Barnsley schools rounders competition held at Horizon College. They won every game taking them through to the final match against Silkstone Primary school. It was a very even game with Barugh Green scoring the winning rounder to make them the overall champions.
Well done kids.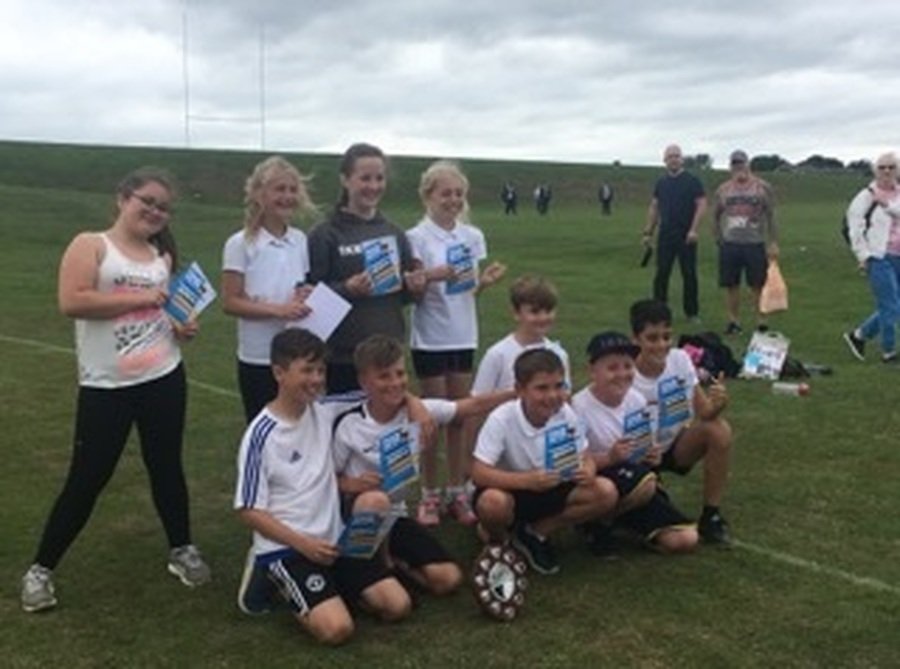 08.03.18
Book Week
We have enjoyed listening to stories read by a different teacher today. Can you find your class?
Show a grown up who came to your class and tell them which story you shared.
DEAR (Drop Everything And Read)
We all really enjoyed stopping our lessons to read or listen to a story at different times during the week.
26.1.18
Wow! We had such a good time taking part in Multicultural Day. Each year group was given a different country to learn about for that day and we all came to school in the colours of our country's flag.
Good Work Assembly
Every week Barugh Green Primary holds a "Good Work Assembly" to showcase the pupils' achievements.
This week's achievers were nominated for the the following reasons
FS2

For being very grown up and very brave when going to singing.

Great computer art about the 3 bears

Excellent phonics

Year 1 (SH)

Fantastic writing

Year 1 (BT)

Excellent phonics

Year 2 (JL)

Excellent music knowledge

Year 2 (LB/GB)

Excellent partner work and ideas for writing

Year 3 (MH)

For being really helpful

Year 3 (EW/CC)

Fantastic learning about the stone age food

Year 4 (RN)

Year 4 (JB)

Much improved presentation

Year 5 (GC/LS)

Brilliant independent writing

Year 6

(RO/EB)

Improved confidence in mats and English