Our prime responsibility as a school is to ensure that all children are safe. Safeguarding can be defined as 'The process of protecting children from abuse or neglect, preventing impairment of their health and development, and ensuring they are growing up in circumstances consistent with the provision of safe and effective care that enables children to have optimum life chances and enter adulthood successfully'.
We expect all staff, governors, parents and visitors to share our commitment to safeguarding our pupils. We listen to our pupils and take seriously what they tell us. All school staff are trained in safeguarding and children are made aware of the adults they can talk to if they have any concerns. Staff are trained to look out for signs of harm or neglect and are required to report these to the Designated Safeguarding Lead (DSL).
The procedures we follow have been laid down by the Barnsley Safeguarding Team and we have adopted a Child Protection policy in line with this, for the safety of all.
School obviously plays an important role here. For Barugh Green Primary School it means that we need procedures on the following - child protection, behaviour, e-safety, visits, incident management, risk assessment, allegations of abuse, child absconding, information sharing, medical needs, supervision, to name some. A copy of the Safeguarding & Child Protection Policy is available from the school office and on the school website. This has been updated to take into account the new Keeping Children Safe in Education (KCSIE) September 2018. Teachers have already received training on this with support staff to follow. Further training for all staff is scheduled for the INSET day on 7th January 2019.
Lead officer for Safeguarding and Child Protection

Mr M Gilmore (Head)

Deputy Lead officer for Safeguarding and Child Protection

Safeguarding Governor

Mrs S Madeley (Deputy)

Debbie Mahmood

E Safety Officer

Miss L Broomhead (Y2 Teacher)

Designated Lead for Looked After Children (LAC)

Mr M Gilmore (Head)

Deputy for Looked After Children and Inclusion Leader

Mrs S Madeley (Deputy)
What is included in Safeguarding?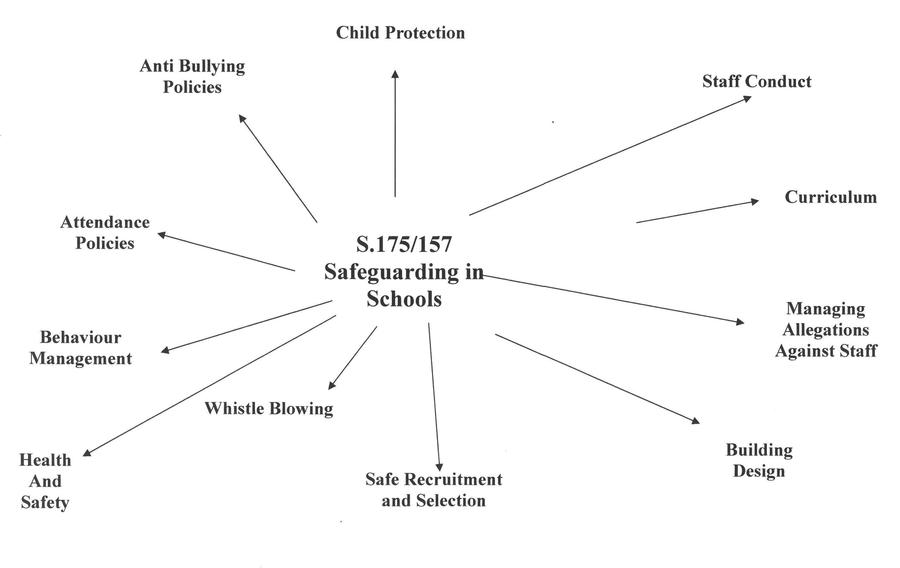 Anti-bullying at Barugh Green
We take bullying very seriously at Barugh Green and endeavour to raise awareness in our school so that children are quick to recognise what bullying is, how it affects people and what they can do about it. Activities have included:
Questionnaire about behaviours in and around school.

Safe places in school checklist.

Anti-bullying posters made by the children.

'Blue Assemblies' where the theme is how school can tackle bullying.

Stories and poems about anti-bullying.

Anti-bullying charters for classrooms.
The Playground Leader scheme trains children to work in the playground encouraging children to join in with games and activities.
The 'Buddy Stop' also provides a safe place for children to go when they are feeling lonely or would like a friend to play with.